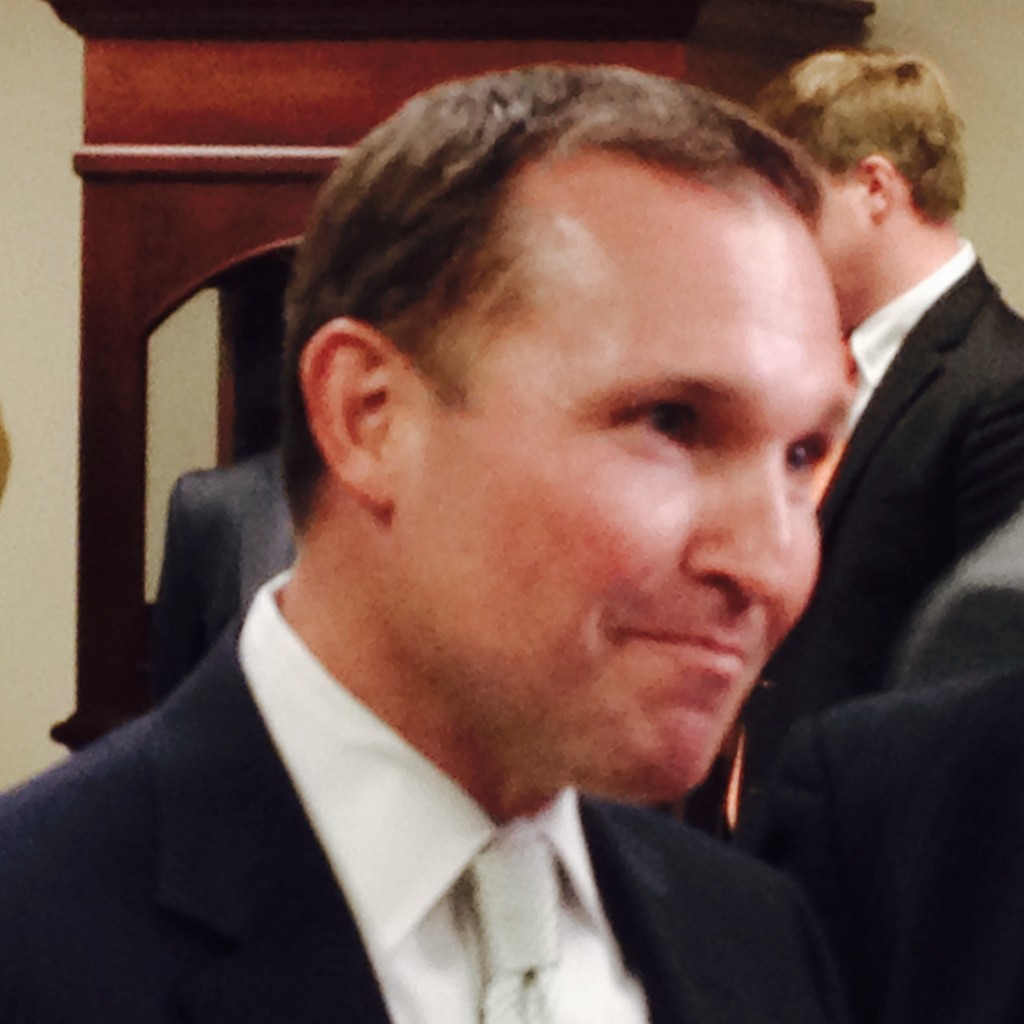 In an exclusive interview with FloridaPolitics.com on Monday morning, Jacksonville Mayor Lenny Curry condemned as the "lowest forms of human behavior and bigotry" recent bomb threats and Klan flyers targeting the community conversations about potential expansion of the Human Rights Ordinance to LGBT people.
Saying that "public safety is my top priority," Curry noted the Jacksonville Sheriff's Office, with which the mayor has been in frequent contact, "tracked down and made an arrest" of the man who phoned a bomb threat into the Florida Times-Union regarding the future "community conversations" about HRO expansion.
"The public ought to feel good," Curry said, about the "quick arrest."
At the next two community forums in December, there will be enhanced security; indeed, at the first one, there was "more security than was visible."
The JSO, including its intelligence unit, is on top of the situation.
Curry was very direct in condemning the flyers from the Ku Klux Klan that surfaced over the weekend as well, as another in a series of "disgusting events" that will not stop the process of community discussion.
"Clearly we see that there are still the lowest forms of human behavior and bigotry," Curry said, but Jacksonville will "continue the democratic process" nonetheless, as it relates to the discussion of expanding HRO protections to the LGBT community.