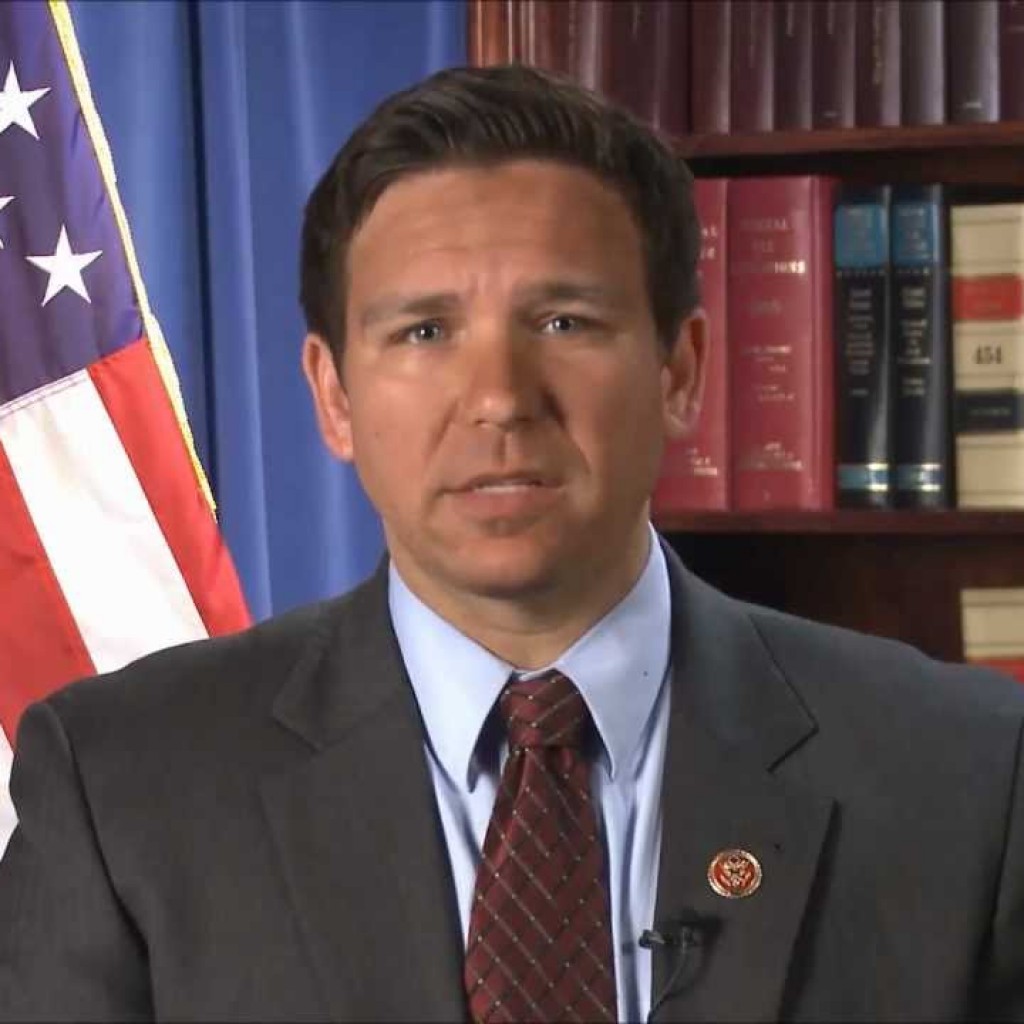 The Senate campaign of Ron DeSantis scored another key endorsement, via the FRC Action PAC.
The FRC Action PAC opposes Common Core, and describes itself as giving "our members the ability to support deserving, pro-family statesmen. It also allows our supporters to counterbalance the numerous special interest groups on the left that have long used PAC money to run negative ad campaigns and to discourage godly men and women from running for office."
Jerry Boykin, the Executive Vice President of FRC Action PAC,  contends that Rep. DeSantis has proved that he "will stand up for the Constitution and fight for the rights of the people."
"We applaud your efforts to ensure taxpayers are not forced to violate their sincerely held religious beliefs and pay for abortions as well as your work to put Americans' health care in the hands of the people, not the hands of the government," Boykin continues.
"My thanks to FRC Action for the endorsement and I am pleased that the campaign is attracting the support of those who advocate for a culture of life and a strong society," said DeSantis, who vowed to "continue to advocate for the elimination of Common Core, protection of religious freedom, and repeal of Obamacare."