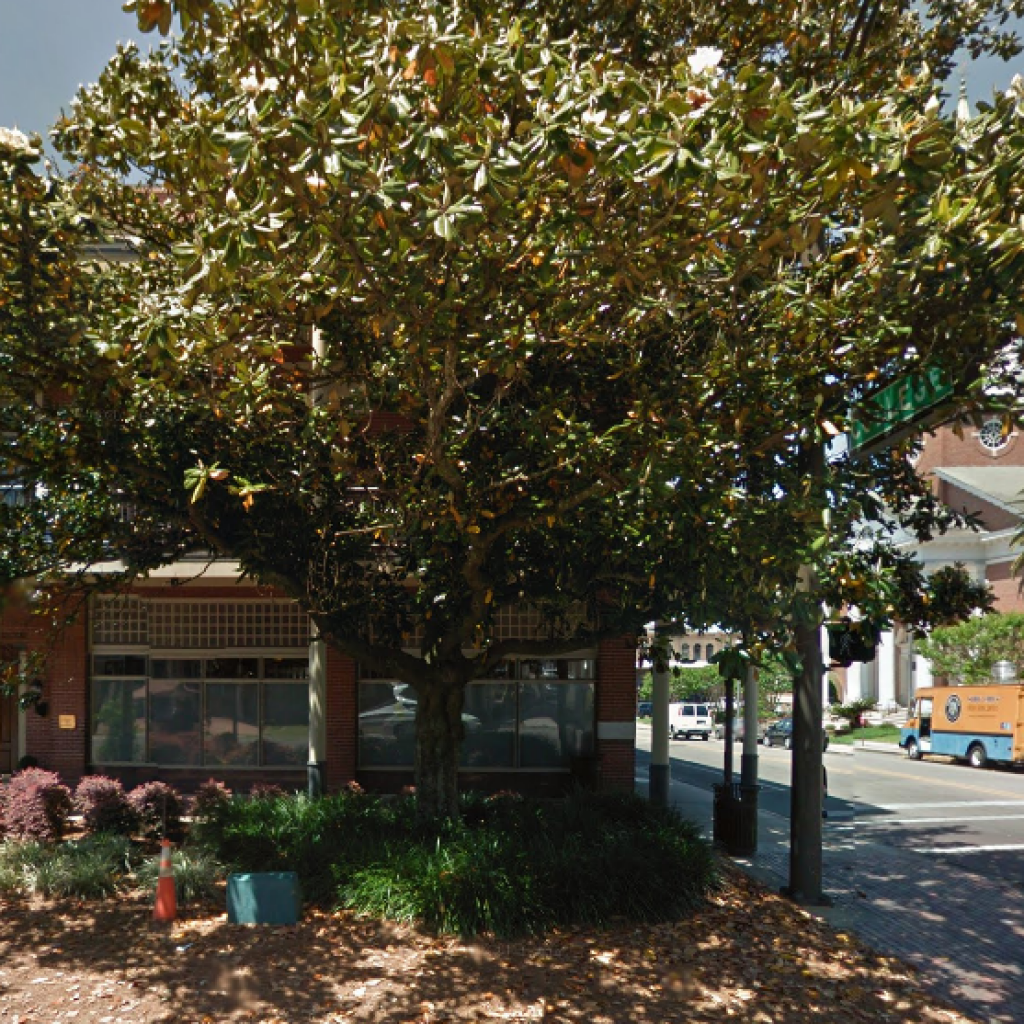 Cigar-smoking Governors Club members rejoice: The club plans to build an outdoor deck.
The deck will be next to the private club's valet stand near the corner of Adams Street and College Avenue, one block from the Capitol, club president Gus Corbella said Tuesday.
The deck, which will hold 10 to 12 outdoor tables under the existing magnolia tree, is now in the permitting process with the city of Tallahassee, he said.
It's been one year since a smoke-free happy hour was instituted in the club's first-floor lounge, which had been beset with clouds of offending stogie smoke that sent some patrons fleeing.
The 33-year-old Governors Club has long been a refuge for lawyers, lobbyists and lawmakers, especially during committee weeks and legislative sessions. The house rules generally forbid members of the press from entering and its membership list is a secret.
Cigar and other tobacco smoking is now verboten before 7 p.m., a policy that actually increased business at the lounge, Corbella said.
"Really, it's been a rousing success," he said.
The policy had stoked hard feelings among some members, who wanted to enjoy a late afternoon or early evening cigar and cocktail before leaving downtown for their homes.
Corbella said the club's board of governors also is looking for a "once and for all" solution to improve ventilation in the lounge, including air conditioning.
The building, at 202-1/2 S. Adams St., was built in 1926 to be a Masonic Lodge, according to its website.
After a time it became an Odd Fellows hall, and Governors Club later took possession of the building. It opened in 1982, where it has been continuously operating since.
The lounge was opened in 2004, then later expanded to include a humidor and private cigar lockers for members.
Smoking is prohibited elsewhere in the club, except on the second-floor balcony, which hosts occasional cigar dinners.