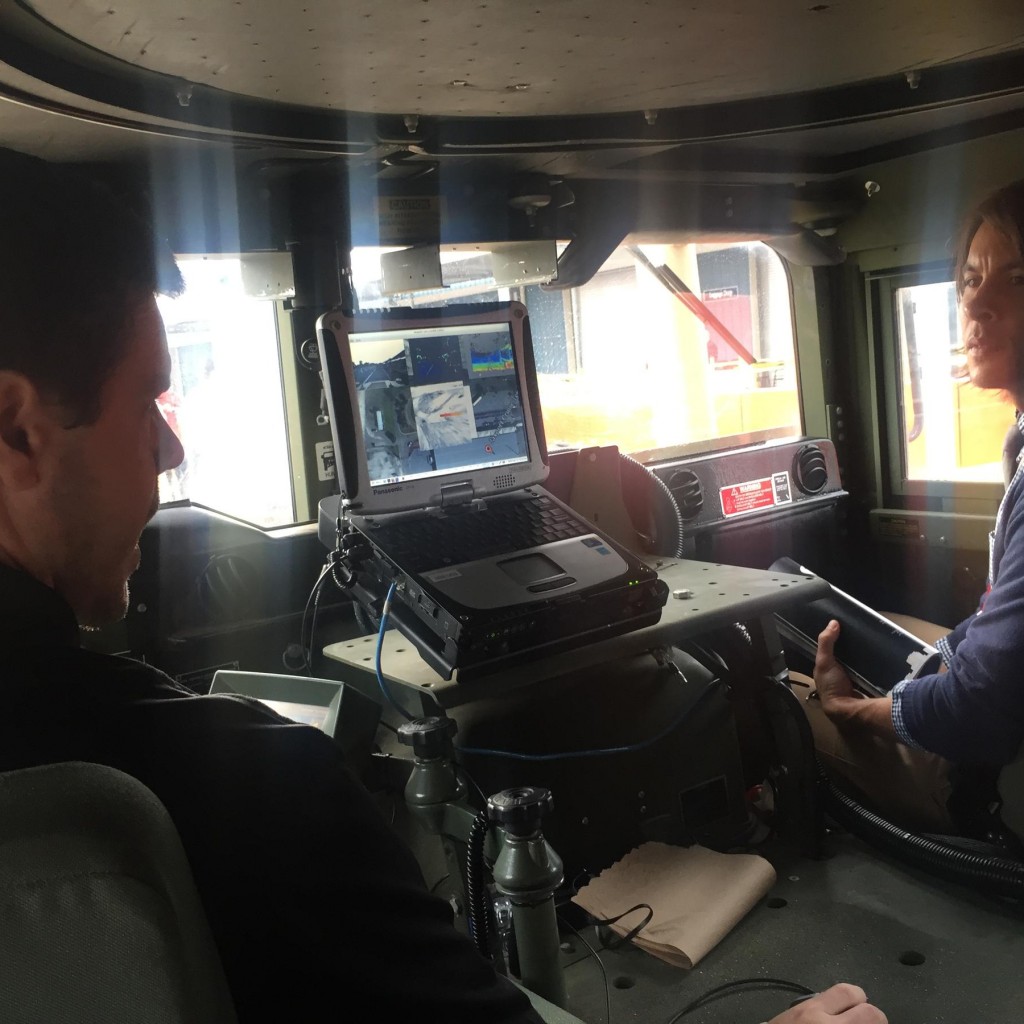 Self-driving cars on Florida roads may be closer to reality than many people think.
Autonomous and connected vehicles (CV) in the Tampa Bay area was one of the leading topics of the third annual Florida Automated Vehicles Summit, held in Jacksonville Tuesday and Wednesday.
The summit will highlight the newest innovations in driverless cars, which are part of the Florida Department of Transportation's stated goal to "serve the people of Florida by delivering a transportation system that is fatality and congestion free."
The event, to be held at the Hyatt Regency Jacksonville Riverfront, will attract a national audience of hundreds of experts from all parts of the country. The summit will include both private and public planners and engineers, transit experts, automobile equipment manufacturers, suppliers, academics, students, and elected officials.
Leading the agenda will be the Connected Vehicle Pilot Deployment program by the Tampa-Hillsborough Expressway Authority (THEA), one of three such projects nationwide to win a $2.4 million grant from the U.S. Department of Transportation to study improved wireless communication between vehicles.
Connected vehicles are cars equipped with Internet access, using local area networks, cell phone and "smart car" apps to communicate with other devices inside and outside of the vehicle. Such equipment will lay the foundation for driverless car technology in Florida, which need to share real-time traffic conditions to provide safety for vehicles, pedestrians and bicyclists.
THEA Executive Director Joe Waggoner plans for the pilot to be deployed in downtown Tampa with the goal of improved traffic flow, travel times and reducing carbon emissions.
"The CV technology we are piloting can transform Tampa into a national leader in transportation innovation safety and efficiency," Waggoner said in a preview statement. "We are excited to share our plans and to learn from others in this fast-growing industry."
The summit also presented the findings of a 14-month research study by Embry-Riddle Aeronautical University in Daytona Beach to determine whether self-driving cars can be used to inspect roads and airports as well as painting lines on roads and highways.
As a leader in transportation technology, THEA was the first expressway authority in Florida to provide all-electronic tolling, reversible express lanes and image-based tolling. THEA also operates the Lee Roy Selmon Expressway Reversible Express Lanes, an award-winning toll road. With its network of connector roads and adjacent surface streets, THEA was chosen as the ideal deployment site for a connected vehicle pilot.
Information on the Florida Automated Vehicles Summit can be founf at www.automatedFL.com.