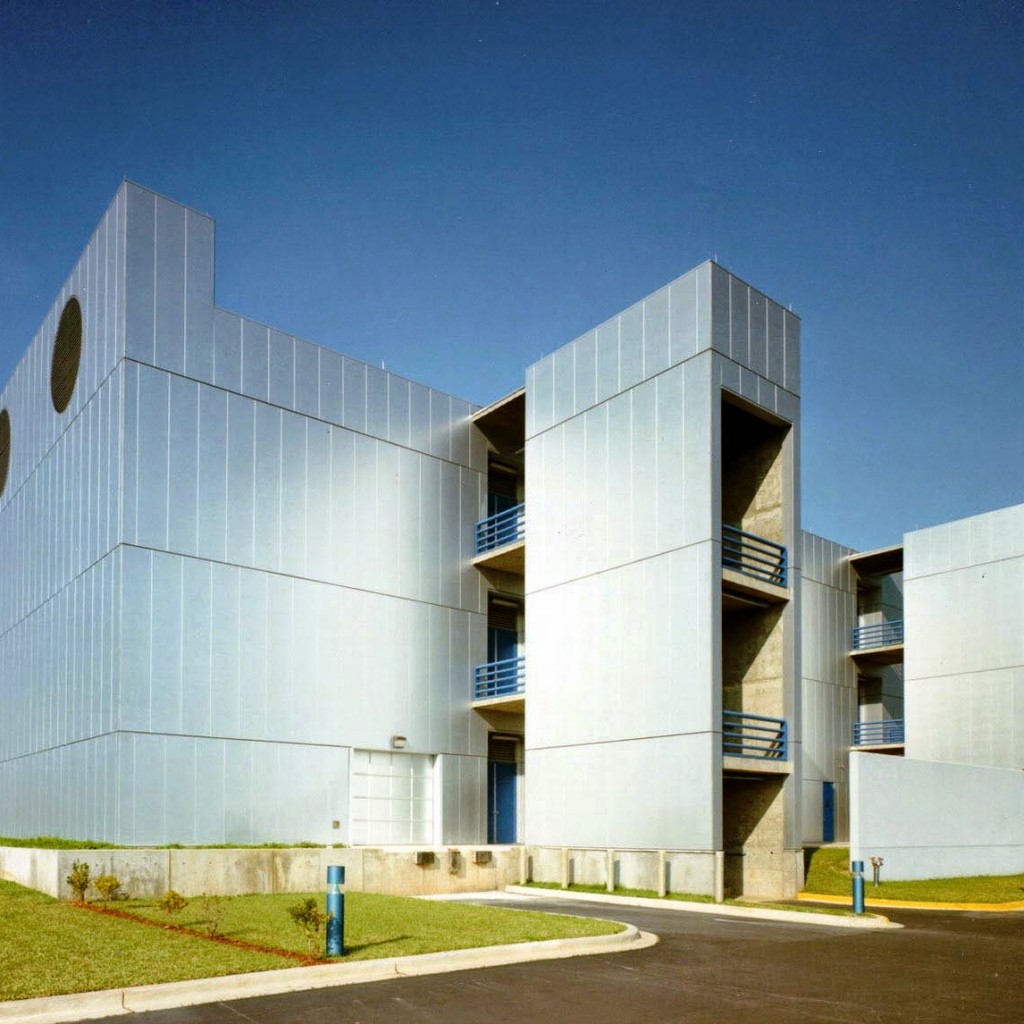 The Florida A&M University — Florida State University College of Engineering and University of South Florida were chosen to participate in a federally  funded entrepreneurship campaign to help turn scientific knowledge into economic gains.
The program, called Pathways to Innovation, was established by the National Science Foundation's National Center for Engineering Pathways to Innovation. The initiative is directed by Stanford University in partnership with entrepreneurship nonprofit VentureWell.
FAMU-FSU College of Engineering officials lauded the selection of the college — embattled in the Legislature in recent years amid scuttled plans to divide the school in half — to take part in the program, saying it fits with the school's unique role in ramping up Florida's skilled labor workforce.
"This activity will greatly help in our efforts to become an entrepreneurial college and to build upon the projects of our faculty," said Bruce Locke, the college's interim dean. "The faculty in the College of Engineering is very strongly interested in commercialization of the technology developed in their labs."
FAMU-FSU entrepreneur-in-residence Michael Devine, who will lead the college's efforts associated with the Pathways program, agreed.
"We want to introduce entrepreneurial engineering concepts earlier and throughout the curriculum," Devine said in a prepared statement. "Also, the program meshes perfectly with FSU's entrepreneurial university initiative and similar efforts at FAMU. We plan to work with other partners at FSU and FAMU so that this is not just an engineering program."
The Tallahassee college and USF are two of only 14 colleges in the nation invited to participate in the yearlong initiative.
The program emphasizes interdisciplinary connections between business and science programs to look for ways to create more patents and other ways to commercialize research, an emphasis college officials signaled they were eager to heed.
"The FSU College of Business and The Jim Moran Institute for Global Entrepreneurship continue to be at the forefront of offering innovative and creative classes that encourage entrepreneurial thinking, training and experience," said Susan S. Fiorito, professor and chairwoman of the Department of Entrepreneurship, Strategy and Information Systems. "Teams of students from various majors working across campus encourages 'out of the box' thinking that enhances unique products and ideas."
The 14 participating colleges will begin their work at a meeting in January 2016. There, each school will develop an individual plan to increase commerce between business and research, and vice versa.