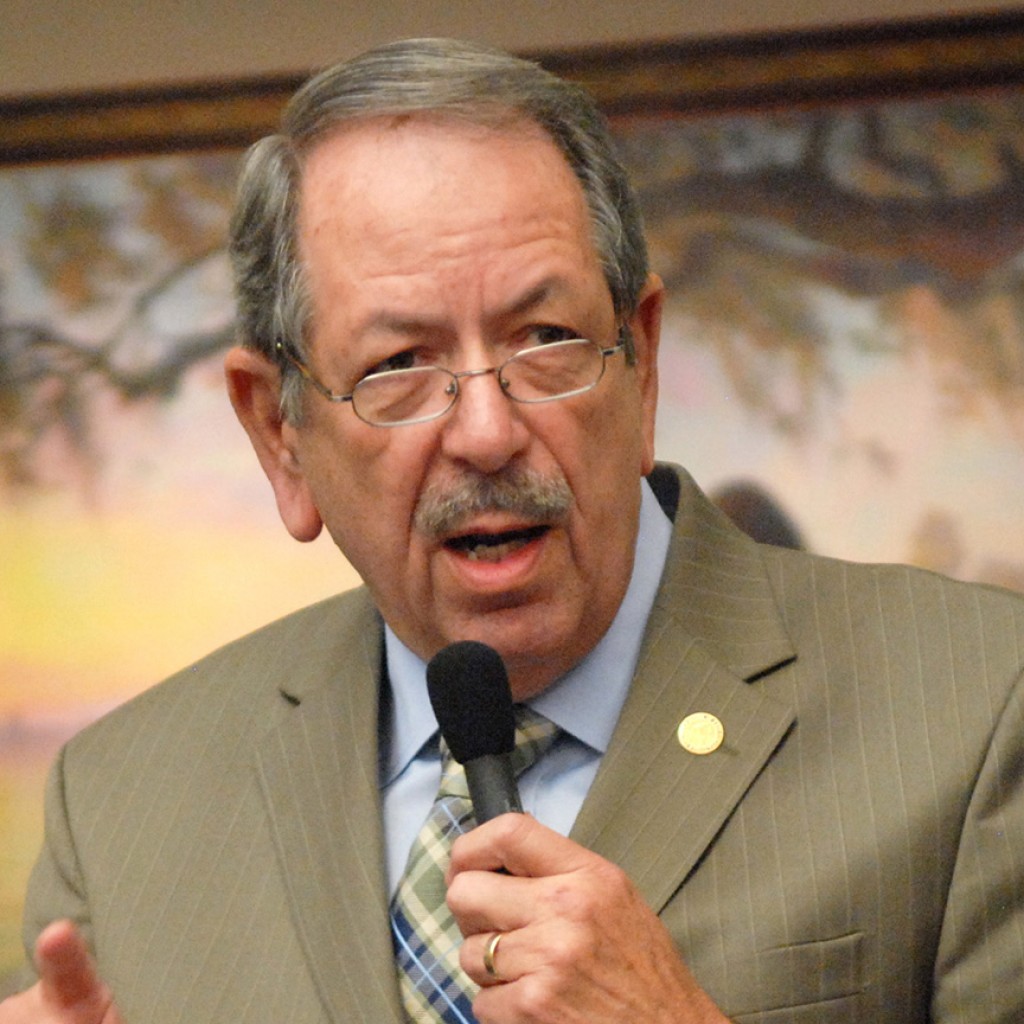 Rep. Ray Pilon took in a moderate haul last month in his campaign to retain his Sarasota-based House District 72 seat, raising $6,850 during the November reporting period according to recently submitted campaign finance data.
The contributions take the third-term Republican to $96,275 raised overall so far, with $66,438 of that remaining on hand.
Pilon, a Sarasota County commissioner from 1996 to 2000, has represented the moderate-leaning HD 72 seat since defeating former Democratic Rep. Keith Fitzgerald during the 2010 midterm elections.
This cycle, Pilon faces a Democratic opponent in Edward James, a first-time candidate whose fundraising efforts have been more fruitful than past challengers. James has raised $166,663 overall – including $113,900 from a political committee supporting his candidacy – while $149,701 remains on-hand.
Pilon took in 13 contributions during the month of November, including $1,000 apiece from ABC Fine Wine & Spirits and Houston-based Waste Management Inc.
Pilon took to social media Tuesday, calling for financial support ahead of the 60-day 2016 Legislative Session, set to start Jan. 12.
State law prohibits lawmakers from accepting donations when the Legislature is convened in Tallahassee.
"I will be honest he has a fundraising advantage since I am not allowed to raise funds during any session," wrote Pilon, referring to James. "So with 3 special session[s] and a full session looming Jan 12th I have a small window in December to meet our first of the year goal."
Pilon raised $235,000 along the way to defeating Democrat Liz Alpert by a margin of 54 to 46 percent in 2012, the last challenger Pilon faced in a presidential election year. Alpert raised just $35,000.
The competitive swing seat will likely be considered a strategic target for both state parties in 2016.