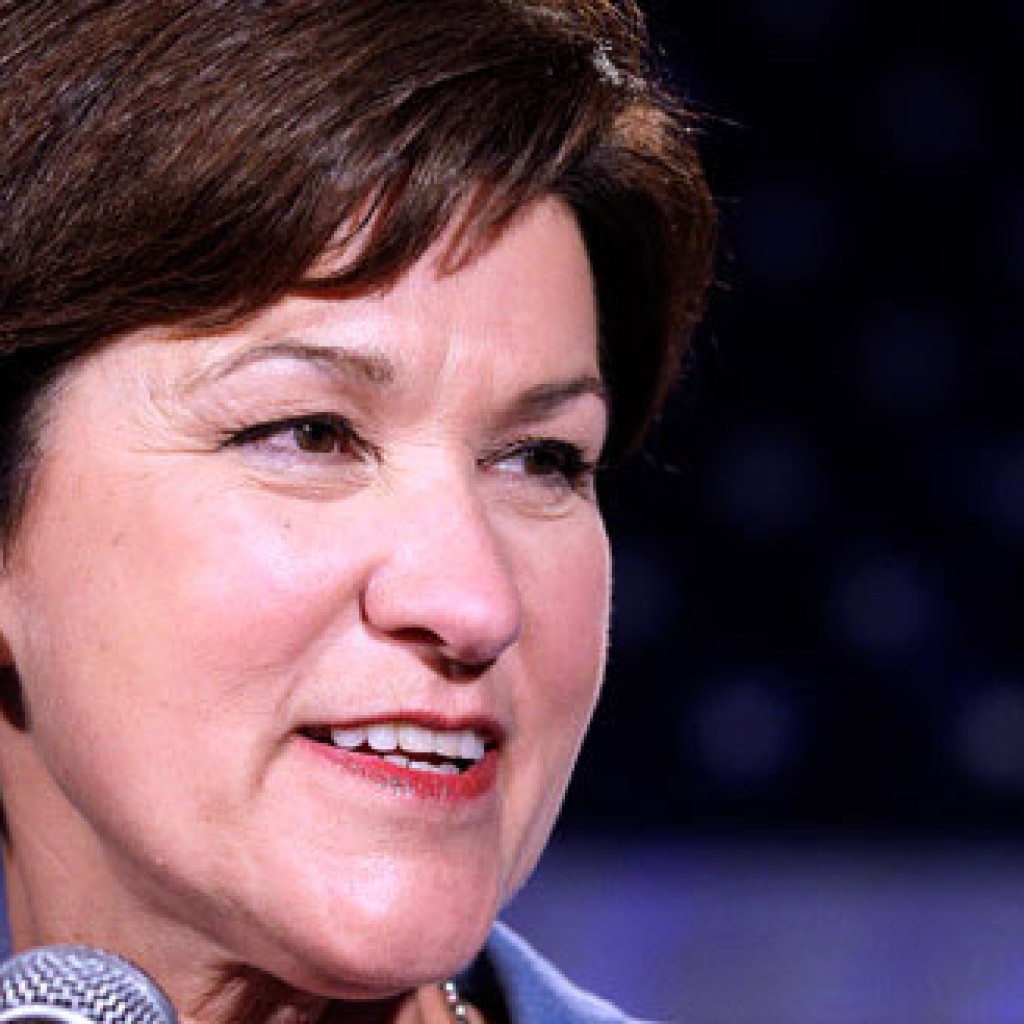 Last week Hillary Clinton spent two days fundraising up and down Florida. For her first and only appearance in the Tampa Bay area, she held a fundraiser at the Thonotassa home of Alex Sink, where an estimated 250 to 300 people came to see and hear the Democratic presidential candidate up close.
"I think the big takeaway from is just how impressive Hillary Clinton is," Sink said of the event."How well prepared, how well spoken. And she's correct on all the issues that are important to people like me. People came away just shaking their heads about how strong she is."
There was also buzz from some of those who attended that it would make sense if Clinton were to be elected to choose Sink to serve in her administration, possibly as an ambassador. Would the former Florida CFO be up for that?
"Oh, sure!," she replied cheerfully in a telephone conversation on Thursday. "If the President of the United States calls and says I need you to serve the country, I would absolutely consider it," before later adding that no such talks have occurred and that her support for the former first lady is unconditional in this campaign.
Those who know Sink think it would be a great fit.
"Alex Sink has no lack of options to serve our country, now and in the future," said Nick Janovsky, who was political director for Sink's congressional bid against David Jolly last year. "Floridians are better off partly due to Alex and her work as our CFO and the numerous causes she champions. Hillary Clinton is positioned to become our next president because she represents the values more in-touch with Americans than any other candidate running. Alex Sink has a vast and thorough understanding of our global economy, how to create jobs, protect American values, and would represent Florida and America as an ambassador of the best of our values."
Alan Clendenin, a Democratic National Committeeman and vice chairman of the Florida Democratic Party, said he's not sure whether Sink would serve in Clinton's administration because of the personal sacrifices one makes to serve in public office, but says "of course, she is viable."
"Alex has a strong business background along with a record of public service," Clendenin said. "She would be an asset in a President Hillary Clinton's administration."
Democratic strategist Barry Edwards was a bit more skeptical about the possibility of Sink being named an ambassador, saying that frequently those selections go to supporters who have helped raise considerable amount of money for the candidate.
A review of ambassadors during the Obama administration indicate that such financial prowess can determine whether one becomes an ambassador to say, Germany (where the current U.S. Ambassador there, John B. Emerson, helped bundle more than half a million dollars in the '08 campaign) versus say, Mongolia (where current ambassador Piper A. Wind contributed just $1,000 in the 2012 campaign). But not always. Former Montana U.S. Sen. Max Baucus raised little for either of Obama's presidential campaign, and yet he's our ambassador to China. But then again, he is a former U.S. senator.
The 67-year-old Sink is keeping busy these days, feeling no remorse about her decision not to pursue the Congressional District 13 seat that barely eluded her grasp against Jolly.
She's on the board of various organizations, such as Tampa Bay WaVE, where she jokes she's a sort of senior adviser to the start-up business community. She's also on the board of the St. Petersburg based C1 Bank, in the news recently after they were acquired by Bank of the Ozarks (which one shareholder thinks was a bad deal and is now suing the board).
On the political side, she's also excited to have "rejuvenated" Ruth's List, the organization she helped originate in 2008 that works to recruit and train female candidates in Florida. "We've got about  25 on the ballot next year in various elections," Sink said.
She's also on the national board of the New Leaders Council, a 501(c)(3) that works to recruit, train and promote progressive young leaders on policy, leadership and politics. "We have whole bunch of bright young energetic people that need to know that there's a path for them to make a positive impact on their communities," she said.
A Saint Leo University Polling Institute survey
released Wednesday shows Clinton leading  Republican contenders in a potential 2016 match-up in Florida, with the closest candidates –
Marco Rubio
and
Donald Trump
– each trailing her by over 7 percentage points.
"That's encouraging," Sink said when told the results. She attributes Clinton's strong standing in Florida in part on the fact that Florida is so racially diverse.
"This hate rhetoric coming out of the Republican side is not going to appeal to a large Hispanic population, or immigrant population, or African-Americans, or women," she said. " They've managed to offend a big swath of the Florida population."
Sink introduced Clinton at her fundraiser last week by saying, "Hillary Clinton knows how to be tough, but she also has a heart. And she cares deeply about improving the lives of all Americans."
Meanwhile, a New York Times/CBS News poll released Thursday shows Clinton leading Bernie Sanders for the Democratic nomination for president, 52-32 percent.