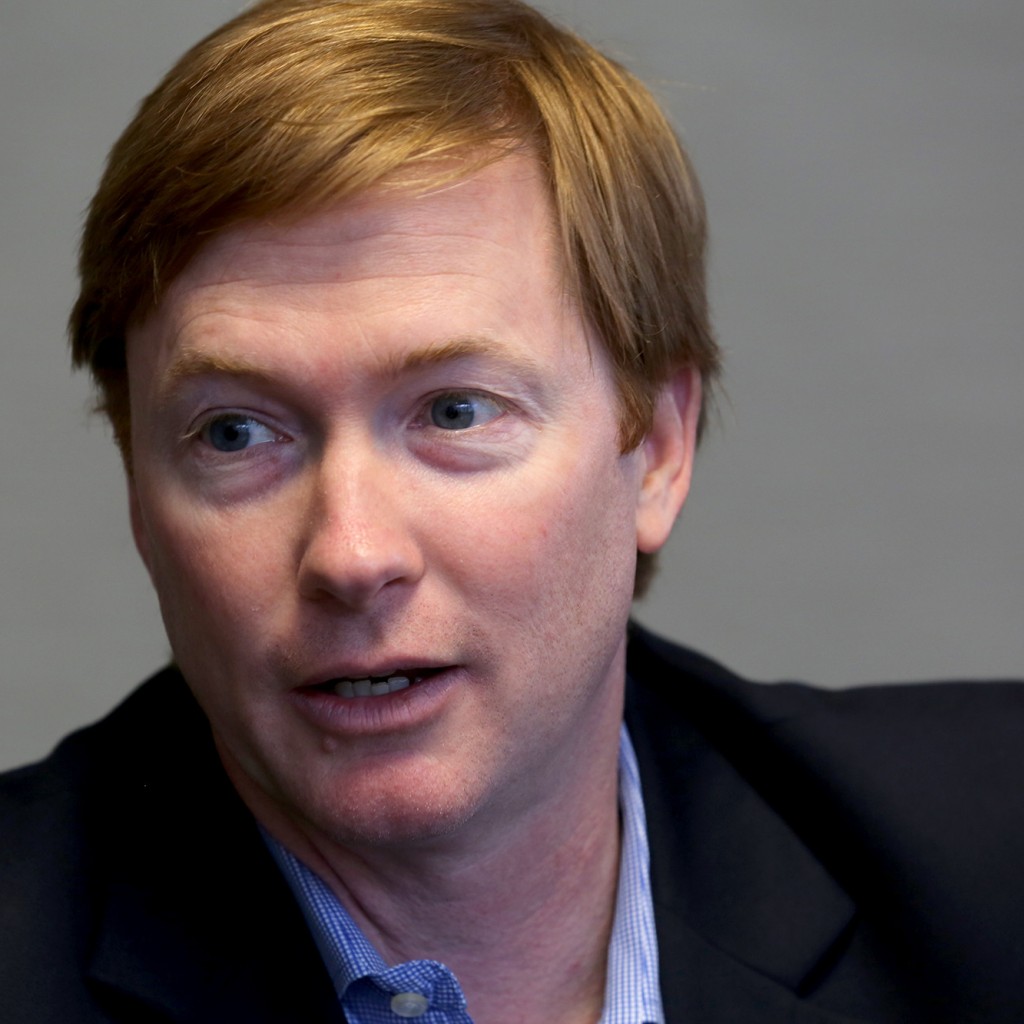 A political committee affiliated with Agriculture Commissioner Adam Putnam reported $129,000 in fundraising for November, down from nearly $694,000 the month before.
Reports were due to the state's Division of Elections on Thursday.
Putnam's two top contributors were the Florida Medical Association and Ware Oil and Supply Co. of Perry, a petroleum products wholesaler, with $25,000 each.
Other contributions include $15,000 from Comcast, $10,000 from AT&T and $5,000 from Florida Prosperity Fund, a political committee chaired by Ryan D. Tyson, Vice President of Political Operations for Associated Industries of Florida.
Florida Grown also reported more than $89,000 in expenditures, including $73,339 in consulting fees and reimbursements paid to Silloh Consulting, the company held by Justin Hollis, who chairs Florida Grown.
Another $1,569 went to Publix Super Markets for "air travel."
Putnam is term-limited in his current position but is widely expected to run for Florida governor in 2018.
Earlier this week, he declined to discuss his future political aspirations.
"I love being Commissioner of Agriculture and am enjoying every minute of it," the 41-year-old told reporters Wednesday. "We've got an awful lot yet to be done to make the most of my second term."