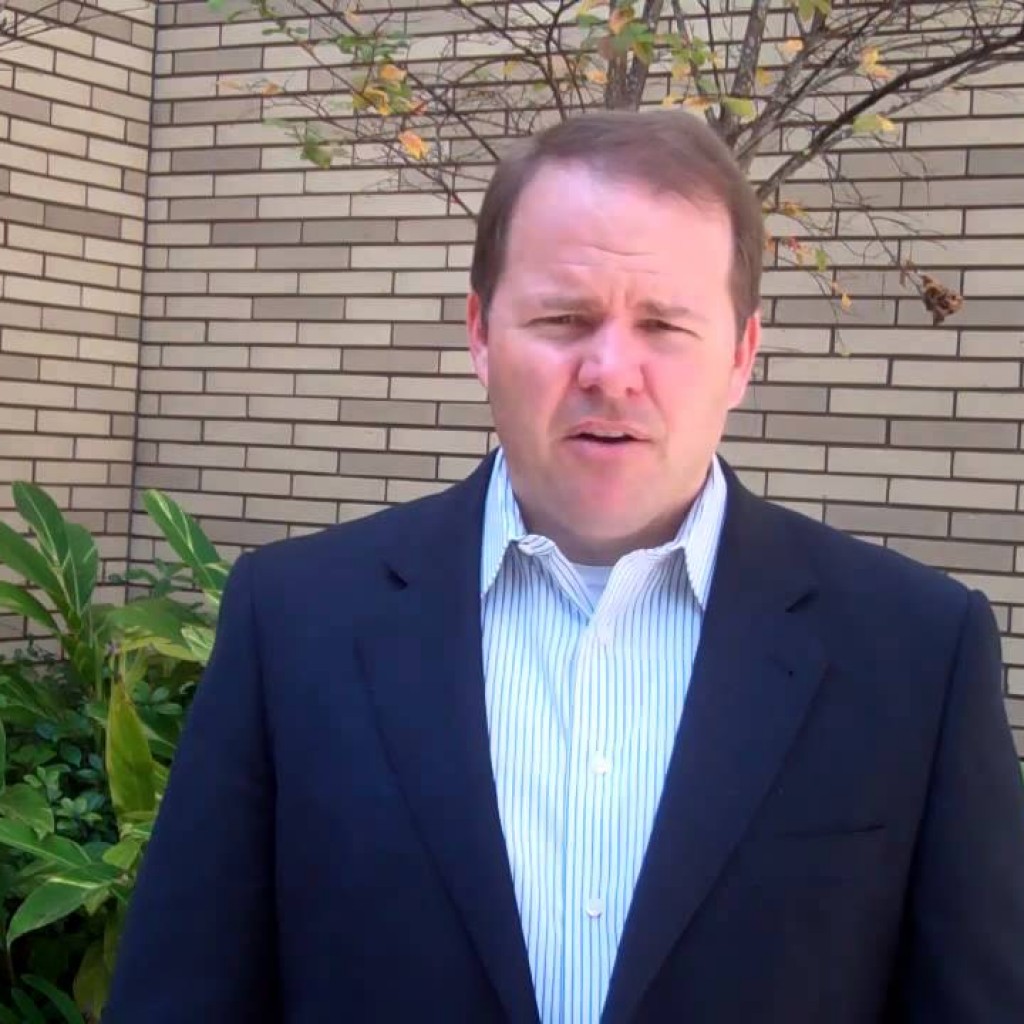 In November, HD 18 GOP incumbent Travis Cummings raised just over $14,000, bringing his total up to $135,350.
Cummings has spent, in total, $35,650, giving him almost $100,000 to work with in a campaign without meaningful competition.
Big Pharma brought Cummings big dollars in November, with $4,500 from that sector, including companies like Pfizer and Merck.
PACs, likewise, went $4,500 deep into the Cummings campaign.
Among individual donors: John Hirabayashi, president and CEO of Community First Credit Union, who anted up $250.
Of his almost $5,300 in November spend, the number that jumps out: $2,397.50 to Ballard Consulting.
Another interesting number: $250 for campaign photos to noted shutterbug William Travis Cummings.
Cummings undoubtedly is smiling in those; the only other filed candidate, Libertarian Ken Willey, has yet to raise money during his first six months in this race.