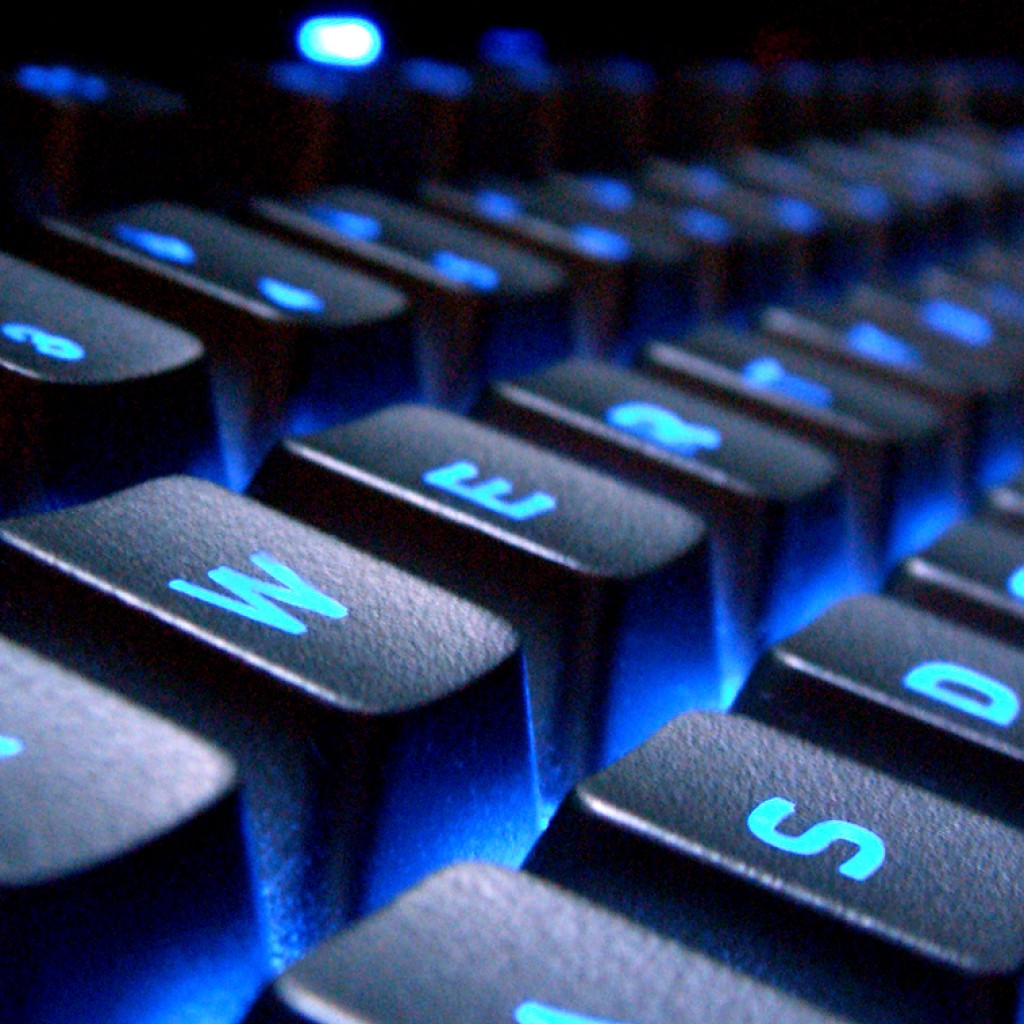 Symantec, SignalVault and Computers That Werk are the latest security and information technology firms to join the Florida Technology Council (FTC).
Founded in July 2014, the FTC advocates on behalf of the state's information technology industry before both the Florida Legislature and executive branch. Founding members are AT&T, SAS, Uber Operations, Kyra InfoTech, Scholastic, Five Points Technology Group, and CNLBank.
"I'm thrilled to welcome our newest members to the FTC," said chairwoman Vivian Myrtetus. "From established brands to emerging leaders, these companies will bring valuable knowledge and experience as we enter the 2016 Legislative Session with the momentum we need to achieve our policy goals."
Symantec, a global leader in cyber security, employs more than 18,000 employees across 50 countries. SignalVault joined FTC as a board member and was recently featured on CNBC and "Good Morning America." It produces credit and debit card protectors that use e-field innovation to protect the cards' information by blocking them from being scanned by hackers
Computers That Werk is Southwest Florida's leading IT managed services provider, offering end-to-end IT services across all platforms.
"Symantec is excited to become a part of the FTC and its diverse membership," said Pedro Cruz, Symantec's Tallahassee district manager. "As the only group exclusively advocating for the technology sector in Tallahassee, FTC's dedication to its membership's priorities is unparalleled."
FTC is a trusted voice in the Florida Capitol for lawmakers, regulators, CIOs, procurement officials and staff to interact with as they seek information from the technology sector.