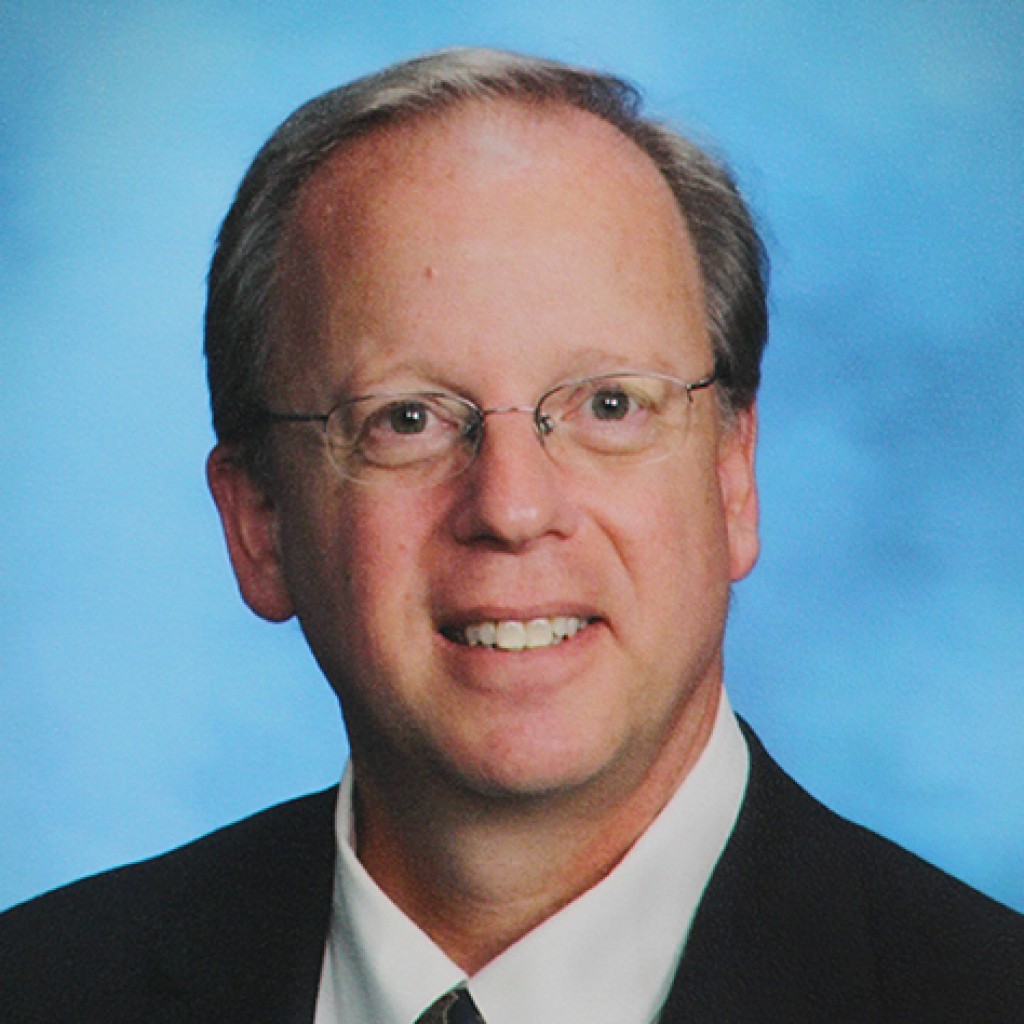 It's been a long contentious year in Tampa Bay, from Pinellas County's "Failure Factories" and Beth Leytham in Tampa City Hall to the evolving political landscape that has drawn Charlie Crist for another bid for elected office.
Good or bad, 2015 offered a little something for everyone (to cheer or argue about).
Now that the New Year is finally in sight, here are the top five people to watch in Tampa Bay for 2016:
Mike Grego — It hasn't been an easy time for the well-respected Pinellas County school superintendent of late, particularly after the report in the Tampa Bay Times about "Failure Factories" in South St. Pete schools. Or, as the paper described it, how "Pinellas County School Board members turned five schools in the county's black neighborhoods into some of the worst in Florida."
Grego wasn't around in 2007 when the board initially abandoned integration and avowed that schools in poor black neighborhoods would receive more money, staff and resources — and didn't deliver.
He's there now, though, and is working on a contract to keep him employed with the district until 2020. But for those who aspire to have St. Petersburg become the "Seamless City" (in Rick Baker's words), everyone knows midtown and the Southside can't be ignored. Grego needs to step up.
Jeff Brandes — Although liberals will never get over the fact that he was the lone vote in the Senate a couple of years ago to deny any semblance of Medicaid expansion, the St. Pete legislator has a serious libertarian streak, making him not just one of the most interesting Republicans in Tampa Bay, but in the entire state. Whether it's medical marijuana, Uber, self-driving cars, looking at civil asset forfeiture reform, Brandes wants to shake things up and get things done.
Cindy Stuart and Susan Valdes — Half of the so-called "Mean Girls" – so identified by Bob Buckhorn after the ouster of former Hillsborough school Superintendent MaryEllen Elia at the beginning of the year – the pair of school board members will go before the voters next November.
In the wake of the controversial sacking of Elia, many were talking (including the Times editorial page) about not forgetting the incident when the time came for those board members to face the public for re-election.
Kevin Beckner — While some Democrats who have stood with him since being elected in 2008 are taking a side and backing his opponent, incumbent Pat Frank in the Clerk of the Court election case, how much will Beckner be able to produce for county residents in his last year on the job?
He's accomplished a lot so far:
Founded the Juvenile Justice Task Force that led to the expansion of the Civil Citation program for first-time misdemeanor offenders;
Introduced and passed ordinances that shut down pill mills and reduced epidemic insurance fraud related to staged auto accidents;
Formed a countywide violence prevention initiative to reduce the frequency and severity of violence in communities; and
Led hard in the county enacting a wage-theft ordinance.
Oh yeah, he's also been a trailblazer in getting Hillsborough out of the 19th century on LGBT issues.
Charlie Crist — The jury is out on how his 2016 bid for Congress will play out. He had a ridiculously large lead over challenger Eric Lynn before the new CD 13 district lines were verified by the Florida Supreme Court. Lynn, though, has assiduously worked the grassroots for months to build support and win the endorsement of a slew of Pinellas County Democratic officials. Many of them, like a certain majority of statewide Democrats, just aren't enamored with Charlie for his GOP background through most of his adult life.