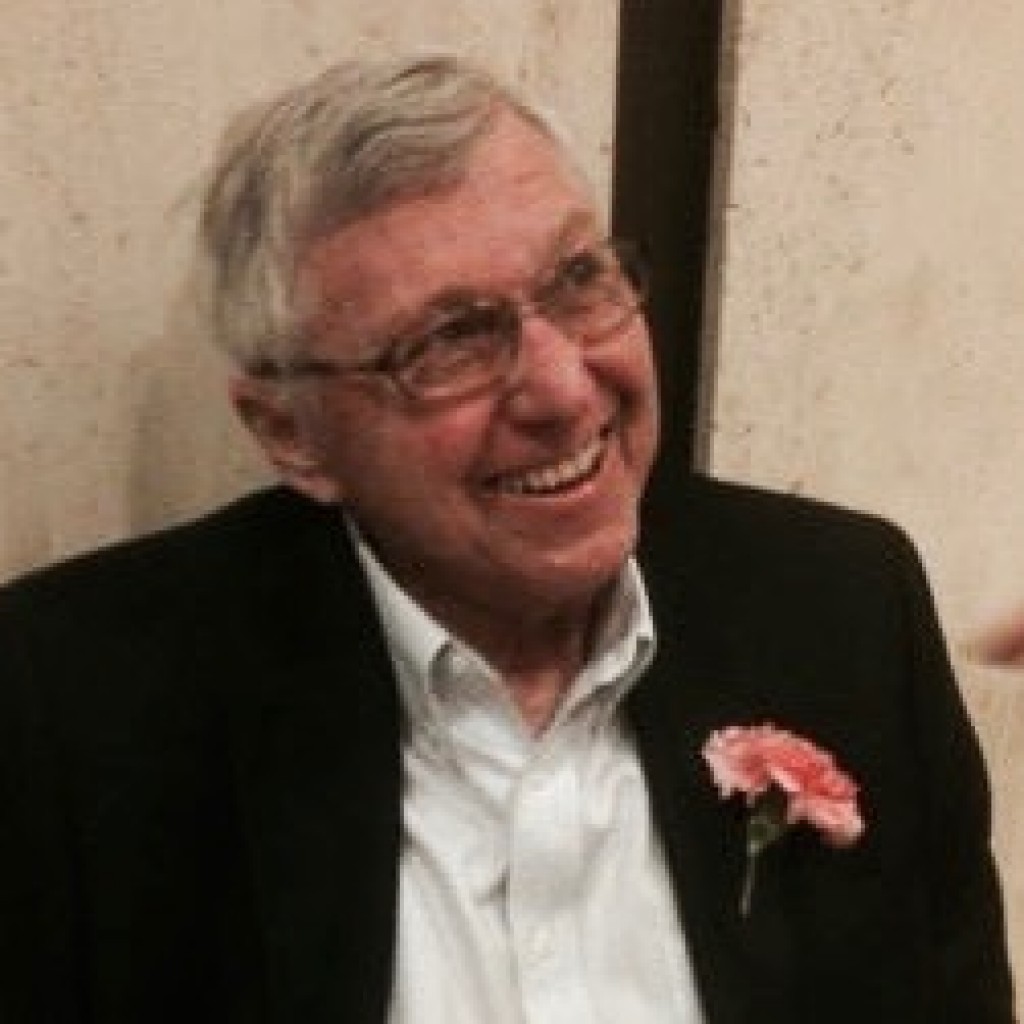 Florida TaxWatch says it's launching a research internship program for college students, who will assist on projects from "taxation and budgets to education and corrections."
The nonprofit watchdog, based in Tallahassee, received a $25,000 contribution from AT&T to pay stipends to those who are accepted into the program.
The internships will be named after the late state Sen. Ken Plante, a co-founder and first president of the organization.
Plante, a Central Florida Republican, died earlier this year a three-year fight against ALS, or Lou Gehrig's disease.

 He was 75.
Here's more from the news release:
"Florida TaxWatch has worked for more than one-third of a century to improve the productivity and accountability of state government," said Dominic M. Calabro, President and CEO of Florida TaxWatch. "This program acknowledges the history of our group by honoring my good friend Senator Ken Plante, while nurturing future leaders from our local colleges."

"We are proud to help Florida's future by investing in these young leaders," said Elise Banister, AT&T Regional Vice President of Regulatory and Public Policy for Florida, Puerto Rico and USVI.  "Florida TaxWatch has a rich history of producing research that helps our government run more efficiently and this program will provide incredibly valuable experience for these great students."

Three interns from around the state will being their work at Florida TaxWatch in January.

"Ken would be proud to know that TaxWatch is honoring his memory with a program that will help increase public awareness of how state government works," said Sandy Plante, his wife.

Florida TaxWatch will prepare a separate webpage highlighting the work of the interns throughout the year. The interns will work with TaxWatch researchers and state business and political leaders as they continue TaxWatch's work as the state's premier watchdog for government efficiency and taxpayer savings.