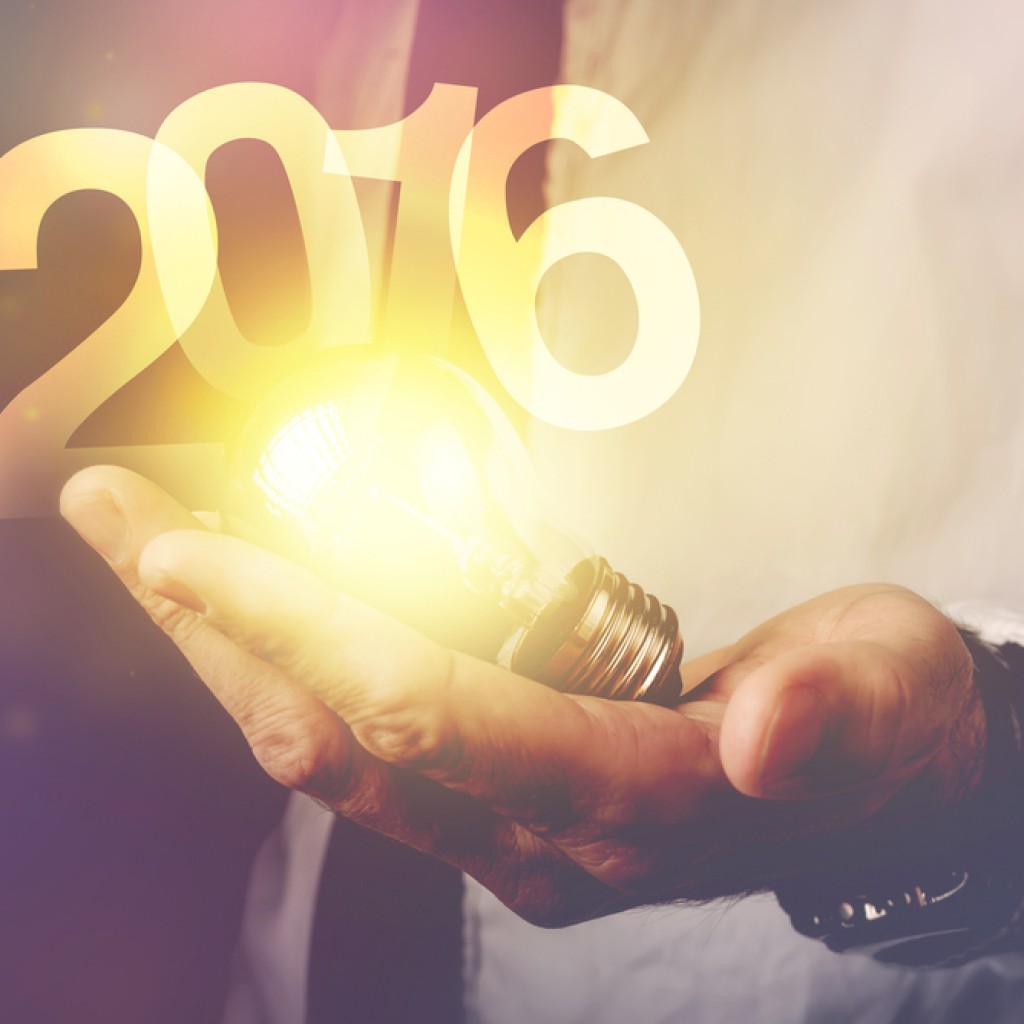 Julie Jones: The head of the embattled state Department of Corrections has been making headlines since her appointment this January, and 2016 promises a no less busy year. Reports of inmate deaths and abuses and criminal activity behind bars have been unfortunate staples of prisons coverage. Earlier this year, Republican state Sen. Greg Evers grew so concerned over prison conditions, he made surprise visits to two north Florida prisons. Most recently, the Miami Herald detailed instances of corruption, coerced sex and trading of sex for contraband at Lowell Correctional Institution, the country's largest women's prison. Jones vowed to "thoroughly review the disturbing allegations" at the same time as she slammed the paper for not alerting authorities before publishing their findings. Gov. Rick Scott has stood by her, calling his prisons chief "performance-driven." Her next face-off with lawmakers is getting nearly $30 million into the state budget to beef up staffing, including hiring more correctional officers.
Oscar Braynon II: The Democratic state senator from Miami Gardens acted as the chamber's conscience-in-chief during the recent Special Session for Senate redistricting. Braynon, the Democratic leader pro tempore, also is vice chair of the Reapportionment Committee. He filed six maps under his own name, none of which were considered. He also spoke up when a plan by GOP state Sen. Miguel Diaz de la Portilla ensured that the lawmaker known as "DLP" wouldn't have to run against fellow Republican Miami-Dade incumbent Anitere Flores. The session ended without agreement on a map. But the map eventually decided by the courts may wind up favoring Democrats, relatively speaking. That means Braynon, who'll be the Senate Democratic Leader in 2017, could have 16 or 17 other Democrats behind him in the 40-member body, up from 14 today.
Shawn Harrison: The Republican state representative is developing a reputation as a contrarian, by necessity. He represents an unpredictable swing district in Hillsborough County. Harrison first held his New Tampa seat in 2010-12, was ousted from it by Democrat Mark Danish, then won it back in 2014. He broke with House leadership this year, saying he was open to some form of Medicaid expansion. Then he (apparently) swung the race for House Speaker after the 2020 elections. Harrison switched his allegiance from Eric Eisnaugle, an Orlando Republican, to Chris Sprowls, a Palm Harbor Republican. Harrison's flip gave Sprowls a narrow lead over Eisnaugle among the shared 2014 class of members. He said he wanted to end "Washington, D.C. (style) dysfunction." With Harrison facing a 2016 challenge from from two Democrats, Tampa City Councilwoman Lisa Montelione and Mike Reedy, a statewide organizer for LGBT-activism group Equality Florida, watch for other surprise policy positions from Harrison this upcoming legislative session.
Katie Betta: The Florida Senate's spokeswoman – excuse us, "Deputy Chief of Staff on Communications" – will be wrapping up an estimable run as legislative-media liaison after the 2016 Legislative Session. She's served under current Senate President Andy Gardiner, immediate past President Don Gaetz and House Speaker Dean Cannon before that. What's next for the former SaintPetersblog "30 Under 30" honoree? Will she hold out for a third run under President-designate Joe Negron? Skip to the private sector, as former Will Weatherford spokesman Ryan Duffy did to Hill+Knowlton?
Jamie Grant: The Republican legislator and member of the Legislature's unofficial "disruptive technology" caucus got a political reboot last year. Grant, first elected to House District 64 in 2010, was re-elected in 2014 by 19 points over a little-known Republican challenger. But the House threw out the results, citing unresolved litigation over a write-in candidate. (That candidate, by the way, had tried to prove his residency in the district by offering a photo of his bedroom door in his parents' house with a sign that said, "Danger – Daniel's Room.") The lawsuit forced Grant to run in an April special election, which he also won. The good news for Grant, a lawyer-turned-tech entrepreneur, is that it has reset his term limits clock, widening his opportunity of pursuing the speakership. But he previously dismissed the idea: "Everybody who files for the Florida House at one point thinks, 'I should be speaker,' " he told the Tampa Tribune earlier this year. "I thought it for like 12 hours when I ran in 2010. It's not a great job. … You get there and see what the speaker does and you realize how difficult it is to herd the cats."