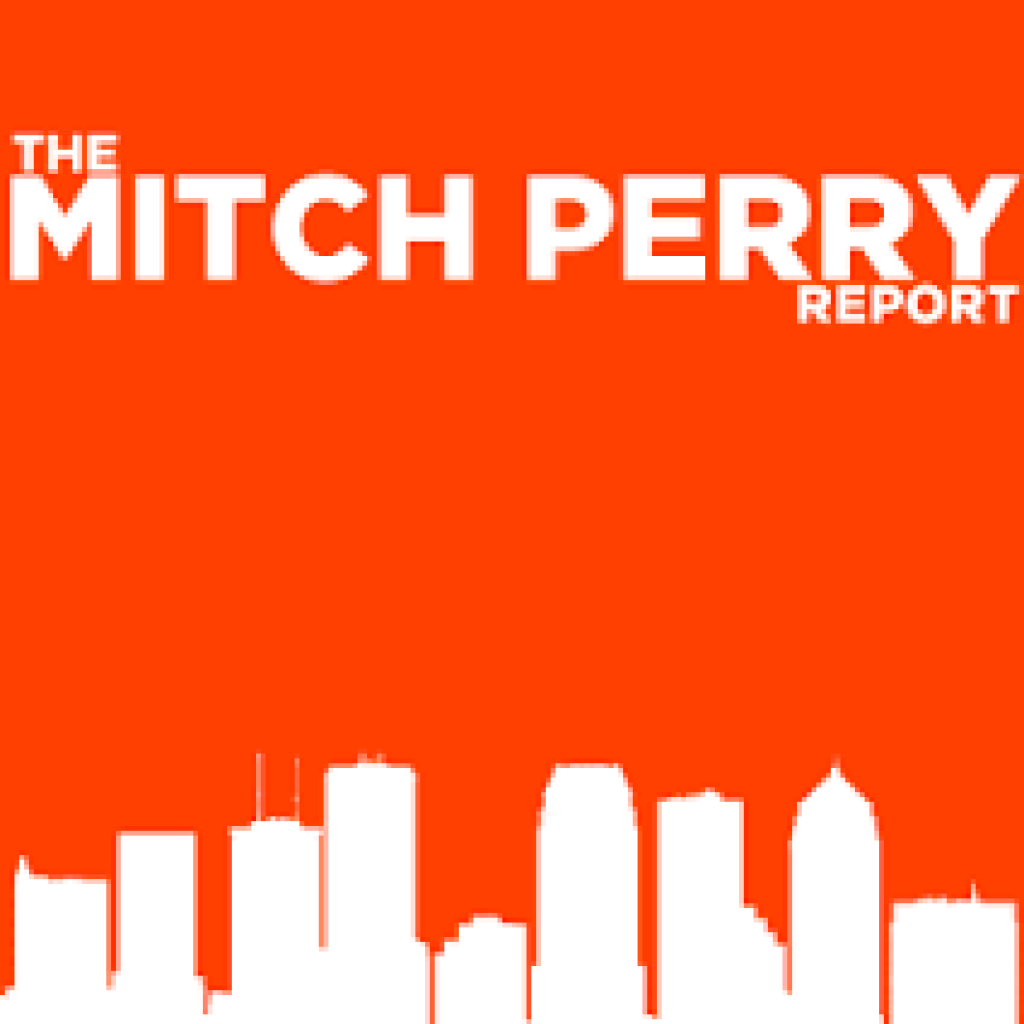 Say goodbye to 2015, which will go on record as the hottest year ever on Earth — at least until next year.
While Florida continues to bask in unwelcome humidity during this holiday week, Missouri contends with rivers swelling to historic levels, with at least 21 people killed there and in Illinois by a powerful winter storm this week.
Christmas Day temperatures broke records all up and down the Eastern Seaboard, and oh yes, El Niño is making its presence known.
I was on the West Coast for much of the past two weeks, and I worry about what the heavy rains might do to the area in the upcoming months. Then again, most Californians realize that after a four-year drought, they desperately need the rain.
The first part of my journey in San Francisco was filled with heavy rain, followed up by extremely cold temperatures in the East Bay last weekend.
And how is the San Francisco Bay Area doing otherwise — the hub of the tech capital, which continues to lead the U.S. economy, you may ask?
Well, the cost of living has been reported on in recent years. San Francisco has a median three-bedroom rent rate of over $3,000 now, making it difficult for even some Google and Twitter employees to afford to live there.
The stunning new revelation reported just 10 days ago is how cross-bay Oakland has  surged to become the fourth most expensive city to rent in the country, with one bedroom apartments now costing over $2,000 on average a month.
Then there's the traffic. I always thought the Los Angeles region had the worst in the country, and because of how sprawling it is, that will probably always be the case.
But the direct traffic going to and from the Bay Bridge from both the east and west of the Bay Area is just absurd.
But hey, it'll always be home, and I'll always revere it. It's also the home to my family, great friends, and the sports teams I've followed for over 40 years.
It also indicates that for all the issues that we've got here in Florida (and we do), they're very different from those in some of the elite cities in this country.
I could describe more of my trip in this column, but we'll refrain for now. It's been refreshing to be off for nearly two weeks, and I can't wait to begin writing about politics in Florida and the country in 2016, beginning Monday.
I did get my feet a little wet Wednesday, writing about a lawsuit that Floridians for Solar Choice have filed against their former signature gathering group, PCI Consulting. The big news here is the realization that this much-discussed and written-about measure that would give Floridians more opportunities to acquire solar power for their homes is not going to be not the ballot next year (and, by the way, in California, 83 measures have been approved for circulation to try to get on the ballot there next November).
• • •
Tampa Democratic state Sen. (and Senate Minority Leader) Arthenia Joyner has introduced legislation that would call for a constitutional amendment for an independent redistricting commission to be held every 10 years.
• • •
I'm bloody tired of all these top 10 lists, but hey, it's a dead time of year in news, so what are you going to do? Here's my list of some local folks to watch out for in 2016.
• • •
OK, that's it for me in 2015. I look forward to resuming this column on Monday. Happy New Year everyone! (And go Stanford in Friday's Rose Bowl!)