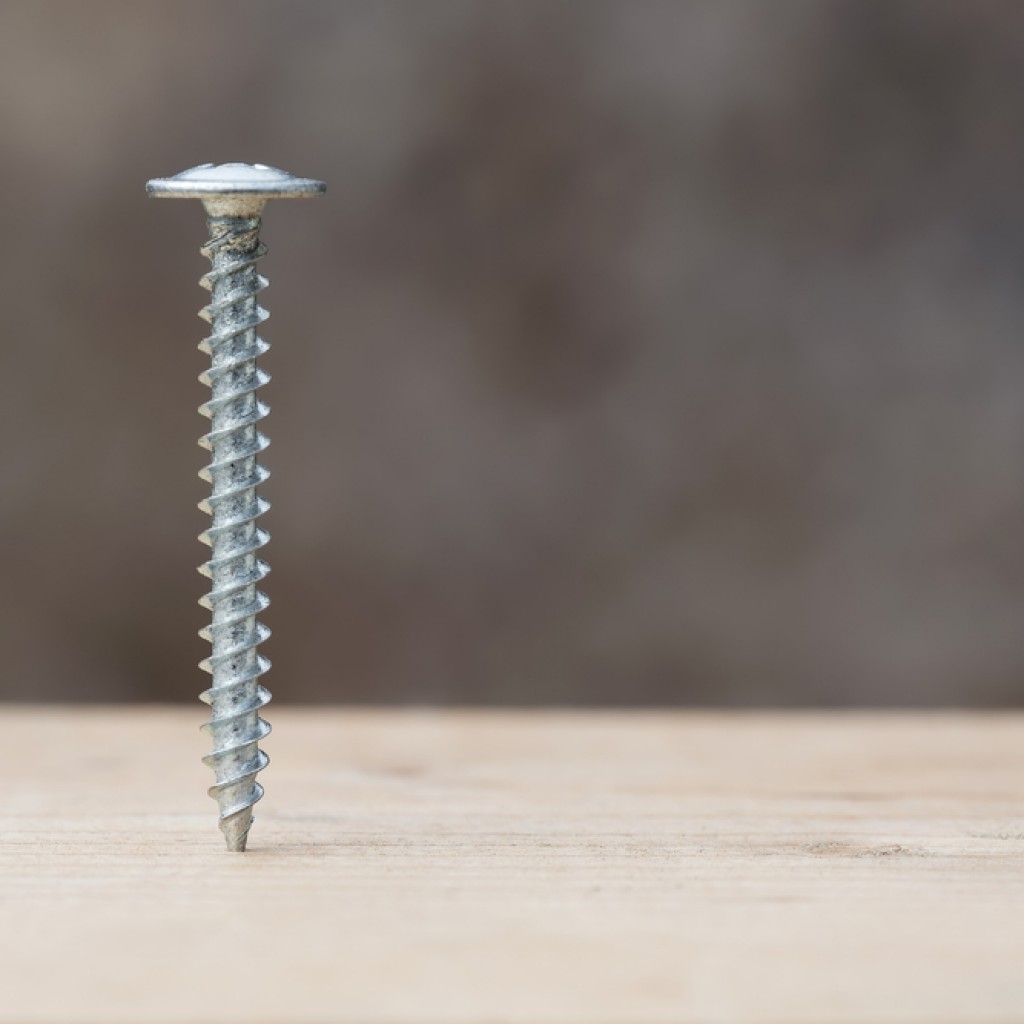 In a decision that could signal the end of Republican domination of the Florida Legislature, a circuit judge last week approved a new map for 40 state Senate districts.
Judge George Reynolds' ruling rejected boundaries for Senate districts drawn up by a top Republican. Reynolds instead signed off on a map drawn by a coalition of voting rights groups that could shift control away from the GOP.
Reynolds' ruling cannot come as a surprise to anyone who has paid a sliver of attention to the redistricting saga. Still, it does (almost) set in stone several scenarios which, to put it bluntly, screw several notable Florida politicians
Anitere Flores – One of the classiest members of the Legislature, there may not be a Republican state Senator who ended 2015 in a worse position than Flores. Earlier this year, Flores, the chief lieutenant to Senate President Designate Joe Negron, was primed to be the powerful chair of the Senate Appropriations Committee. But that plum position was dealt away to Jack Latvala as part of the deal Negron and Latvala brokered to end their rivalry for the top spot in the chamber. Now, with Reynolds' adoption of the map referred to as CPS4A, Flores has been drawn into the same seat as Democrat-leaning Dwight Bullard. The 36th district went for Barack Obama with 54.5 percent of the vote. Flores could move to the 38th district, but that seat also went for Obama.
Matt Gaetz – Think back to July of 2013 when former state Rep. Jimmy Patronis dropped out of the race to succeed Don Gaetz in the Florida Senate. With that, it looked like Gaetz' son, Matt, would be a shoo-in in the Panhandle seat. But since then, the situation has become progressively worse for the younger Gaetz. First, Bay County Commissioner George Gainer jumped into the race, lending and raising substantial money for his campaign. Under CPS4A, Republican state Sen. Greg Evers — as popular a figure in north Florida as any Gaetz — has been drawn into the seat. Yes, Evers and/or Gainer could move to the open District 2 and, yes, it's possible Evers will run for Santa Rosa County Sheriff, but none of those scenarios are a lock. Sources in north Florida say Evers might just run against Gaetz out of spite or, at the least, keep Gaetz guessing about what his intentions until the last possible moment. Matt Gaetz is still the nominal front-runner for the District 1 seat, but his path to victory has never been more cumbersome.
John Legg – The Pasco Republican finds himself between Scylla and Charybdis. On one side is the increasingly powerful Wilton Simpson, on the other is former Senate President Tom Lee. Simpson is set in District 11 (although Tuesday's random numbering of the districts might change that), while Lee is already telling top Republican strategist he will, in fact, "move" into District 18, thereby avoiding a primary against Bill Galvano. That east Hillsborough seat is a natural fit for Lee as it encompasses more than half of the Brandon Republican's current constituency. In the game of musical chairs that is redistricting, Legg is left without a seat. He's already said he won't challenge Simpson if it means jeopardizing Pasco County having a Senate president. Legg is still a young man, despite his lengthy legislative experience. Might he sit out this round for a later opening?
Dwight Dudley – Don't buy for a moment the chatter the firebrand Democrat wouldn't jump at the chance to be in the Florida Senate. What House member wouldn't? In the upper chamber, even Democrats can have an impact. But Dudley and any other Pinellas Democrats who were thinking of running against Republican Jeff Brandes had their legs knocked out from underneath them when the plaintiffs in the redistricting case abandoned the effort to draw a minority-access seat without it straddling Tampa Bay. On paper, Brandes' seat went for Barack Obama and I suspect it's even more Democratic leaning than it was in 2012, but the difference is marginal — and certainly not enough to overcome the enormous resources Brandes and the Florida GOP could dedicated to holding the seat. With other, more winnable pick-ups available to Florida Democrats, Dudley is stuck running for re-election to House District 68.
Betty Reed – Another casualty of the concession by the plaintiffs to draw a minority-access seat in Tampa Bay that does not "jump" the bay is dear ol' Betty Reed (and, to some extent, Ed Narain). Had the minority-access been contained to Hillsborough, it's likely Reed (or Narain) would have been on their way to succeeding Arthenia Joyner. But now that the seat picks up African-American neighborhoods in south Pinellas — including neighborhoods home to Darryl Rouson — there will be a contentious Hillsborough vs. Pinellas Democratic primary for the seat. Rouson has more baggage than an outlet mall, but he's a much stronger campaigner for Reed.
Of course, some or even all these assessments may be out the window if the Florida Supreme Court does not sign off on Reynolds' ruling. But enough Republicans and incumbents are getting screwed under this map that the Court may expedite approval.
Material from the Associated Press was used in this post.