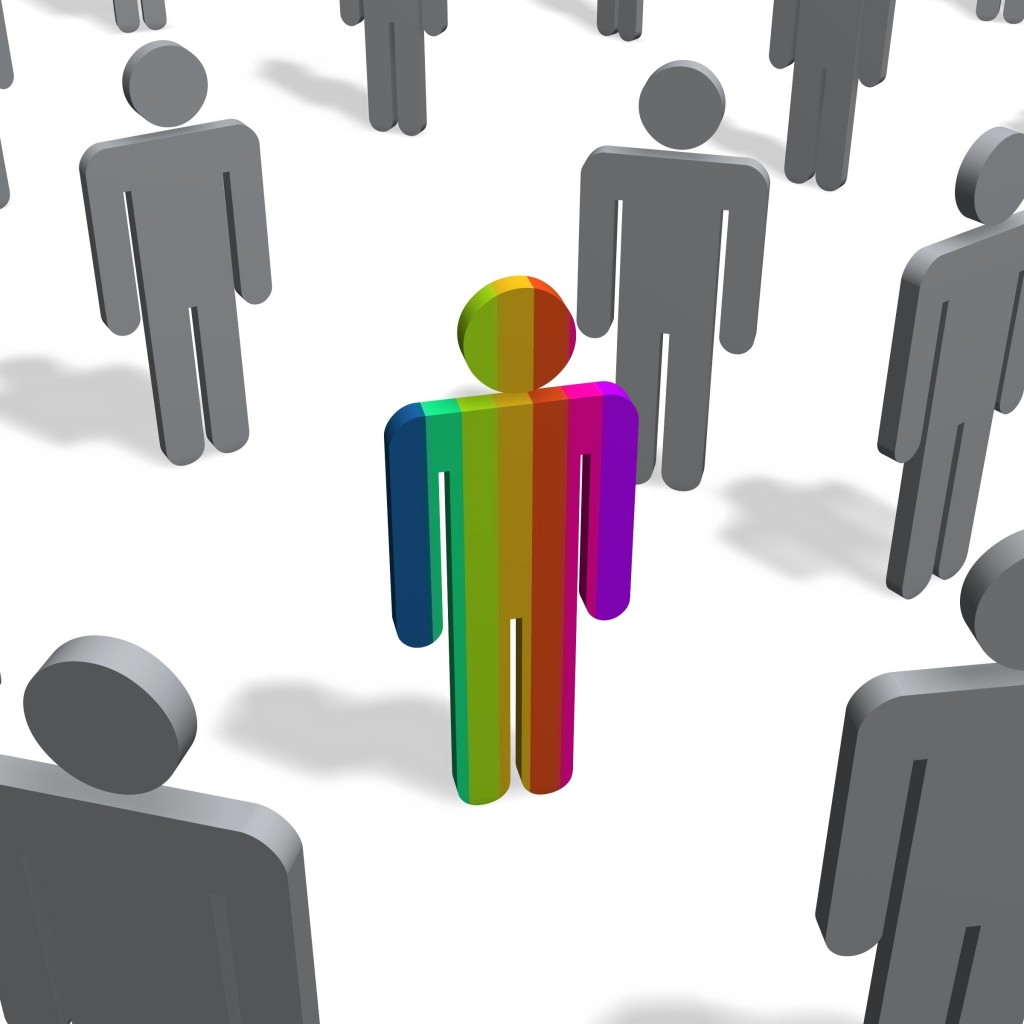 State Sen. Jack Latvala now supports a measure that would prohibit employment, retail and other discrimination against people because of their sexual orientation or gender identity, according to a Tuesday news release.
Latvala, slated to become Senate Appropriations chairman next year, is the first Republican state senator to back the legislation (HB 45/SB 120), known as the "Florida Competitive Workforce Act."
Latvala, of Clearwater, will co-sponsor the Senate version with Democratic state Sen. Joe Abruzzo of Boynton Beach. Key Largo Republican Holly Raschein is carrying the bill in the House.
"Not only is this a pro-business issue facing our state and critical to its economic viability, it is the right thing to do," said Patrick Slevin, campaign manager of the Florida Businesses for a Competitive Workforce coalition. "We hope this serves as an example for other Republican members to support this measure heading into the 2016 Legislative Session."
A version of the bill, which amends the state's Civil Rights Act, has been filed for the better part of the past decade but has never gained traction. Now, though, it's supported by Fortune 500 companies, progressive groups and conservative organizations.
"Thirty-six major Florida employers, including AT&T, CSX, Darden Restaurants, Marriott, NextEra Energy, Office Depot, Tech Data, Walt Disney World Resort and Wells Fargo have joined, with more than 400 local businesses on board," the news release read.
In Florida, it's already illegal to discriminate in employment, housing and public accommodations based on race, color, religion, sex, national origin, age, handicap and marital status. The bill would add sexual orientation or gender identity to protected groups.
As Slevin explained in September, "We want to give equal rights to the rest of those employees who are playing by the rules, working hard and doing their jobs. They can still be singled out and arbitrarily fired because they're gay or lesbian or transgender."