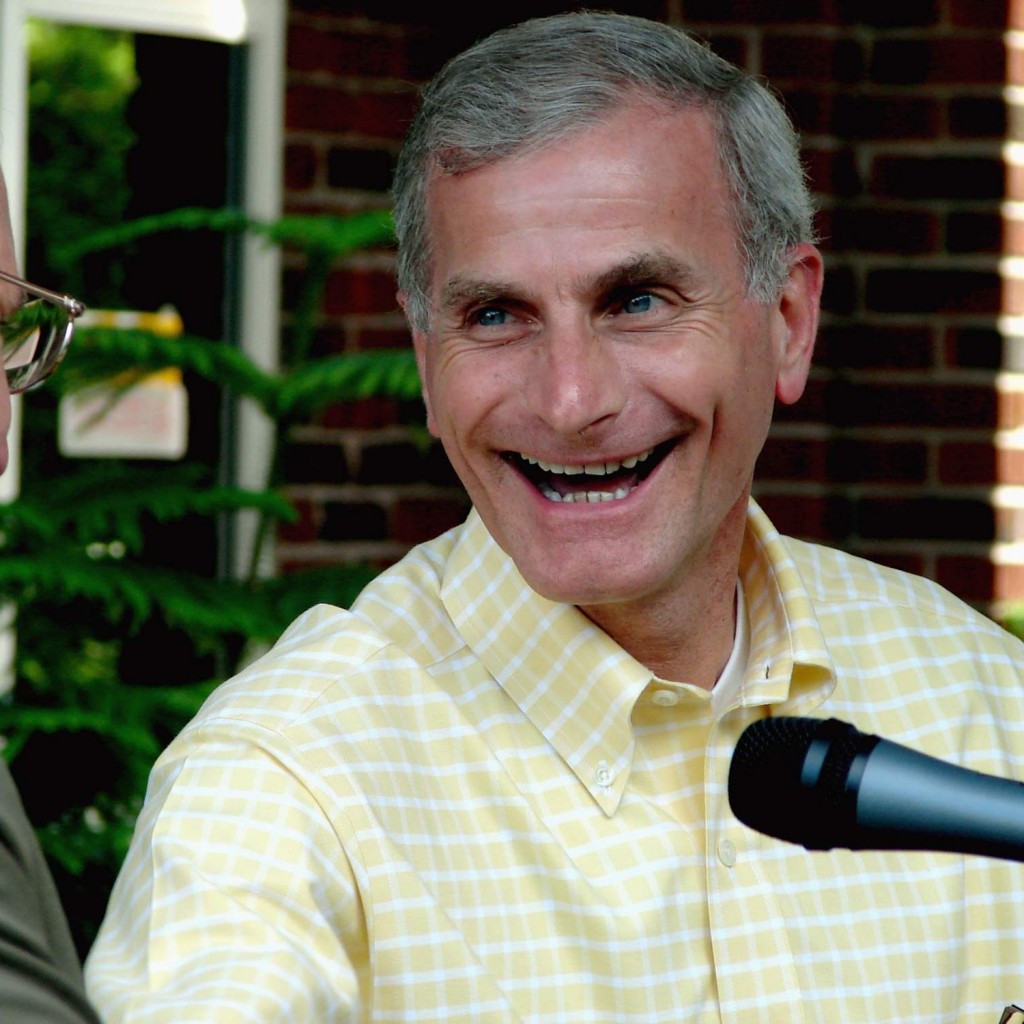 Pasco County Tax Collector Mike Fasano said Tuesday's resignation of Insurance Commissioner Kevin McCarty means Floridians will be "losing one of their greatest advocates."
Fasano, a former longtime Republican state lawmaker, issued a news release shortly after news broke that McCarty would be leaving the post he's held since 2003.
"During my many years as a state legislator, I worked closely with Commissioner McCarty and his staff on many pieces of legislation that dealt with insurance issues," Fasano said. "I know of no insurance commissioner who has served in Tallahassee who was more consumer-oriented than Kevin McCarty."
In a letter to Florida Chief Financial Officer Jeff Atwater, McCarty said he is leaving as of May 2 to pursue "other career opportunities." McCarty reports to Atwater and Gov. Rick Scott.
McCarty had long been in Scott's cross hairs, who has been seeking fresh leadership on insurance issues.
Scott appointed Fasano to his current post upon the death of the previous officeholder, Democrat Mike Olson, who died in 2013 after more than three decades in office. Tax collectors also issue driver's licenses and license plates.
The often-contrarian Fasano, however, hasn't hesitated to criticize Scott since.
McCarty "not only stood up for the consumer, he had an incredible grasp of the complexity of insurance in all its forms," Fasano said. "He understood the grave impact a single word change in statute could have for or against the consumer.
"His voice of warning or support could change the tide for a piece of legislation," he added. "He truly was an individual who, even though powerful, behaved at all times like a gentleman. He is a class act whose shoes will surely be hard to fill."