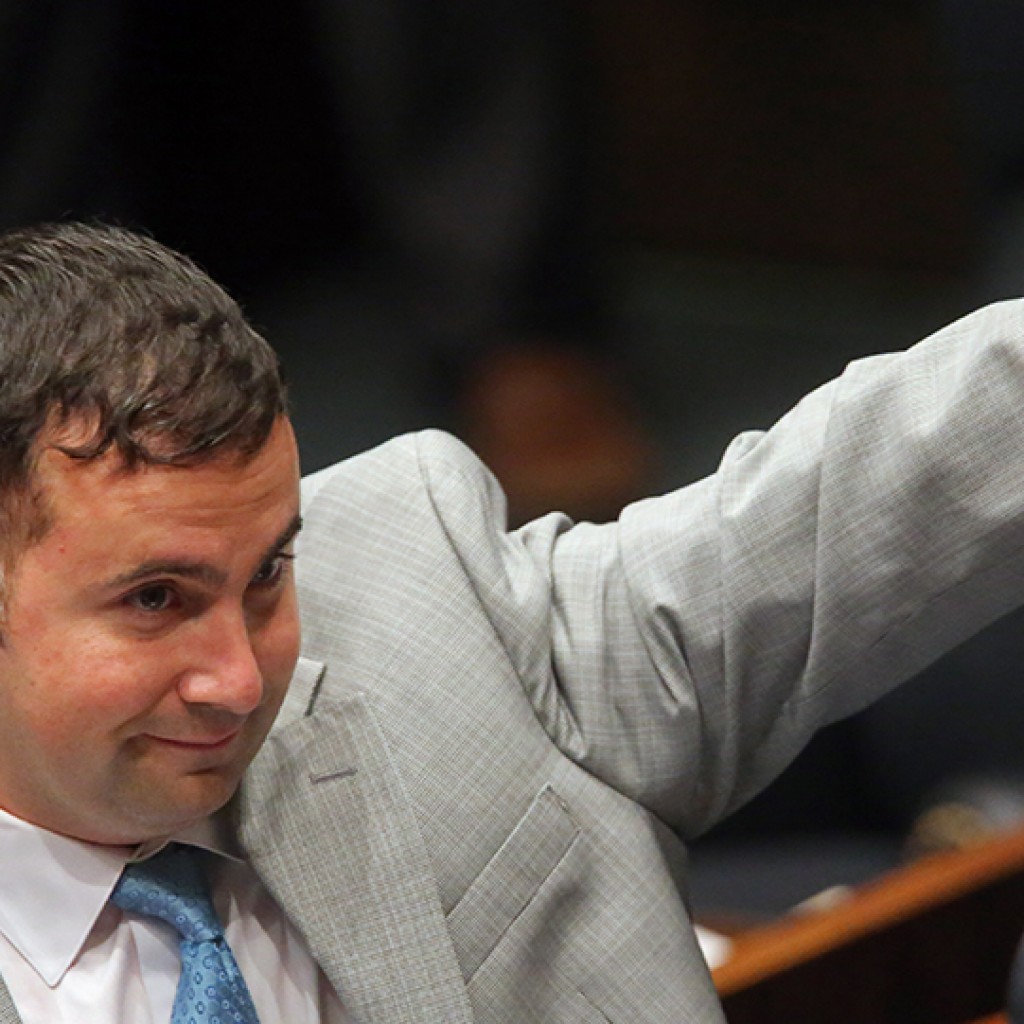 The International Association of Firefighters has endorsed state Sen. Darren Soto in the Democratic nomination race for the Orlando-based Congressional District 9.
Soto, whose legislative efforts included successfully pushing for passage of the "John Curry Firefighter Death Benefit Act," announced Wednesday morning the endorsement from a union that represents over 300,000 firefighters and paramedics nationally.
In a news release issued by Soto's campaign, Harold Schaitberger, general president of the IAFF, called Soto a problem solver who is smart in a crisis.
"Darren is a leader we can count on to fight for our firefighters and paramedics and stand up for public safety," Schaitberger stated. "We're looking forward to seeing him in action in Congress and we're proud to support him."
Soto, of Orlando, is in a Democratic contest with Orange County political activist Susannah Randolph, biomedical researcher Dr. Dena Minning, Osceola County activist Valleri Crabtree, and former state Rep. Ricardo Rangel.
The district has a strong Democratic lean, though the court-ordered Florida congressional redistricting has reduced that lean. Kissimmee Vice Mayor Wanda Rentas and St. Cloud businessman Wayne Liebnitzky have filed to run for the Republicans.
In the release, Soto declared he is "honored to have the support of the firefighters again. Throughout the years, we have worked hard together to protect the public. Now I hope to take our fight to Congress where I can continue to fight for our brave firefighters and give them the tools they need to keep us safe."
Soto vowed that in Congress he would support grant programs to help underfunded fire departments.