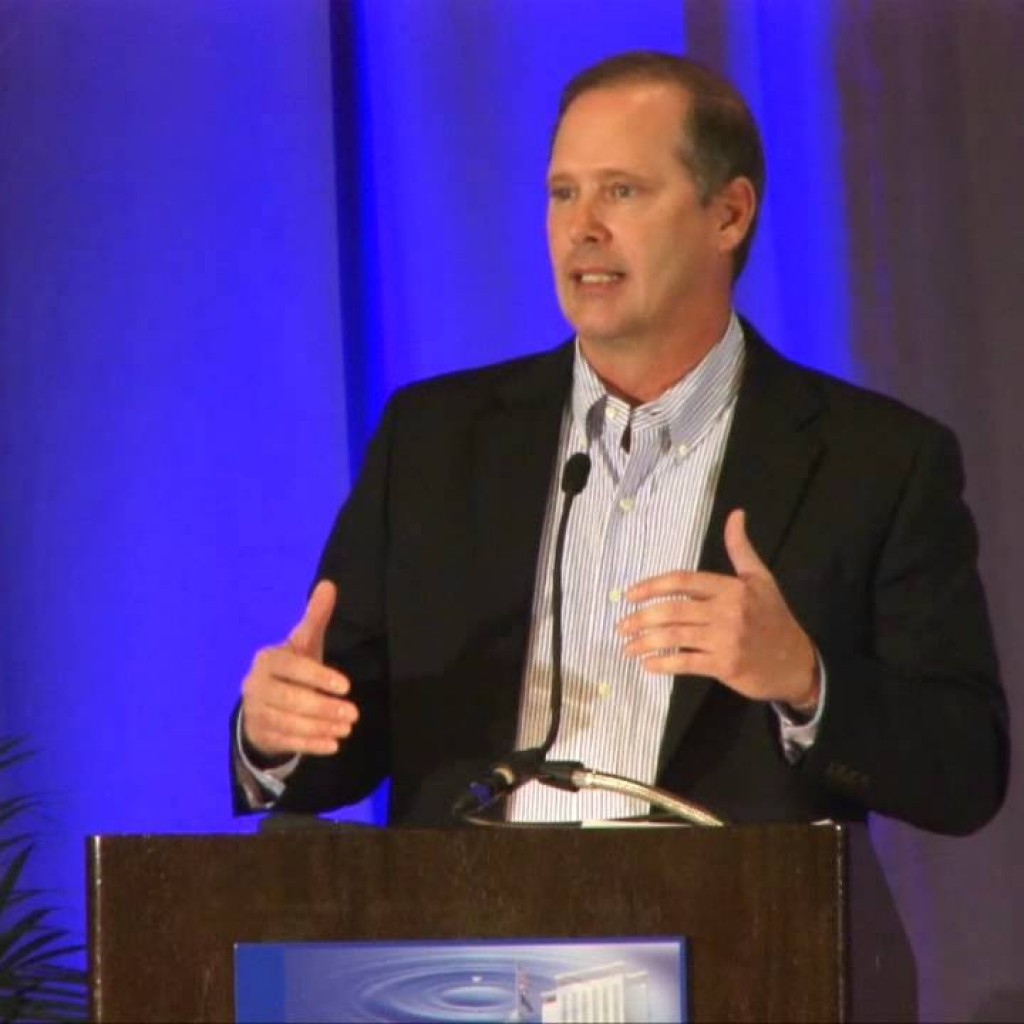 In a show of force behind Sen. Wilton Simpson's bid for the newly-redrawn SD 10, Attorney General Pam Bondi, Commissioner of Agriculture Adam Putnam, and CFO Jeff Atwater all came out with endorsements of Simpson on Wednesday.
"We need Wilton Simpson back in the State Senate, and that is why I am enthusiastically endorsing his 2016 re-election campaign," said Bondi.
"Wilton Simpson is a true leader, and I am proud to support him," was how Putnam put it.
"I am pleased to endorse Wilton Simpson for Senate District 10 and encourage the families of Pasco, Hernando and Citrus Counties to support him in 2016," added Atwater.
Sen. Charlie Dean, a Senate colleague of Sen. Wilton Simpson, also registered his support Wednesday for Simpson's bid for the new seat.
"I've had the pleasure to serve side-by-side with Wilton Simpson since he came to the Senate in 2012,"  Dean said in a statement. "Together we've tackled many important issues for Florida's taxpayers, including water policy that will protect our state's natural treasures for generations.
"In the redistricting process, Wilton's home district, Senate District 10, has been expanded to include Citrus County. I've dedicated many years to serving the families who call Citrus County home. In 2016, I ask them to join me in supporting Wilton Simpson for Senate District 10.".
Pasco County Clerk and Comptroller Paula O'Neil also gave the nod to Simpson's nascent campaign. She cited Simpson's experience representing the region, as well as the considerable legislative influence he would bring to the district.
"Yesterday, the redistricting process concluded and the great news for Pasco County is that Wilton Simpson will continue to represent our community," O'Neil said in a statement. "In Senate District 10, Wilton will continue to serve families in Pasco County, as well as those in Hernando and Citrus counties.
"Having known and worked with Wilton for many years, I have witnessed his commitment to our community, his dedication to protecting taxpayers' hard-earned money, and his determination to grow our economy here and throughout the state. In the weeks ahead, I look forward to working and supporting my friend, Senator Wilton Simpson, in his re-election campaign. Wilton is a strong voice for us at home and in Tallahassee, so I encourage my friends and neighbors to join me in giving him our support."
Simpson was the fortunate recipient of an even number in Tuesday's random district renumbering, which will allow him an additional two years of eligibility in the Senate. That makes him the likely front runner for the chamber's presidency during the 2021-22 Legislative Sessions.