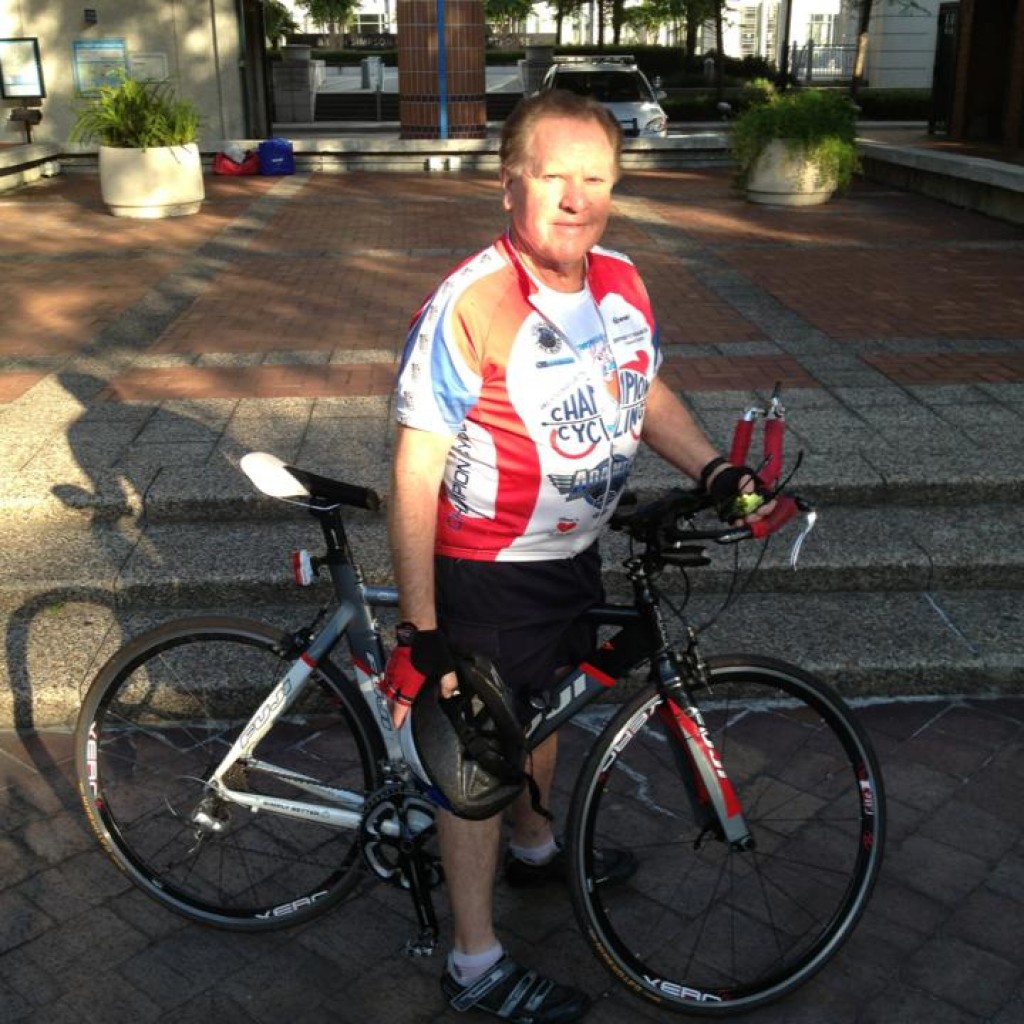 State House District 12 Republican Don Redman had another quiet fundraising month in December; $275 raised brings him ever closer to a five-figure total.
Redman is still paying Brian Fallon for campaign consulting: $300 in December.
All told, Redman has about $6,000 on hand. He has raised $9,665 and loaned his campaign $500, and he has spent $4,047.
Despite this lack of fundraising, Redman tells Florida Politics that he's "in for the duration."
Meanwhile, establishment GOP people have mentioned that a fourth candidate will get in the race, to run against Redman, Richard Clark, and Clay Yarborough.