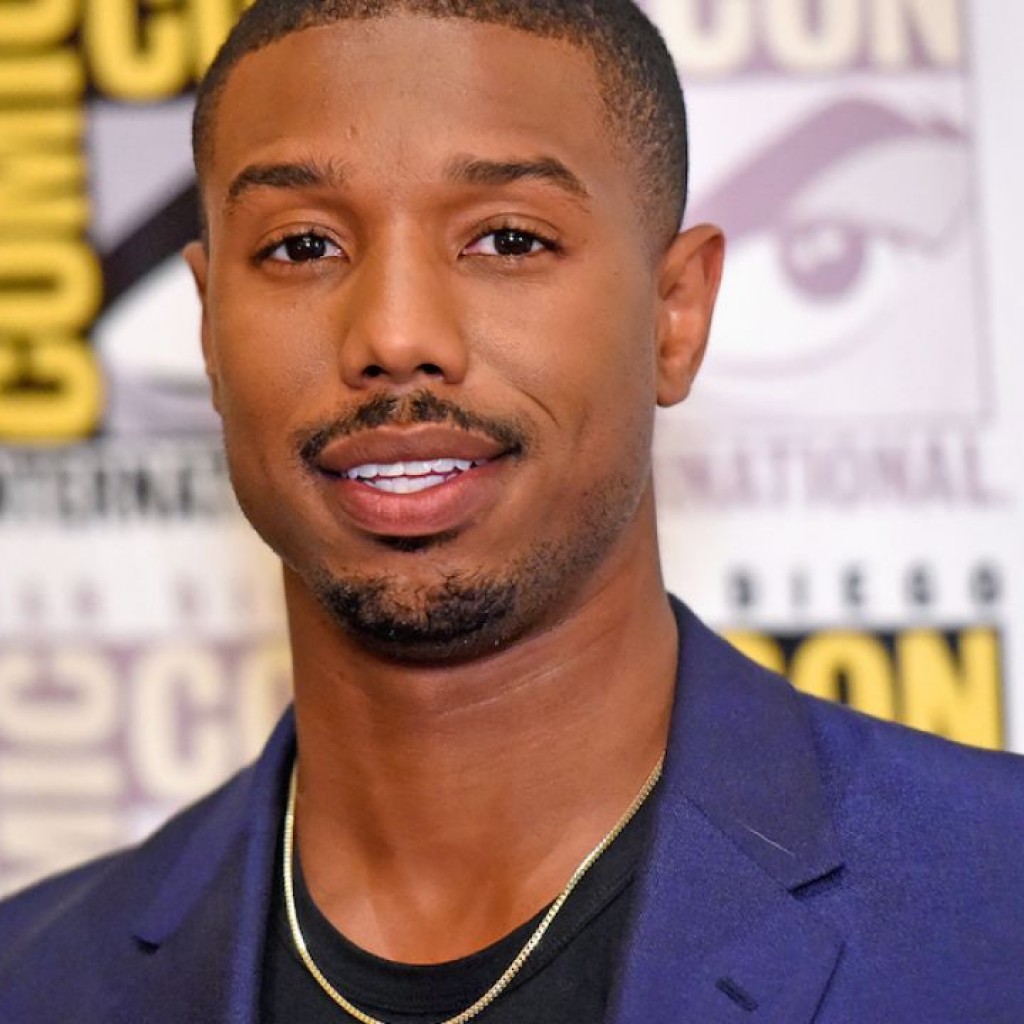 Finally, 2015 has passed.
It was a memorable year in black America:
Police brutality:
From Michael Brown to Eric Garner to Sandra Bland to Tamir Race, the story of police brutality remained a constant in the news, although the story is more complex than Fox News or the Black Lives Matter movement would have us believe.
The decades-long antagonism between blacks and police has accelerated and the rhetoric is becoming more divisive.
A few canards have become standard when discussing the problem of black lives:
"Black-on-black" crime, which is really "poor-on-poor" crime because poverty provokes it. Blacks living in suburbs are not killing each other.
An "anti-police" attitude among black protesters, which is better phrased "more-accountable police," attitude because some police simply view minorities as the enemy and treat them that way.
Not all cases of police/black interaction have anything to do with abuse of power, just misunderstanding, e.g., what happened when University of North Texas journalism Dean Dorothy Bland was stopped by the police for walking in the middle of the road and blocking traffic in a predominantly white Texas town. It was needlessly turned into a "walking while black" incident.
Tarnished black cultural figure:
Bill Cosby gave a generation of blacks a "beau ideal" of what the black family symbolized at its best and what it could aspire to be, with "The Cosby Show" during the 1980s.
Moreover, his philanthropic legacy among black higher education institutions gave him excellent credentials as a "race man" –a supporter of black possibility.
His role as social critic gave black respectability its most prominent spokesman since Booker T. Washington.
But all that changed. More than 50 women have come forward and accused Cosby of sexual misdeeds over several decades.
The women claim Cosby drugged and sexually assaulted or raped them. He is now being tried for one case. Whether you're on the side of Cosby defender Phylicia Rashad ("Forget these women") or critic Jay Leno ("I don't know why it's so hard to believe women"), this is a sad and tawdry end to a pioneering career as America's best dad and one of its greatest comedians.
Thwarted redemption stories:
It's hard to pull for former NFL player Ray Rice when the evidence is as brutal as that video of him knocking his then-fiancee unconscious. It's obvious America feels the same way: His lengthy New York magazine profile this summer was supposed to revive his NFL prospects.
Too soon and too contrived.
But what's worse is the case of R&B singer R. Kelly, a pedophile who preys on the most vulnerable and ignored population in America: young black women.
Alternately religious and deviant, Kelly has made a career out of exploring both sides of his divided self. The public has been largely unfazed.
Not lately, though: R. Kelly's recent "The Buffet" album has had poor sales. Schadenfreude, anybody?
Amazingly, though, R&B bad boy Chris Brown is undergoing, at least if his Vibe interview is taken seriously, a real PR transformation from pop star hotheaded, girlfriend beater, and all-around cad, to a thoughtful young man.
New black A-lister:
For moviegoers looking for the future of black cinematic talent, look no further than Michael B. Jordan. His has it all: the looks, the skills, and the charisma. His performance in "Creed" was a taste of his dedicated craftsmanship, range, charm, sex appeal. Place him as the top contender for a Will Smith or Denzel Washington-esque career in Hollywood.
Black intellectuals:
Certainly, the black intellectual is not in top form. Actually, it may have something to do with a change in its name: the black "public" intellectual. But all this type cares for, contra the James Baldwin and Ralph Ellison model, is time spent on MSNBC and writing poisonous and ill-conceived 10,000-word essays in The New Republic.
You may have watched with horror MSNBC pundit and Georgetown professor Michael Eric Dyson and Cornel West fight over the state of black intellectualism. Well, over whose fragile ego has been most bruised by the other. This was not Baldwin's "Everybody's Protest Novel" riposte to Richard Wright.
What redeemed black intellectual life from this petty class was the heroic effort of National Book Award winner Ta-Nehisi Coates to reassert the black intellectual back into the debate on black destiny, with his book, "Between the World and Me."
So 2016 promises to be another significant year for black America: This is the valedictory year of President Barack Obama.
No more "popping off," a cappella "Amazing Graces" black AME style, nor Jay Z and Bey at the White House. Now, cry.
• • •
Chris Timmons is a native Floridian, columnist, and fellow with the James Madison Institute.
For more state and national commentary visit Context Florida.