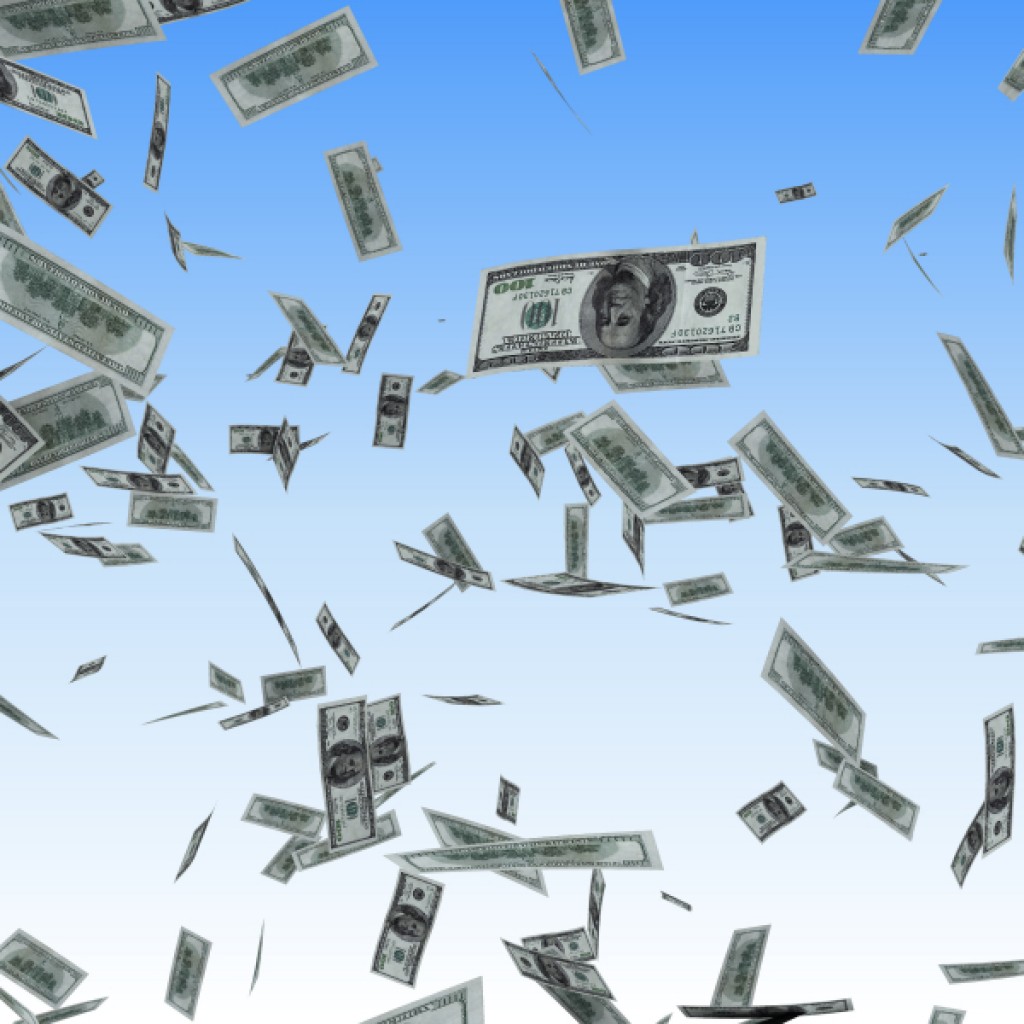 With one candidate having raised just $275 in December, and the other with zero for the seventh month in the past eight, questions swirl about HD 12.
Don Redman was your $275 man, and despite a year of active fundraising, he has yet to cross the $10,000 barrier.
Richard Clark zeroed out, again, which will only fuel rumors that he is headed out of the race.
Clark's $50,500 war chest, except for $2,000, was amassed before the end of April.
Clay Yarborough cleared $6,000 in December, bringing his total since his campaign launch up to $14,539.
All three men are former Republican Jacksonville City Councilmen.
A fourth candidate, elder care lawyer Mark MacLean, filed on Jan. 8.
MacLean does not live in the district, and were he to win, he would have to move from the Lakewood area (which is in Charles McBurney's district).
There are theories that Clark, a Jacksonville Transportation Authority lobbyist, is backing out of the race and throwing his support to MacLean.
Clark says that he's still in, however, as of last week.