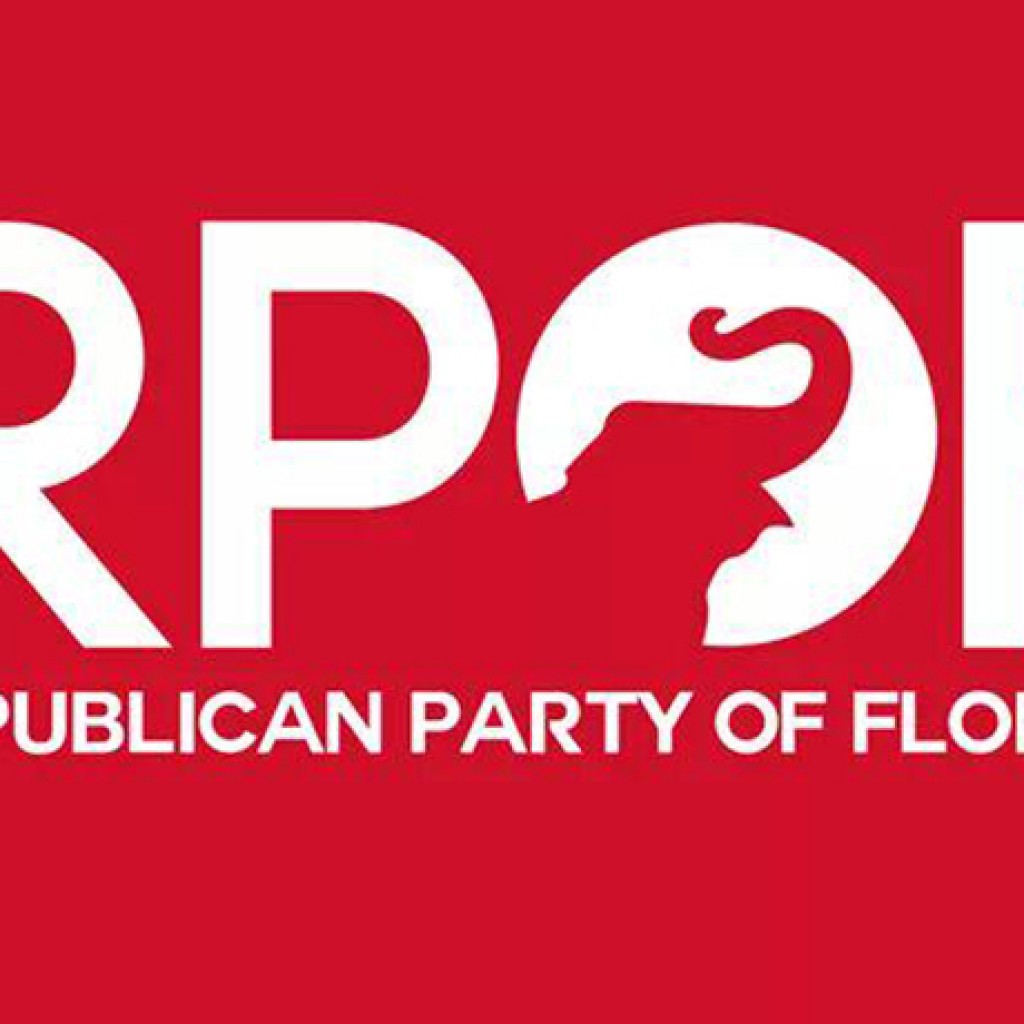 The financial cold shoulder Republican state Senators had been giving to the Republican Party of Florida appears to be thawing.
As reported by several outlets after Monday's campaign finance reporting deadline, the RPOF's fundraising totals are their lowest in years. They even failed to double up the Florida Democratic Party, as was standard most years.
Observers blamed internecine conflict spurred by the defeat of Gov. Rick Scott's handpicked party chairman in favor of Rep. Blaise Ingoglia. Scott no longer raises money for the RPOF, while its Senate Victory arm moved out of the party's headquarters, taking its campaign cash with it.
But campaign finance reports reveal that some state Senators are giving generously to the party.
The state party's $2.29 million quarterly totals were bolstered by major checks from committees affiliated with leaders in the legislative upper chamber, including $8,400 from the Florida Republican Senatorial Campaign Committee.
President-to-be Sen. Joe Negron recently took the reins of the FRSCC, but that didn't stop him from digging deeper to help the party.
Negron's Treasure Coast Alliance PAC gave $50,000 on New Year's Eve, surpassed only by Disney for the largest single check of the quarter.
Sen. Bill Galvano gave $25,000 to the cause in December through a committee, Sen. Wilton Simpson gave $25,000, and Sen. Jack Latvala's Florida Leadership Committee ponied up $20,000.
Other senators, such as Sen. David Simmons, chipped in smaller donations with their formal campaign accounts.
All told, contributions with senatorial origins exceeded $130,000 for the quarter.
Current and former House members also continued to give.
Former House Speaker Will Weatherford gave $5,000 and the Building on Your Dreams committee afiiliated with Bradenton Rep. Jim Boyd kicked in $10,000, among others.