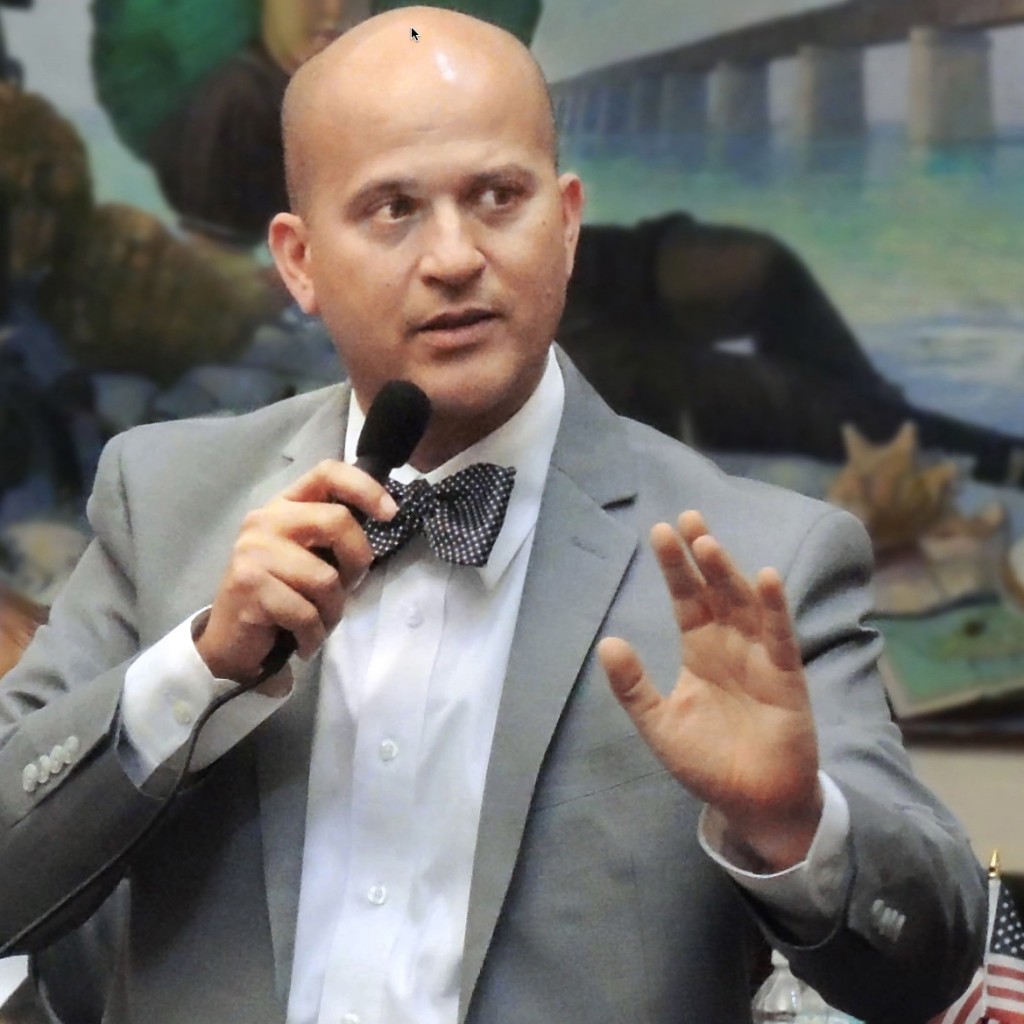 Before the holidays, a great deal of talk revolved around David Santiago launching a run in CD 6.
Now, we are hearing that Santiago has thrown his hat into the ring, joining four other Republicans in the race to succeed Ron DeSantis.
"Our nation is at a crossroads. We need real leaders with the courage and proven experience to do what's best for our community, as well as our nation and world. After my two terms fighting for the residents of Volusia County in the Florida House of Representatives, I eagerly announce my candidacy for the vacant 6th Congressional District," Santiago said.
"A committed conservative with the actions to back up my words, I will be a voice for repealing Obamacare as we know it, securing our borders at all costs, abolishing the IRS, and reforming our broken entitlement system," Santiago said.
Santiago, a Deltona native who's vice chairman of the Government Operations and Transportation & Ports Subcommittees, would be the fifth Republican in that CD 6 primary, along with Sandy Adams, Adam Barringer, Brandon Patty and G.G. Galloway.
All but Patty share the same Volusia County base. Santiago has branded his efforts in recent years along a "One Volusia" theme.
Elected to Tallahassee in 2012 from House District 27, Santiago has been Majority Deputy Whip since his election. Previously, he was also a Deltona city commissioner.
Santiago is uniquely positioned to build momentum quickly. Internal polls showed him with positive favorability numbers and higher name recognition than the other announced candidates in the race.
In addition to buoyancy in polls, Santiago can count on robust fundraising from Tallahassee power players, if recent experience is any indication.
In a crowded field of Republicans in CD 6, Santiago has the institutional imprimatur to make a mark quickly, appealing to statewide and local players alike.