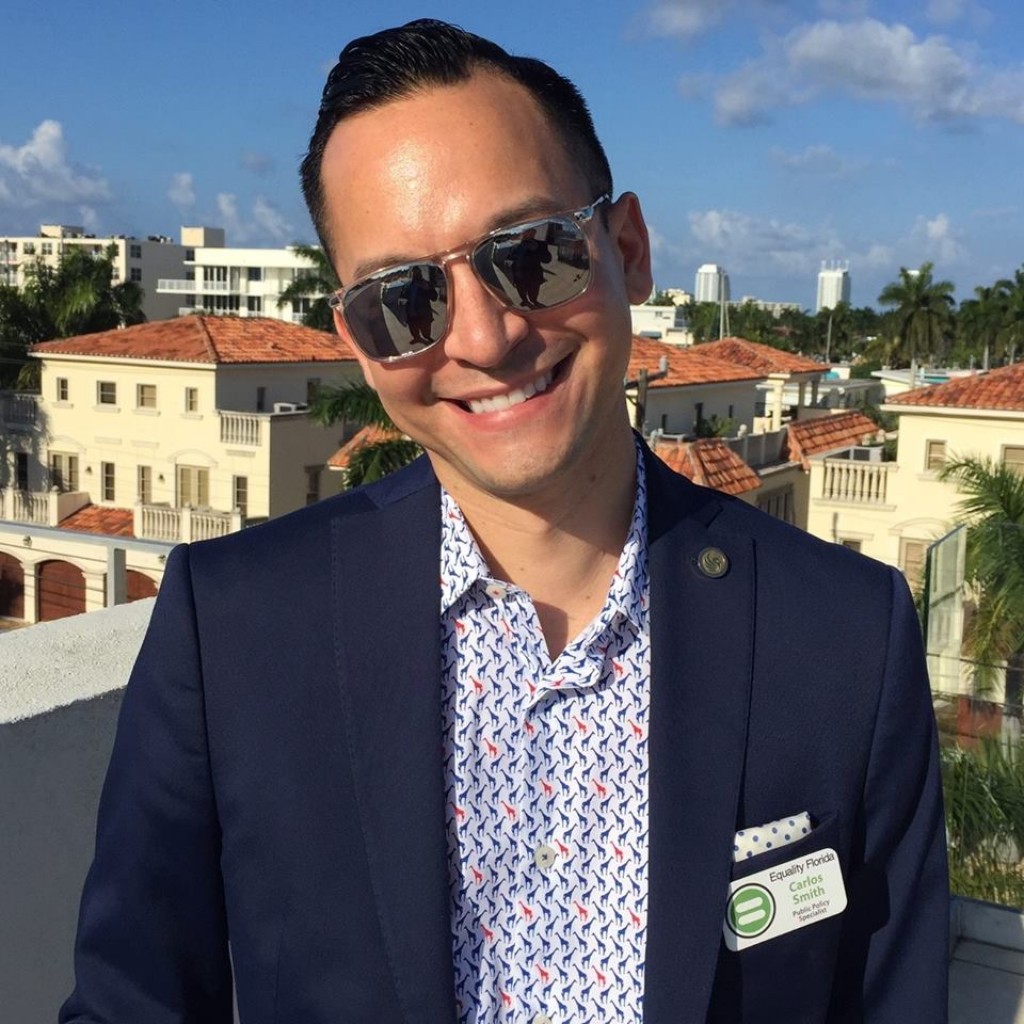 Orlando Mayor Buddy Dyer has endorsed Carlos Guillermo Smith in the Orlando-based House District 49 race, Guillermo Smith's campaign announced Wednesday.
Guillermo Smith, like Dyer a Democrat, so far is running unopposed, either in his primary or headed toward the general election. He is seeking to fill the seat currently held by state Rep. Rene Plasencia, an Orlando Republican, who is moving to House District 50.
"Carlos is a team player who understands how to get things done and make government work for everyday people," Dyer said in a release issued by Guillermo Smith's campaign. "The citizens of Orlando and his constituents will be well served with Carlos representing them in Tallahassee."
Dyer is fresh from standing with Republican Gov. Rick Scott in Tallahassee as the governor afterward.
Guillermo Smith cited Dyers' willingness to work across the aisle.
"As a city mayor, Buddy knows how to put partisanship aside to get things done, while still holding steadfast to a commitment toward fairness and equal opportunity," he stated in the release. "I am ready to do the same in Tallahassee and am truly honored to have the Mayor's support so early in this race. "