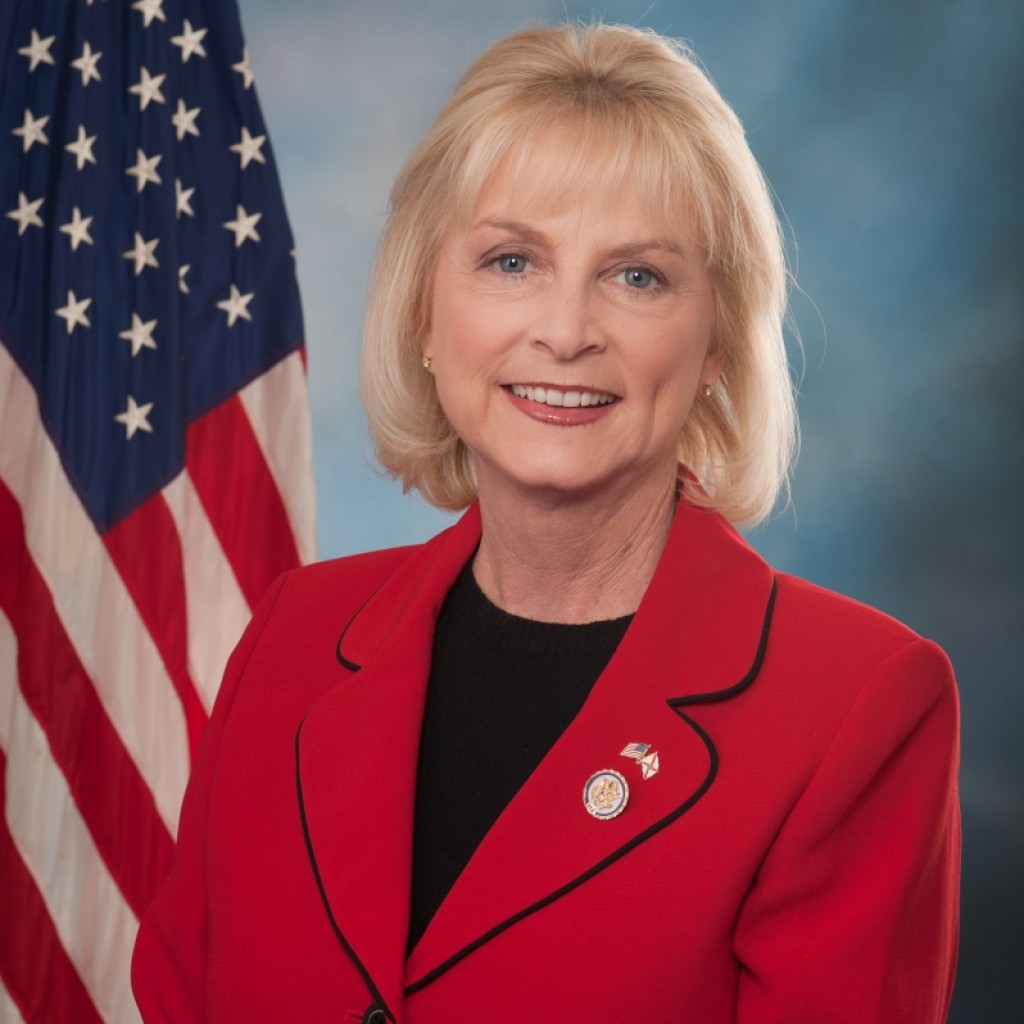 Congressional District 6 Republican candidate Sandy Adams withdrew from the race for the GOP nomination Wednesday. She said she needs to recover from surgery after a "serious health issue."
"As I withdraw from public life, I am both grateful for the opportunity to serve and apprehensive about the future. Our community and our nation faces a threat from violent jihadists at the same time that confidence in the founding principles of our republic is being eroded by cynical elitists," Adams wrote in a statement.
Adams urged the party to "put self-interest aside and unify" as nothing is "more important than supporting our Republican nominee for president."
Adams, a former state legislator and congresswoman, lost her seat in the redistricting in the 2012 election.
Adams did not indicate an endorsement of the four remaining candidates in the race: G.G. Galloway, Adam Barringer, Brandon Patty, or David Santiago, who announced his filing  Wednesday.