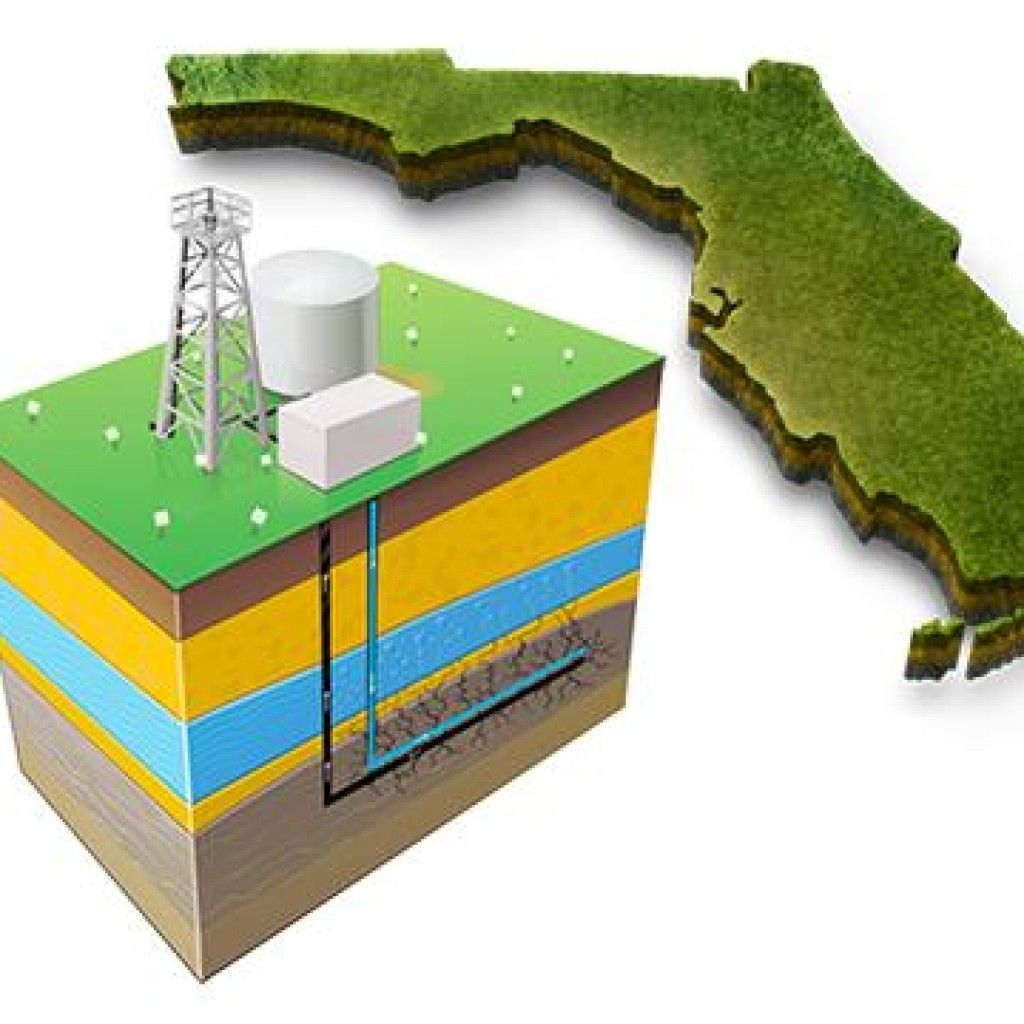 A bill to regulate hydraulic fracturing cleared its first Senate hurdle Wednesday.
The bill (SB 318), sponsored by Sen. Garrett Richter would require drillers to get a permit for high-pressure well "stimulations," calls on the Department of Environmental Protection to conduct a study such techniques would have on Florida's geology, and increases the penalty from $10,000 a day to $25,000 a day for violations.
"This legislation does create stringent disclosure laws," said Richter, a Naples Republican. "Without this, the status quo is so much worse."
The measure also designates FracFocus, a national chemical disclosure registry, as the state's chemical registry. The measure also has preemption language that prohibits local governments from having ordinances regulating oil and gas exploration. Zoning laws in place before Jan. 1, 2015 will still be valid.
The Florida Association of Counties and the Florida League of Cities have taken issue with the preemption language. On Wednesday, Richter told the Senate environmental preservation and conservation committee that he is working with the organizations to tweak the preemption language.
Richter said he is working with groups to make sure "cities and counties maintain authority" while still having statewide regulatory policies.
Environmental organizations spoke out against the proposal, saying it doesn't go far enough. Supporters, however, said the proposal is a good regulatory bill.
"AIF is supportive of the measure, as we believe it is a strong regulatory bill which would institute common-sense policies to govern the onshore oil and gas industry, including creating an additional level of oversight for advanced techniques, above and beyond what is in place now, to ensure Florida's environment is preserved for future generations," said Brewster Bevis, senior vice president of state and federal affairs for Associated Industries of Florida, in a prepared statement.
The bill still has two more committee stops before it makes it to the Senate floor.