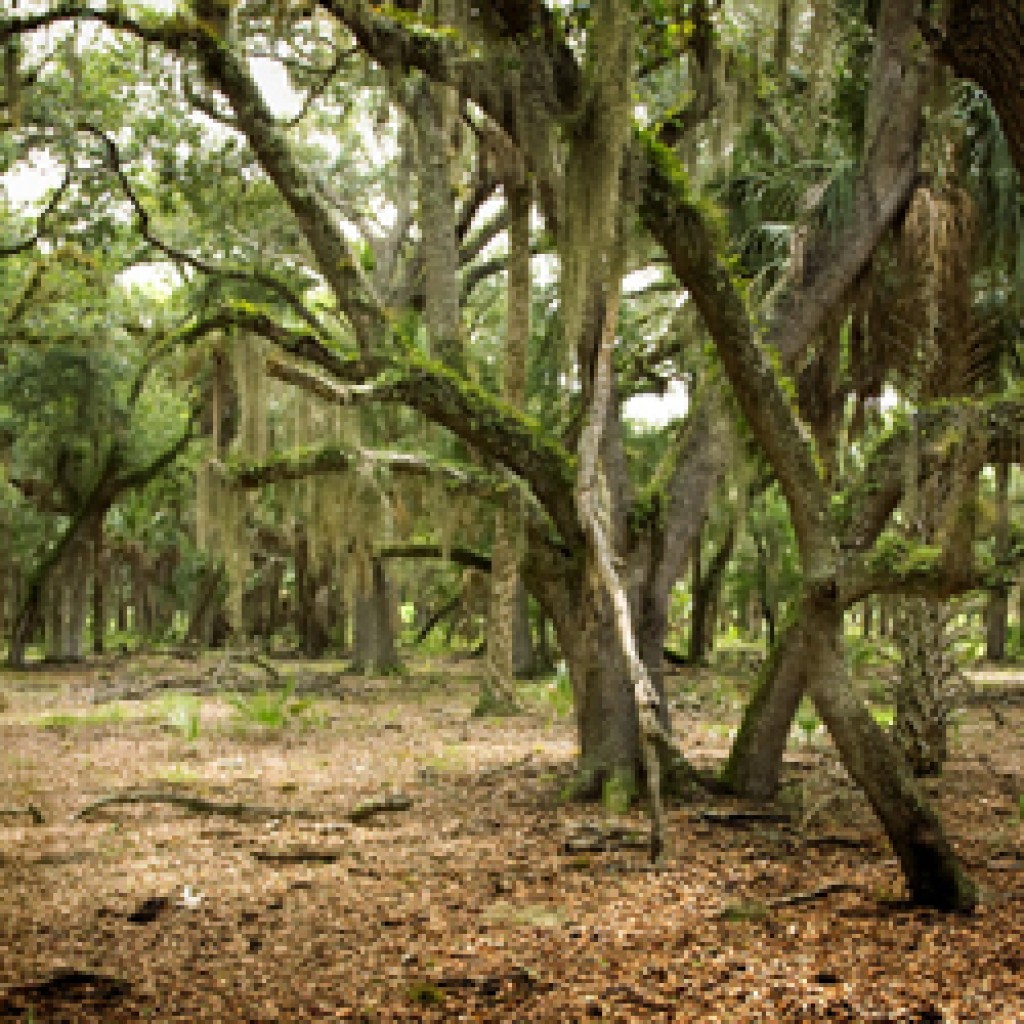 Florida Department of Environmental Protection head Jon Steverson was formally confirmed in his position by members of the Senate's Ethics and Elections Committee on Wednesday. That affirmation, though, came only after he was grilled by the panel about controversial decisions or statements made under his watch the past year.
The Senate refused to confirm him in last year's regular Legislative Session. If he hadn't been confirmed Wednesday, he would have been the first agency head in more than two decades to be ousted from office for failing to win Senate confirmation.
Palm City Republican Joe Negron pressed Steverson on whether he supports timber harvesting and cattle grazing to help parks boost their income.
The DEP head said logging has been going on in over 34 state parks for the past decade to thin forests. "I am certainly willing to explore issues that have been used in parks to help us reach our resource management goals. I want to do more of that, and I want to do it faster."
He denied that his interest was in clear-cutting natural areas, saying, "That's simply not the case."
Orlando Democrat Geraldine Thompson repeated Negron's question about whether the plan for timber harvesting and cattle grazing was to raise more income for state parks.
"It's to achieve the appropriate land management," Steverson contended.
Regarding hydraulic fracking, Steverson said he supports committee Chairman Garrett Richter's bill that would require the DEP to establish rules governing the process and end the ability of local governments to write local ordinances.
To a question from Niceville Republican Don Gaetz, Steverson said he doesn't have statutory authority to stop an energy company that wants to come to Florida to use fracking.
Lake Worth Democrat Jeff Clemens pressed further, asking whether if the DEP said fracking is harmful to Florida's environment, could he not stop such a plan. Steverson replied that in such a situation, he could reject the proposal. He also said that without such evidence, he couldn't deny a permit just because it's fracking.
In November, the Tampa Bay Times' Craig Pittman reported that each of the 161 state parks was being considered to allow hunting to help them pay for themselves. The report elicited outrage up and down the state.
When Clemens pressed him about it, Steverson denied there could be hunting in parks such as Honeymoon Island in Pinellas County or in the Ybor City Museum State Park. "Nothing could be further from the truth," he said. Instead, Steverson mentioned how had created a "Wounded Warrior" hunt when he was at the Northwest Florida Water Management District.
"If I had that ability to provide that opportunity to one more person in this state before I'm out of the position to do so, I would like to do that," he said, saying that was his impetus to allow for further such hunts in state parks. "I can't make a grand edict and say statewide this is going to happen."
"Would your plans be restricted to Wounded Warriors or folks who have certain unique abilities to use these things?" Clemens said. Stevenson said the issue would have to be addressed park by park, in conjunction with having discussions with the public. "We're trying to make that outreach available to people."
Clemens then asked about the abilities of Gary F. Clark, Steverson's deputy secretary in charge of state lands and parks. Before being hired by the DEP last year, Clark had little prior environmental experience.
Steverson waxed rhapsodic about Clark's management skills, saying he was very proud to hire him.