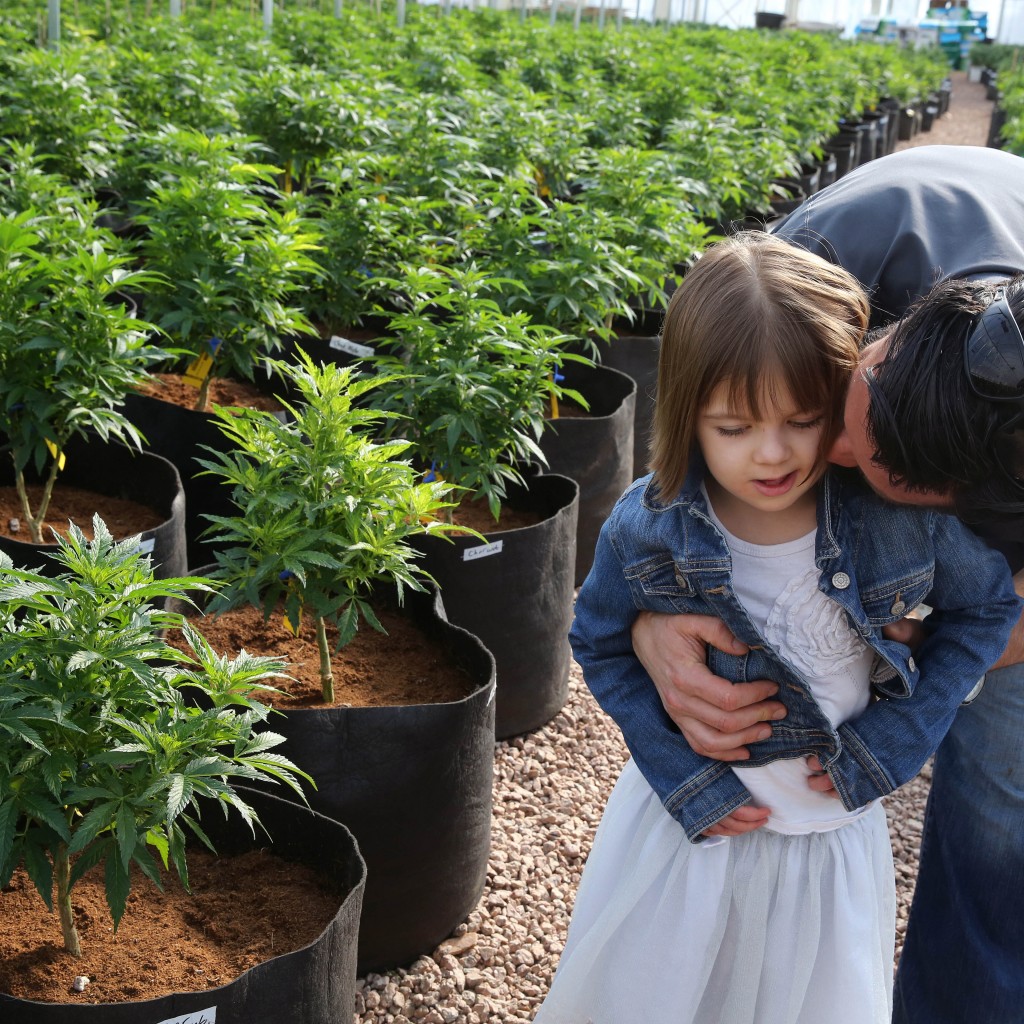 Jacksonville's Land Use and Zoning committee unanimously approved a bill setting guidelines for cultivation and dispensing facilities for low-THC cannabis on Wednesday.
Not before a brief hiccup.
Councilman Aaron Bowman commented, "We did this because we thought we'd be one of the approved sites [for cultivation], but we weren't."
Since Jacksonville isn't going to be an approved site in the foreseeable future, he wondered whether it needed to be done.
Susan Grandin of the General Counsel's office noted that dispensaries can be in Jacksonville, even if the local market got shut out of the cultivation end, even though there is an appeal pending for the local Loop's Nursery.
Getting the bill this far has been a long time coming. And the drawn-out process seems curious in retrospect.
In the spring 2015, Jacksonville's City Council ramrodded a bill through issuing a moratorium on commercial processes relative to the dispensing of low-THC cannabis, known as Charlotte's Web or Hippie's Disappointment.
That moratorium, driven by a lobbyist for a Gainesville nursery, was rescinded.
Then a new moratorium was put into place.
Then a tortuous process of discussing where to put facilities, which took months, and several workshops, and spanned two distinct iterations of the Planning Commission followed.
Early workshops included bizarre conflations of commerce relative to low-THC cannabis with the kind of Reefer Madness scenarios that Jack Webb (the actor, not the Jacksonville attorney and former Councilman) would have left on the cutting room floor of "Dragnet."
Gradually, the discourse got more informed, with the fear mongering mercifully relegated to the past.
Then, finally the sausage was made, in about the time it would take a piglet to become a hog. The bill was introduced in November. Planning Commission approved it. And finally, on Wednesday, the bill was considered by Land Use and Zoning.
The bill allows for cultivation in light industrial and agricultural districts, in secured structures.
Dispensaries, one per planning district, are allowed in commercial, industrial business park, and light industrial districts.