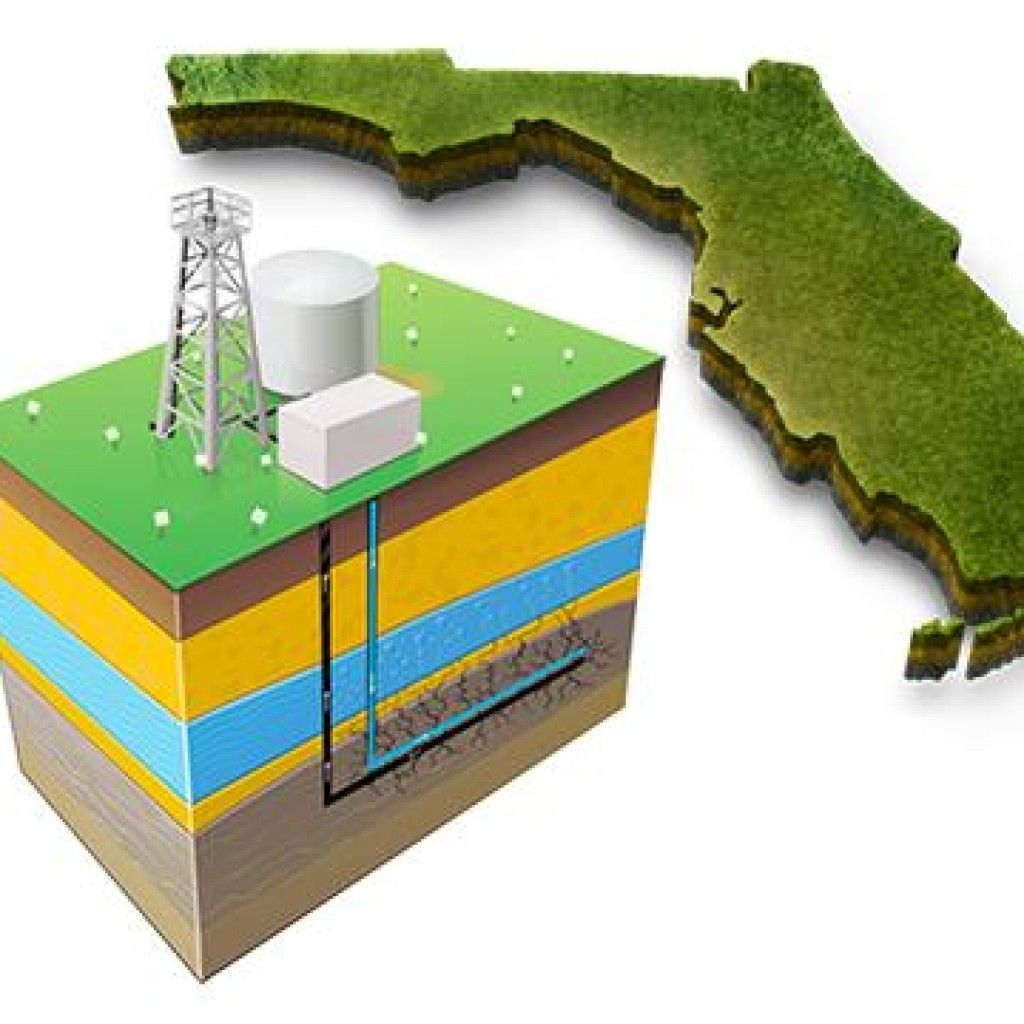 A bill that aims to regulate hydraulic fracturing and other forms of high-pressure well stimulation is headed to the House floor, where bill sponsors said it will likely be amended to address local government concerns.
The House state affairs committee on Wednesday voted to approve a measure (HB 191) that, supporters say, creates a regulatory framework for fracking in Florida.
Among other things, the bill requires drillers to get a permit before they can use fracking, calls on the Department of Environmental Protection to conduct a study on the effect these techniques have on Florida, and increases the penalty to $25,000 a day per violation.
The amended version of the bill, passed Wednesday, also includes language that attempts to alleviate preemption concerns voiced by local governments. The revised version of the bill now states no permits will be granted unless an applicant notifies the local government that they are applying for a permit.
Rep. Ray Rodrigues, an Estero Republican who is carrying the bill in the House, said the provision allows local governments to weigh in on the permit application. He also said he is working with the local government associations to craft language to address zoning and land use authority.
That amendment, he said, will be ready by the time the measure gets to a floor vote.
"We have been working very hard on this language," said Stephen James, a legislative attorney with the Florida Association of Counties. "We do believe we are very close to protecting some of the regulatory authorities."
While supporters of the proposal said it step in creating regulatory guidelines, opponents said it doesn't go far enough and many, instead, called for a ban on fracking.
Opponents have said it doesn't cover all of the techniques that could be used in Florida and have raised concerns about the chemical disclosure registry designated in the bill.
Four amendments, including ones requiring applicants to test well casings every six months and have the water tested every six months, failed.
The bill now heads to the House floor.