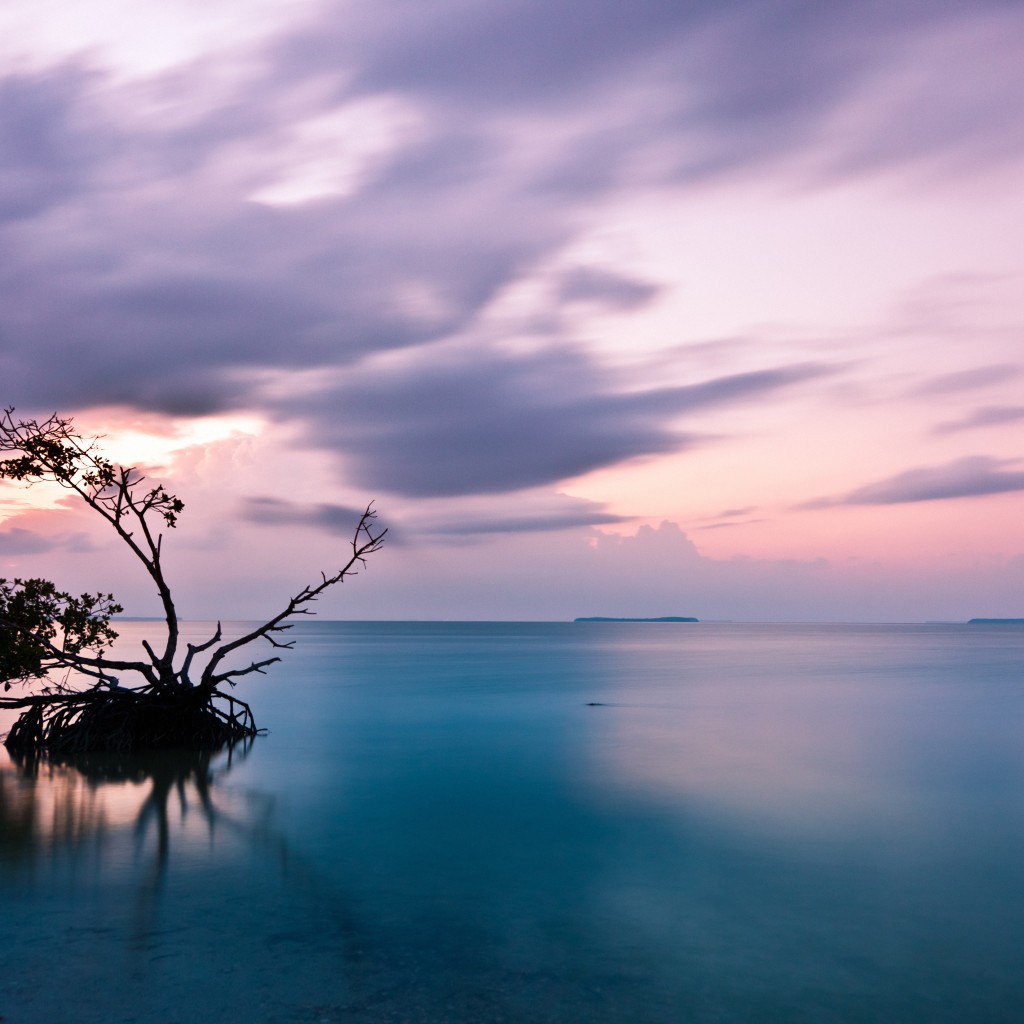 Despite statewide pleas to veto it, Florida Gov. Rick Scott signed into law Thursday a water policy bill decried by the state's environmentalists but loved by agriculture interests.
St. Johns Riverkeeper Lisa Rinaman joined the chorus of critics blasting the move as one of short-term expediency at the expense of the long-term goal of protecting Florida's waterways.
"Our river and our springs still suffer from failing septic tanks, manure and fertilizer runoff, and frequent toxic algae outbreaks infamously known as the 'green monster,'" Rinaman said. "This measure makes the situation even worse."
In addition to complaints from environmental groups, former Gov. Bob Graham also called on Scott to veto the sweeping water reform measure, saying it "blatantly" favors special interests and ties the hands of local water management districts.
Meanwhile, beginning March 22, the Riverkeeper starts the "Save the St. Johns Tour" — along the river's entire length from the headwaters at Blue Cypress Lake west of Vero Beach to the river's mouth at the Atlantic Ocean in Jacksonville.
"We are getting out on the river to save the river," Rinaman said.