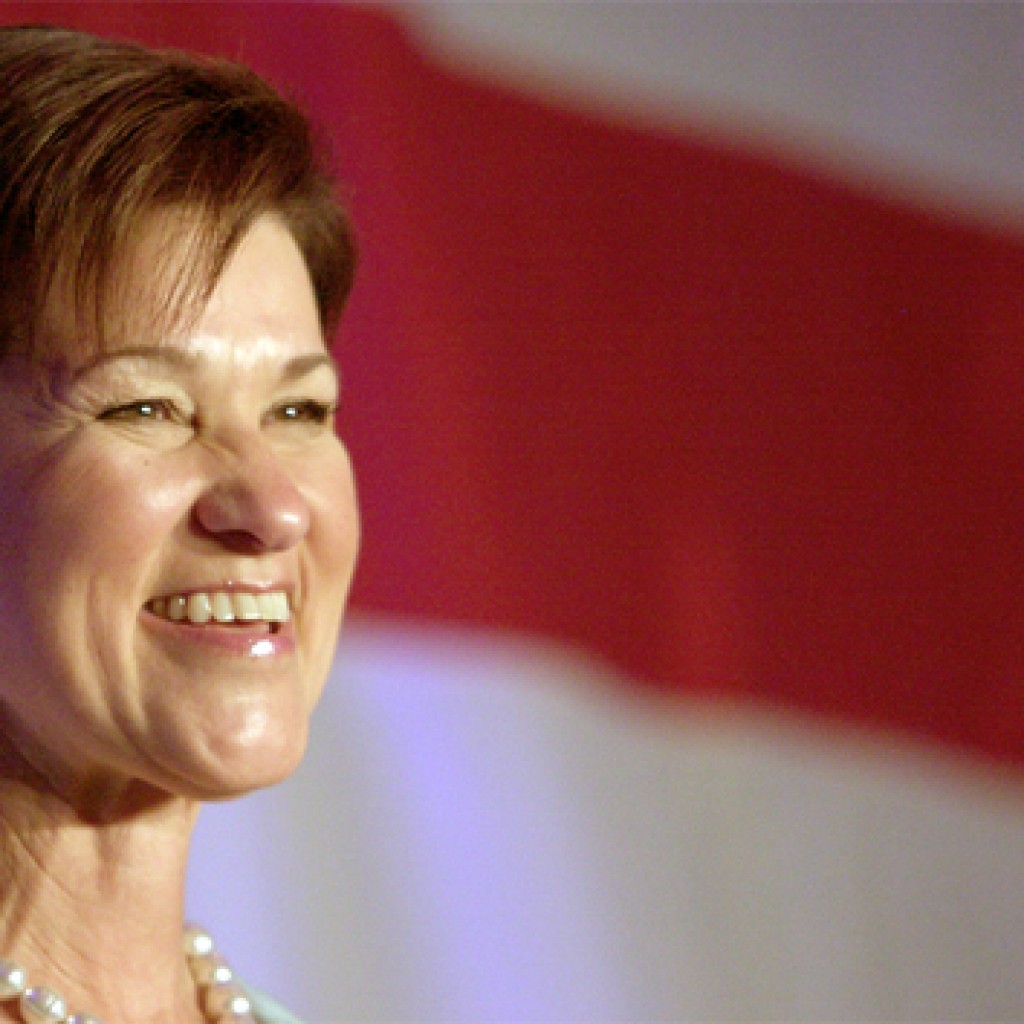 The only Democrat to serve on the Florida Cabinet in recent memory, former CFO Alex Sink, will appear at a fundraiser for Edward James' campaign for the state House in Sarasota this Sunday.
Sink will join nearly a dozen current and former Democratic elected officials at the home of former county party Chairwoman Rita Ferrandino to help boost James' fundraising advantage over Republican state Rep. Ray Pilon over the weekend.
Among the bigwigs on the event's host committee are St. Petersburg Mayor Rick Kriseman, former U.S. Sen. Kent Conrad of North Dakota, Sarasota Mayor Willie Shaw, Sarasota Democratic Party Chairwoman Christine Jennings, and former Jacksonville state Sen. Tony Hill.
Former state Rep. Keith Fitzgerald — who was ousted by Pilon in 2010 and is reportedly eyeing a bid for the Senate — will also be on hand.
As of the December campaign finance reporting deadline, James had accumulated $150,973 cash on hand through his campaign account and an affiliated political committee. Pilon, who cannot accept contributions until Session ends in March, has raised $103,636 with $74,117 remaining on hand.
Pilon and James are facing off in the moderate Sarasota-based HD 72 in a heated legislative race likely to go the distance in November.
Like many central Florida House districts, it favors Republicans more in gubernatorial "off" years than in Democratic-skewing presidential years, though Gov. Rick Scott narrowly lost the district to Charlie Crist in his 2014 bid to retake the governor's mansion.