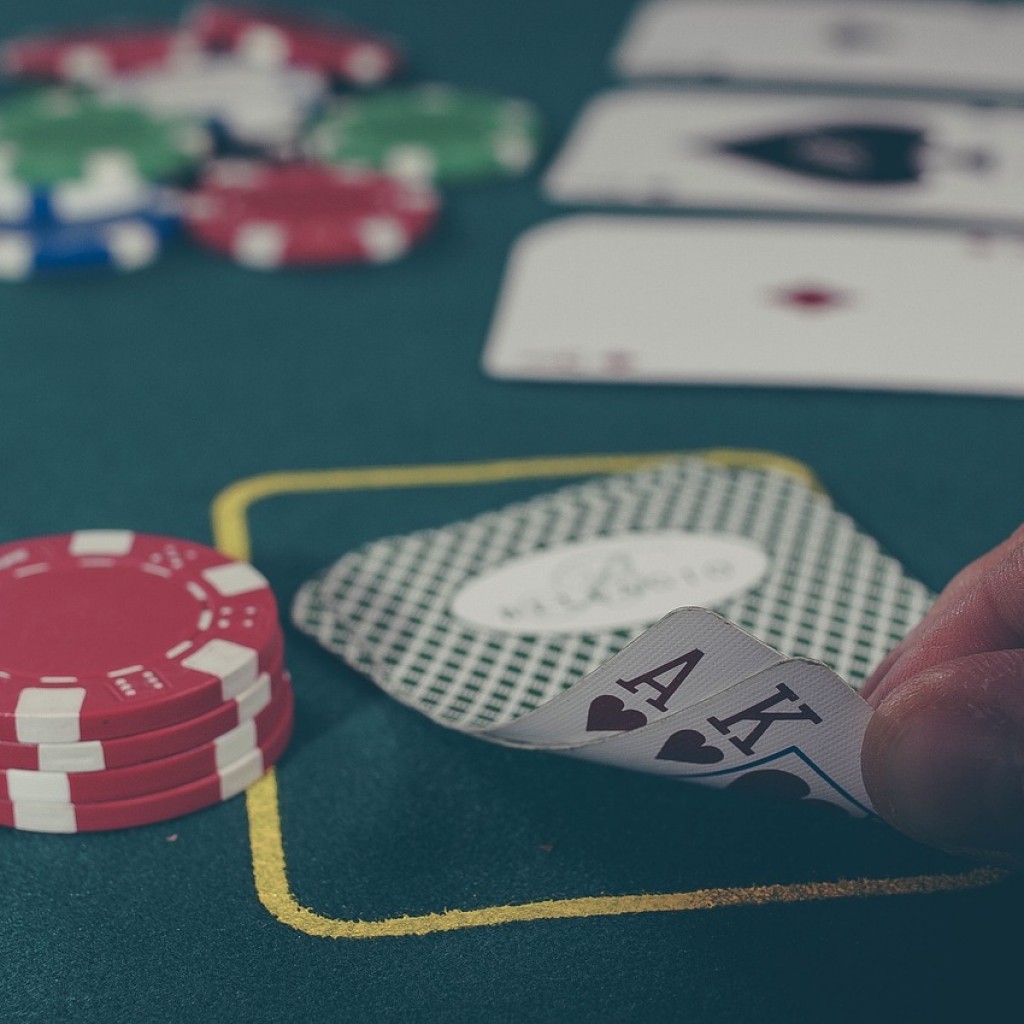 Lawyers for the state of Florida filed their response to a lawsuit filed by the Seminole Tribe of Florida nearly three weeks after a federal judge shot down their request to toss the case out.
Among highlights of the filing: The state denies that the lawsuit was properly filed in Tallahassee and says "nothing in the (Seminole) Compact between the Tribe and the State excuses the Tribe's failure to comply" with removing blackjack from their casinos.
William Spicola, the top attorney to the Department of Business and Professional Regulation, filed an answer to the complaint last week, according to court dockets.
Earlier this month, U.S. District Judge Robert Hinkle rejected the state's motion to dismiss, meaning the case will move forward.
Spicola's response largely contains pro forma denials of the lawsuit's allegations.
The tribe contends it can keep blackjack in place because Florida regulators violated an exclusivity deal, part of the Seminole Compact, by allowing South Florida race tracks to offer electronic versions of card games. The state denies that allegation.
Florida and the tribe signed that deal in 2010 but the provision that allows blackjack and other banked card games expired and the tribe was supposed to take its blackjack tables down.
Meantime, Gov. Rick Scott negotiated a new agreement to let the tribe keep card games; its passage by the Legislature is uncertain because of what critics say are gambling-expansion provisions built in.
Federal Indian gambling regulators also must sign off on the new agreement.
The "Tribe's authorization to conduct … card games terminated on July 31, 2015," the latest filing said. "However, the State affirmatively pleads that the continued conduct of such games by the Tribe is beyond the Compact's 'grace period' and, hence, without authorization."
The tribe, it adds, "has unjustifiably refused to perform its obligations under the Compact, materially breaching the Compact and discharging the State's obligations."
The case is under a mediation order, though a jury trial has been set to begin July 5, records show.