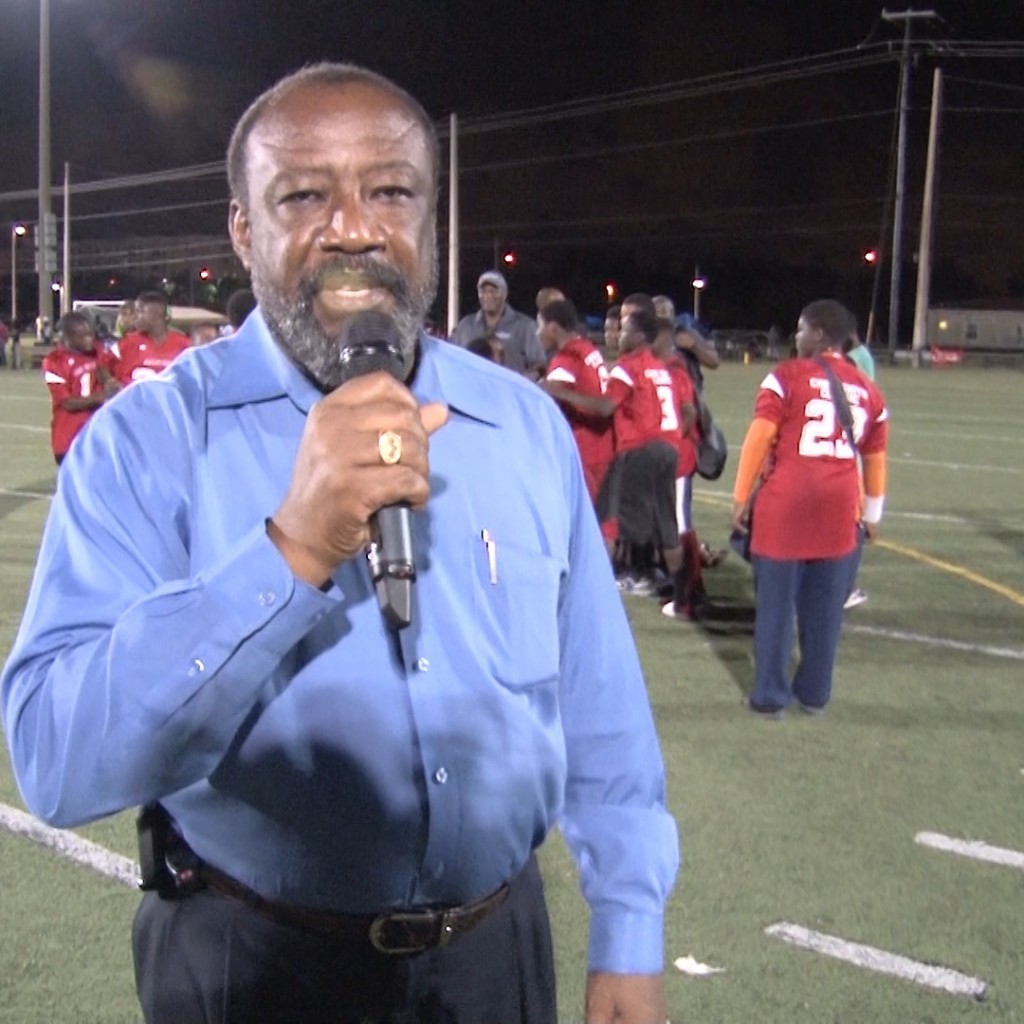 The mayor of Lauderdale Lakes has filed to run for the House District 95 seat held by Democratic Rep. Hazelle Rogers, who terms out this year.
Barrington A. Russell filed for the seat on Jan. 19 and is the fourth Democrat to enter the race for the majority-minority seat held by Rogers since the 2008 cycle. Barrington joins Robert Lee Lynch, Roxanne Valies, and Patrick Jabouin in the four-way Democratic Primary for the Broward County seat.
Russell was elected Lauderdale Lakes mayor in 2008 with a 52 percent share of the vote over Levoyd Williams, who also unsuccessfully ran for the HD 94 seat against Rep. Bobby DuBose in 2014. Russell was re-elected to another four-year mayoral term in the 2012 cycle when he defeated opponent Willie Jones 56-44 on Election Day.
Before he was elected mayor, Russell spent four years on the Lauderdale Lakes City Commission and also runs a real estate business in Fort Lauderdale.
So far, none of the HD 95 candidates have gained any fundraising traction. Jabouin is the front runner with about $4,400 on hand through his first eight months in the race. Lynch had $1,650 on hand through December, followed by Valies with about $1,200 on hand through the same date.
Voter registrations in HD 95 mean Rogers' successor will be decided in the Democratic Primary. The four-term representative won her first House election in a similar manner, taking about 39 percent of the vote in a six-way primary in 2008 and going unopposed on Election Day.