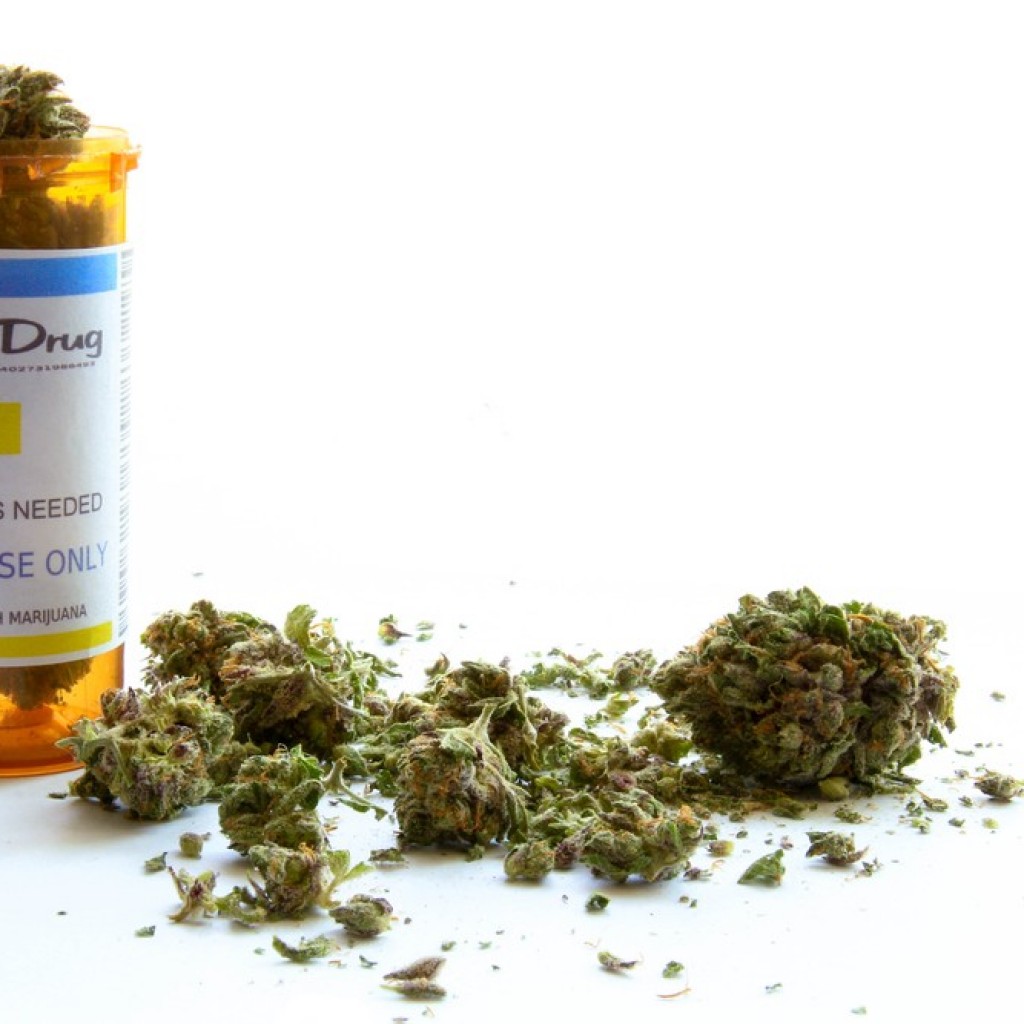 Voters will have another chance to vote on medical marijuana.
According to United For Care, the group behind the effort to get a medical marijuana amendment on the 2016 ballot, the group has exceeded the number of valid signatures needed to get on the ballot. The issue will appear on the November ballot as Amendment 2.
"Compassion is coming," said John B. Morgan, chairman of United for Care. "This November, Florida will pass this law and hundreds of thousands of sick and suffering people will see relief. What Tallahassee politicians refused to do, the people will do together in this election."
In order to get on the ballot, a constitutional amendment requires signatures of 683,149 registered Florida voters, as well as signatures representing 8 percent of the 2012 electorate in at least half of the state's congressional districts. The Florida Division of Elections on Wednesday reported there were 692,981 valid signatures and 14 congressional districts had qualified. In December, the Florida Supreme Court ruled the ballot language was constitutional.
"Our language is stronger than in 2014 and it shows. Pam Bondi didn't challenge us this time," Morgan said in a statement. "The Court approved our language unanimously. The people of Florida are compassionate. We will win this election for the really sick people in our state."
A similar amendment on the 2014 ballot received 58 percent, just short of the 60 percent needed to become law.