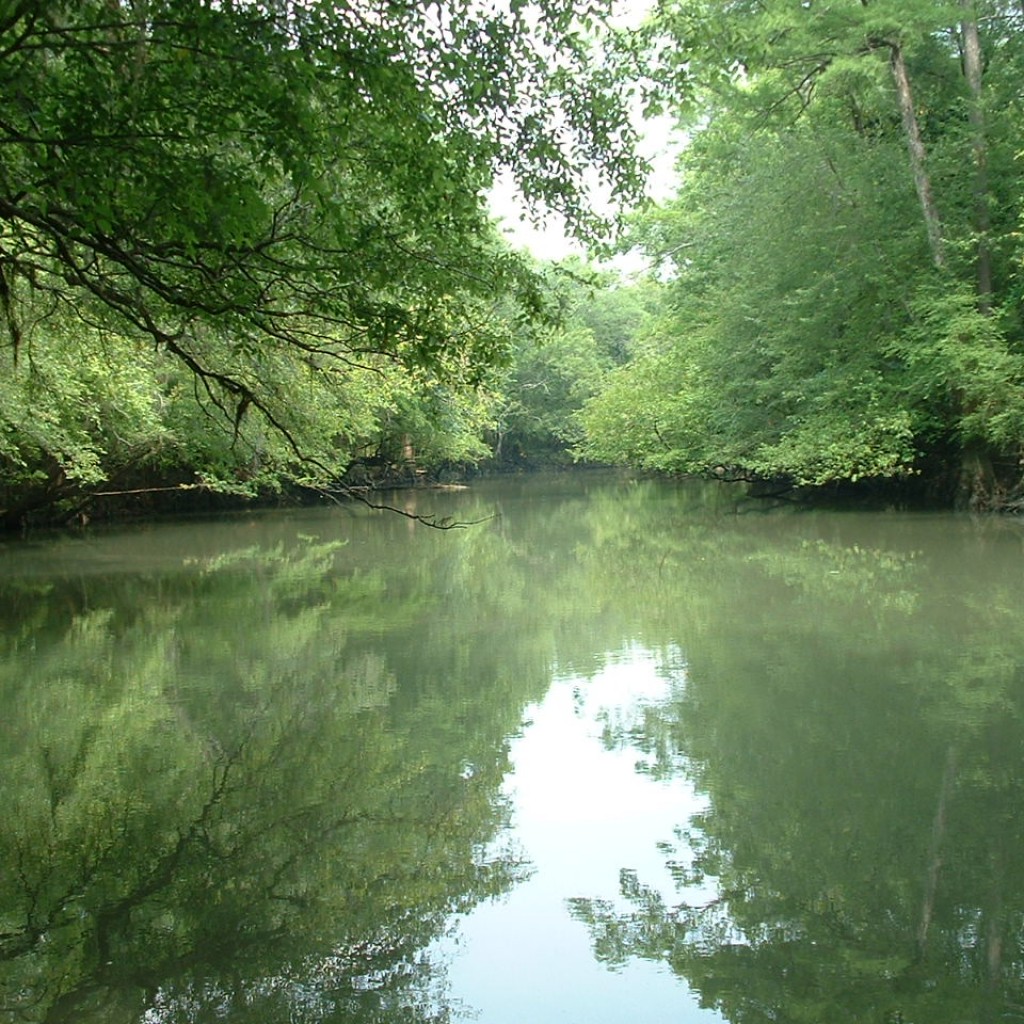 Florida environmental agencies will have about $3.6 billion to spend in the 2016-2017 fiscal year, based on recommendations from the Senate Appropriations Subcommittee on General Government.
Put together by Umatilla Republican Sen. Alan Hays, the Committee released its budget recommendations Thursday, reports LobbyTools.
Among other things, Hays' budget provides $1.5 billion to the Department of Environmental Protection, $1.7 billion to the Department of Agriculture and Consumer Service, $384.8 million to the Florida Fish and Wildlife Conservation Commission and $41.9 million to the Department of Citrus.
The Senate's proposal confirms a 4 percent budget increase requested by the DEP and Gov. Rick Scott, but only $82 million for Everglades restoration, which was less than contained in both the DEP budget ($176 million) and Scott's plan ($151 million.)
According to LobbyTools, Hays' budget recommendation matches DEP and Scott with $50 million for springs restoration projects, while increasing land acquisition spending significantly over what was requested. The Senate budget plan devotes $82.6 million to land acquisition, compared to only $63 million suggested by the DEP and Governor.
However, the Senate budget seeks to give Florida Forever $22.3 million, about the same amount asked for by Scott and the DEP. Also, $50 million would be allocated for water projects statewide. Local governments had already requested nearly $700 million for various water projects.
FDACS' budget also includes about $2.8 million for implementing agriculture best management practices statewide, as well as eight additional staffers for the Office of Water Policy and a line item that would increase the pay for firefighters.