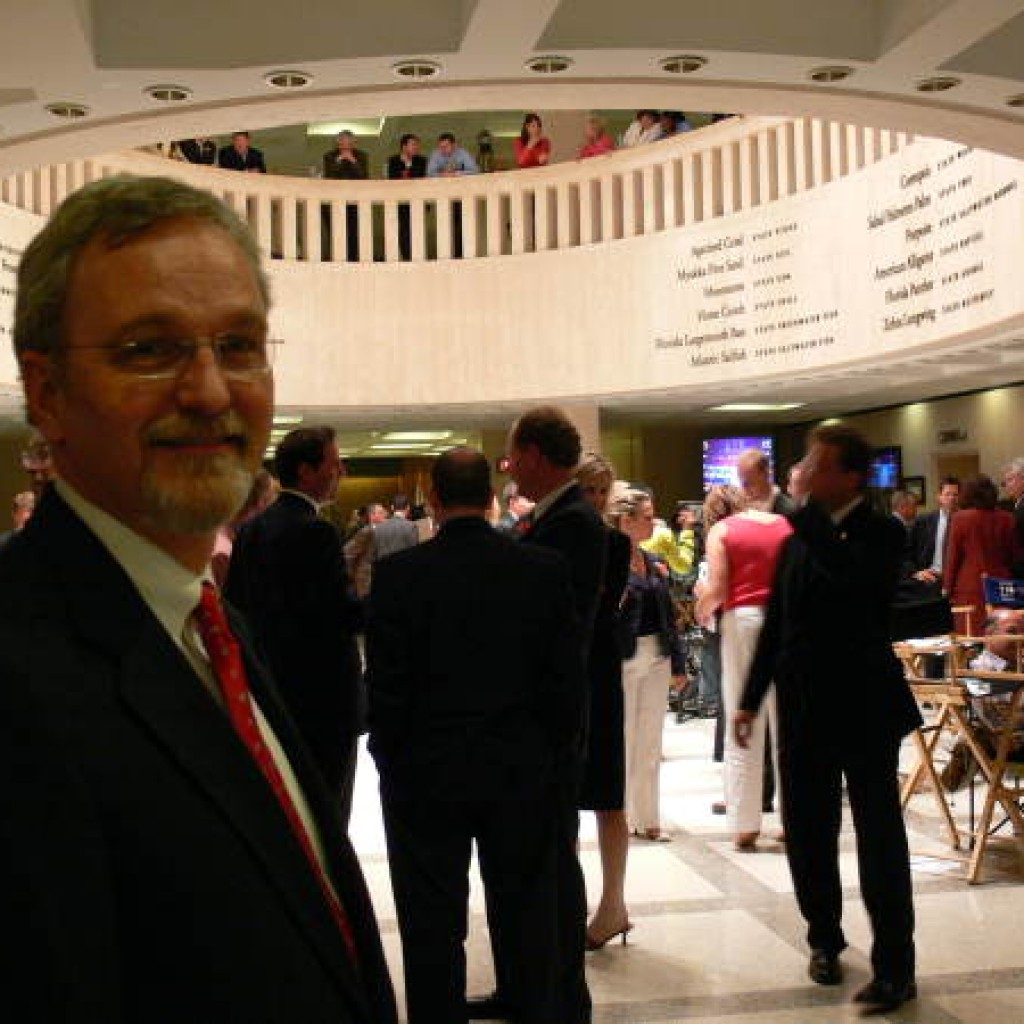 Mark Landreth, who just came off a four-year tour as executive director of the Florida Association of Professional Lobbyists, now is top government-relations man for the American Heart Association in Florida.
He started Dec. 14.
"It's a wonderful organization, and I feel like I'm drinking from a fire hose because the scope of issues is so broad," he told FloridaPolitics.com.
His main goal is passage of the Healthy Food Financing Initiative (HB 153/SB 760), which would "provide financing to construct, rehabilitate, or expand independent grocery stores and supermarkets in low-income and moderate-income communities."
Health advocates are concerned over the growth of "food deserts," usually inner cities where the availability of fresh foods is low.
Landreth also was a longtime credit union lobbyist and was executive director of the Florida Optometric Association.
In other news, Shane Strum has joined South Florida's Memorial Healthcare System as a senior vice president, according to a news release.
He was vice chancellor of Business Development for Keiser University after he was transition adviser to Gov. Rick Scott. Strum also was chief of staff to former Gov. Charlie Crist.
He's been director of Corporate and Government Affairs for Nova Southeastern University's Huizenga School of Business and Entrepreneurship and director of Business Development for Blue Frog Solutions Inc.