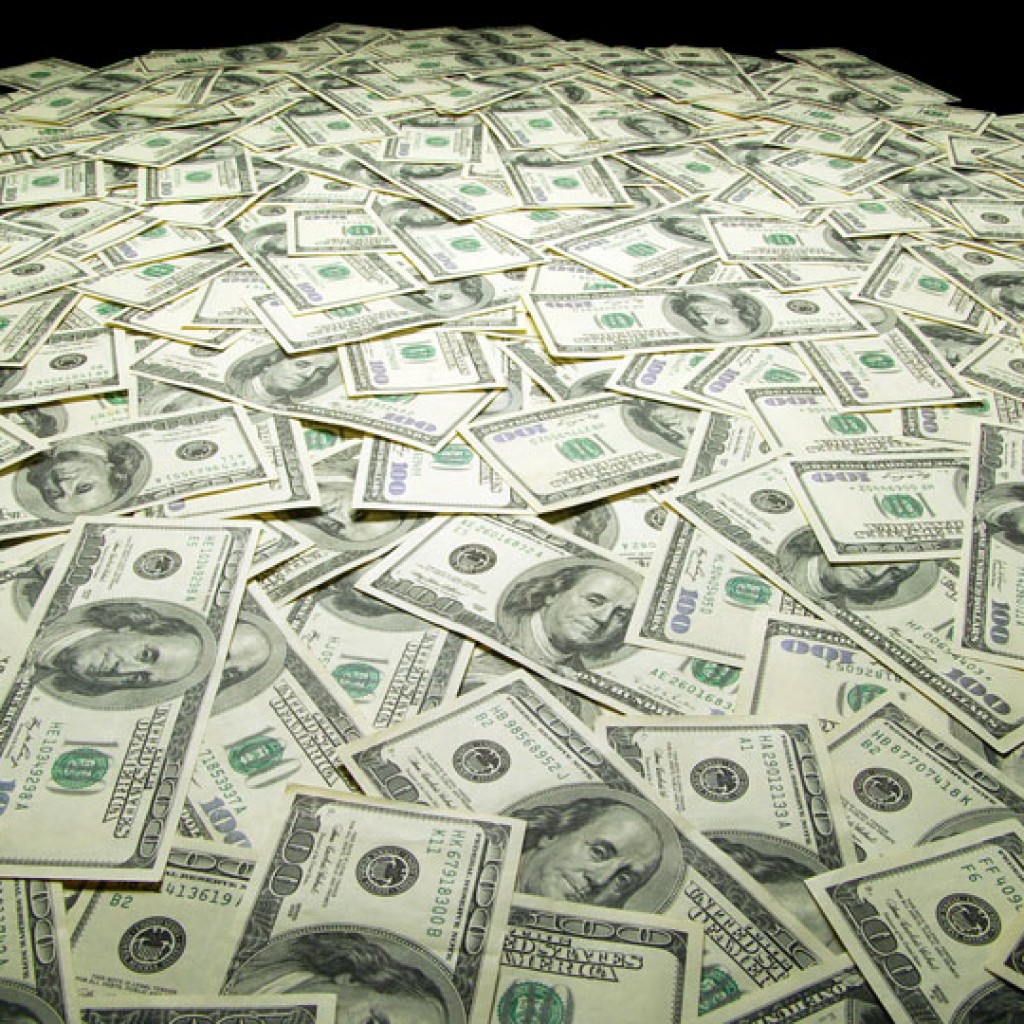 Votes have consequences. The decision during September's budget night vote to move $330,799 from stormwater budgets to the Jacksonville Fire and Rescue Department to fund safety officers had big consequences.
A lawsuit from the Concerned Taxpayers of Duval County resulted in a settlement, which required cure legislation to affirm the budget night decision.
The wrinkle in Tuesday's meeting of Recreation, Community Development, Public Health, and Safety was that Al Ferraro, whose district is especially prone to bad drainage, said in agenda that he "wanted to get money put back in drainage."
During committee discussion, Reggie Brown (one of the budget night supporters) lamented pulling money out of infrastructure, saying that there is up to a billion dollars of unaddressed needs.
"My thing would be to pull the money from [the current budget over-performance]."
Brown urged a quarterly review of the budget, to look at moving these funds again and "pull that money from there."
Ferraro piggybacked that statement.
"I am talking to constituents, and their drainage and roads and safety is just as important to them as anything that happens with the fire department."
"I go out every week and visit people in my areas," Ferraro said, talking about sinkholes that would fit multiple cars.
Mike Weinstein urged a separation of issues; the city's CFO said that there was a "process" to handle discrete budget issues, saying that the legislation is something the administration is "comfortable with."
"It would be kind of early to start making major adjustments," saying six months into the year would be a better timeframe.
Garrett Dennis noted that Mayor Lenny Curry committed about a million dollars to police officer overtime in the wake of the murder rate; however, "we do have an immediate need to cure this" and, in front of the full Council, he may vote against it.
"You need to go back to the drawing board," Dennis said, "and fill that hole with money other than from drainage."
Weinstein urged Dennis, the Council Auditors, and the Administration to work together and find a different funding source.
"Were we misled about the additional money," Dennis asked, regarding the overtime budget for the sheriff's office.
"We weren't misled, but there had to be a decision made," Weinstein said.
The sheriff's office will spend its overtime budget more quickly, Weinstein said, than anticipated.
'The movement of monies discussed at the press conference won't take place for some time," Weinstein said. "We felt we could obligate the million dollars at this point and revisit it later on."
This wouldn't "be a problem in a billion dollar budget," Weinstein said.
Katrina Brown noted the inconsistency with these funds moving over, and Downtown and Jax Journey organizations getting shorted until the pension tax is authorized.
"It's not just the 330," Ferraro added. "The whole road infrastructure department is underfunded" and "this is an ongoing thing."
Councilman Reggie Brown said that "folks riding on bad roads is a reflection on us in city government," and that recaptured funds need to be devoted to infrastructure.
"We can't continue to tell taxpayers to have patience. .. if you're underwater, you want somebody to throw you a raft," Brown said.