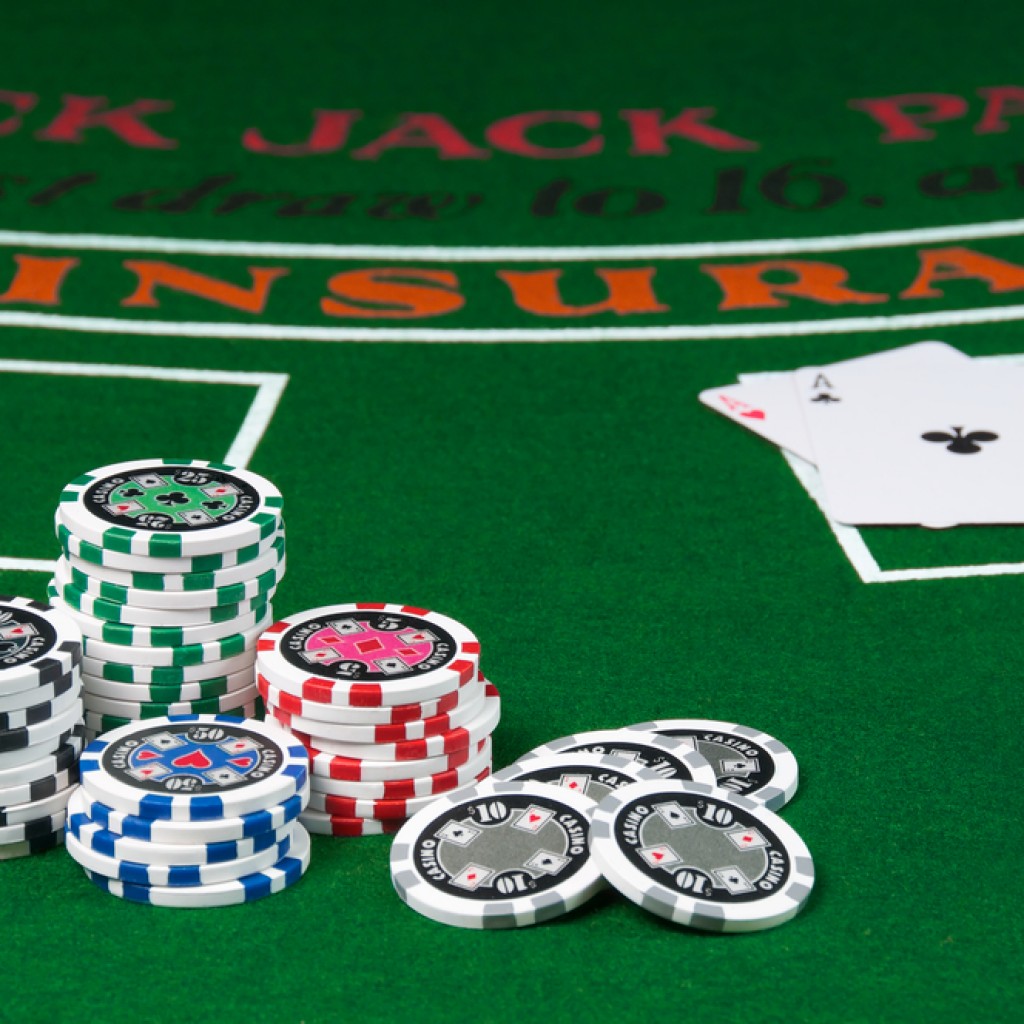 A new television advertisement for the Seminole Compact ratchets up the drama, highlighting the current casino workers that the Seminole Tribe of Florida is threatening to lay off if lawmakers don't OK the new gambling deal.
The 60-second ad, "Saving Florida Jobs," shows highlights from last Monday's meeting between Gov. Rick Scott, tribal leaders, and Seminole Gaming CEO Jim Allen.
A line of workers from the tribe's Florida casinos took turns at a microphone to explain how their jobs would be threatened if the $3 billion Compact doesn't get passed.
A news release from the tribe said "3,500 jobs … may be lost in the State of Florida if the new gaming compact isn't approved." (At Monday's meeting, that figure was said to be up to 3,700 casino employees.)
The ad features Seminole Hard Rock Hotel & Casino Hollywood pit manager Patricia Rodriguez. She had said she has three children and was on the verge of losing her home before she started working for the tribe.
Scott had asked how it would affect her personally if the Compact is not approved. "It would affect me immensely," she says.
The ad began running statewide on Friday on broadcast TV and local cable stations such as CNN, FOX and MSNBC and is appearing on digital sites.
On Tuesday, House and Senate committees will hold separate hearings on the Compact and related overhauls of the state gambling laws, including a proposed constitutional amendment giving voters control over future expansion.
The new Seminole Compact is worth $3 billion over seven years in revenue share to the state, but also contains key provisions that critics – including some legislators – say expand gambling in Florida, such as allowing the tribe to offer craps and roulette.
Allen has explained that approving the compact also will push forward a $1.8 billion expansion now on hold, including a new 36-floor hotel shaped like a giant guitar in South Florida, and create more than 19,000 temporary and permanent jobs.
The broadcast markets for the latest ad include "Tampa, Miami, Orlando, West Palm Beach, Jacksonville, Fort Myers, Mobile-Pensacola, Tallahassee, Panama City, and Gainesville," the release said.
The ad can be viewed here.