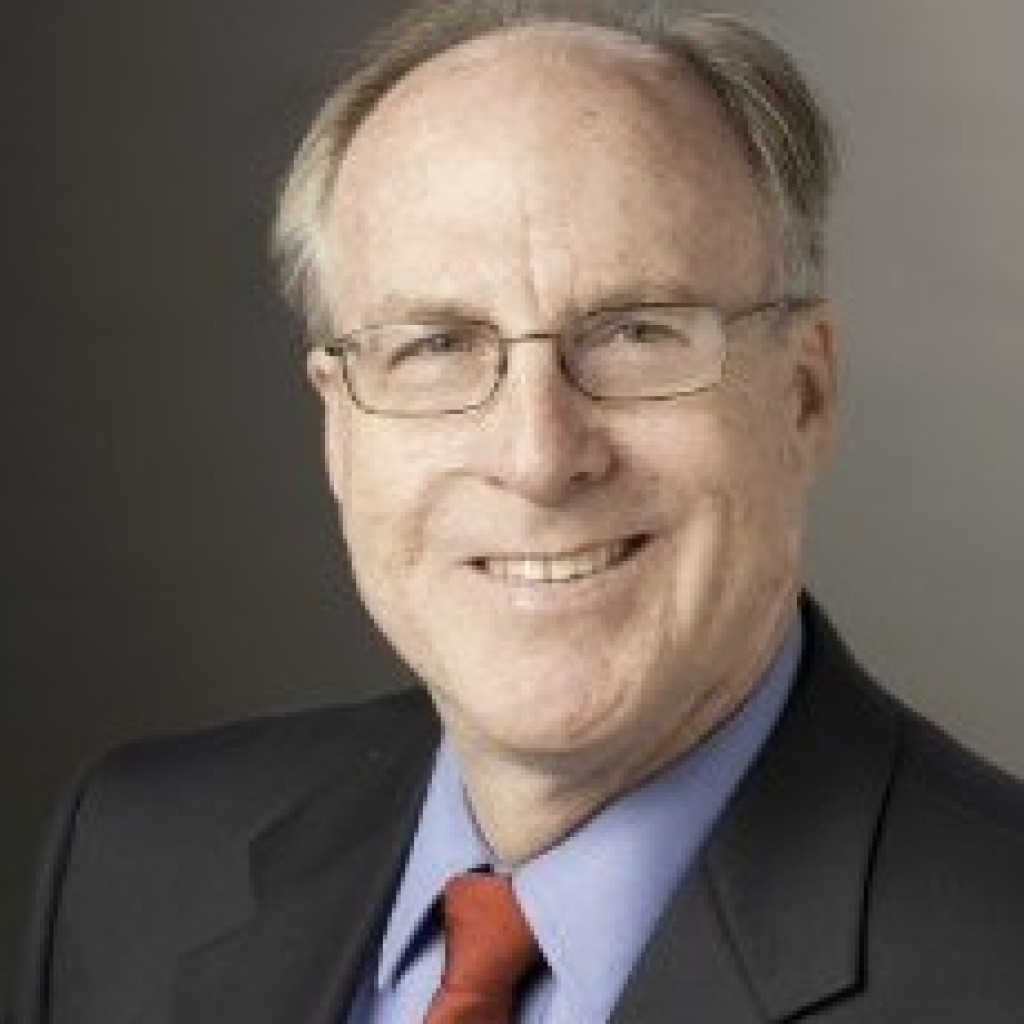 With the nation's eyes on New Hampshire, what better time is there for a Jacksonville City Council power grab than Tuesday night?
A bill to facilitate a referendum to extend consecutive terms for Council members (and constitutional officers, including the mayor and the sheriff) from two to three will be the highlight of the agenda, as much of #jaxpol turns its eyes to the drama in the Granite State.
The Matt Schellenberg bill seeks to boost consecutive terms for the Jacksonville mayor, City Council, and Duval County constitutional officers from two to three terms.
Selling it to the community will be the proverbial heavy lift, with The Florida Times-Union and other news media questioning the need for it.
The bill would authorize a binding referendum on the subject, positioned in August or November, a decision depending on when/if the sales tax extension to tackle the amortized unfunded pension liability makes the ballot.
Proponents make the "experience counts" argument. Opponents, meanwhile, recoil against the potential for a permanent political class to take hold.
The bill cleared all four committees, though with increasing skepticism and resistance at every stop.
One opponent throughout the committee process, Tommy Hazouri, said that, "The public's not going to vote for three terms for this Council."
Barring something unexpected, Council will force the public's hand.
• • •
The other potentially interesting bill up for final consideration includes cure legislation for the September decision to fund Fire and Rescue Safety Officers from the stormwater fund.
The money — a mere $330,799 — is not the issue. The issue is finding the correct posture to make the deal politically palatable, especially in the wake of
Some Council members (such as Al Ferraro) are focused on restoring the stormwater fund to benefit their flood prone districts.
Another wrinkle: This cure legislation is only "necessary" because of a settlement between the Concerned Taxpayers of Duval County and the city that requires clarification.
A Council committee meeting last week proved surprisingly contentious, given the Lenny Curry administration's decision to give the Sheriff's Office a million dollars (give or take) from the budget for police overtime, a move deemed necessary given the current wave of slayings.
Garrett Dennis noted that Curry committed about a million dollars to police officer overtime in the wake of the murder rate; however, "we do have an immediate need to cure this" and, in front of the full Council, he may vote against it.
"You need to go back to the drawing board and fill that hole with money other than from drainage," Dennis said.
Will Dennis and others balk in front of the full Council? Notable: Dennis is one of five Council members served subpoenas relative to not agreeing to the terms of the settlement, reports WJXT.