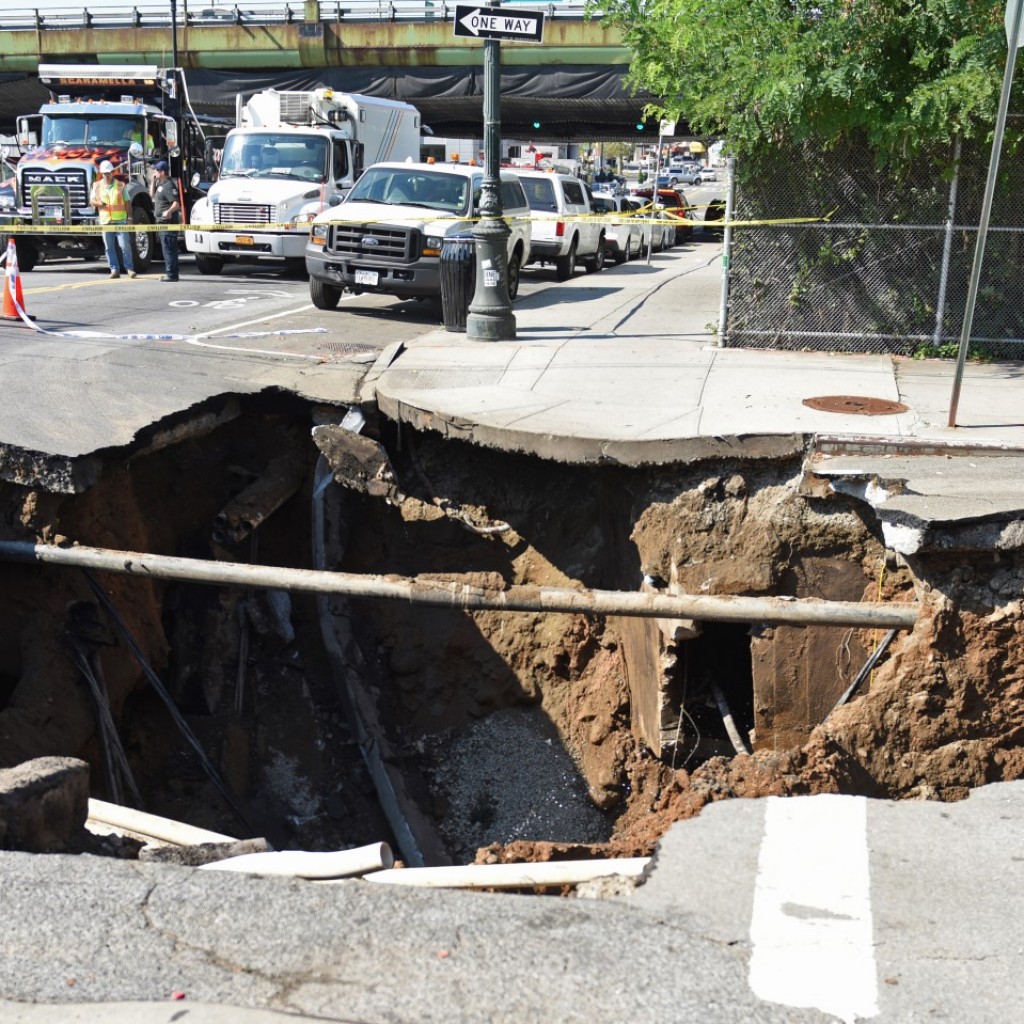 A Senate committee Tuesday unanimously approved a bill enabling insurance companies to sell standalone sinkhole policies for damages falling short of catastrophic loss, reports LobbyTools.
The bill "would allow people to go out on the market and buy sinkhole coverage, standalone, not tied to their homeowner's insurance," said Sen. Jack Latvala, sponsor of Senate Bill 1274.
Even though the bill was intended to be a "free market" solution, Latvala, a Clearwater Republican, told LobbyTools that individual regulatory agencies – such as the Office of Insurance Regulation – might take issue with the lack of rate-setting authority in the bill.
Office of Insurance Regulation representative Caitlin Murray said the proposal would make sinkhole insurance one of the "very few, if not the only personal lines products," that did not need agency approval. Murray also told senators she was concerned about the bill's $7.5 million capital prerequisite for insurance companies to start offering the new product, a number she thought too low.
The bill still has "a way to go," Latvala responded, but it did begin to address the need for sinkhole insurance "because people need to have some form of protection."
State Rep. Blaise Ingoglia has filed the House counterpart (HB 1327). Both bills have two more committee hearings before appearing on their respective chambers' floor.