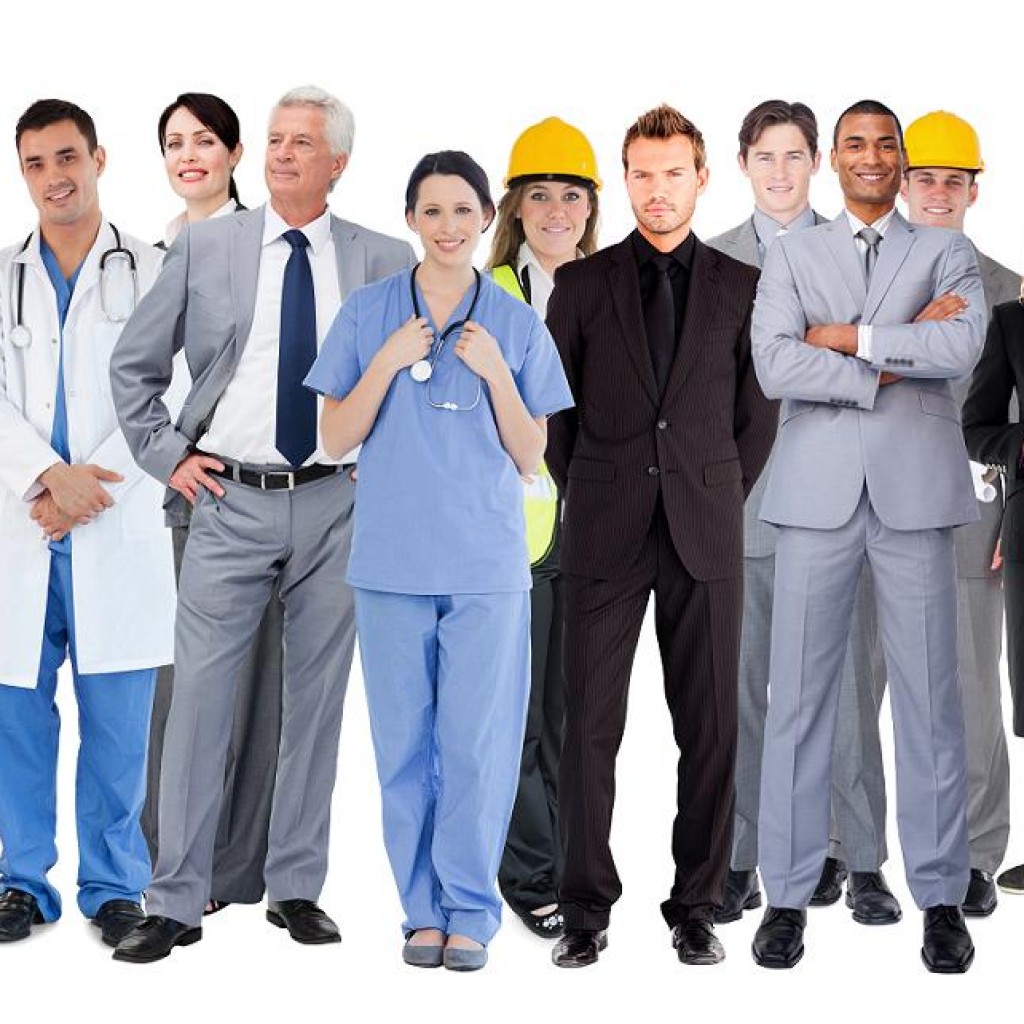 A motion to reconsider a contentious bill banning discrimination against lesbian, gay, bisexual and transgender people failed in a Senate panel Tuesday, signaling its virtual demise for the 2016 Legislative Session.
On a voice vote, the Judiciary Committee deadlocked again on a procedural move to bring the bill (SB 120) back, one day after the bill died on a 5-5 vote.
Sens. Aaron Bean, Lizbeth Benacquisto, Jeff Brandes, Wilton Simpson and Kelli Stargel, all Republicans, still opposed the bill.
In favor were committee Chairman Miguel Diaz de la Portilla and Sen. David Simmons, both Republicans, and Arthenia Joyner, Jeremy Ring and Darren Soto, all Democrats.
The measure, known as the "Florida Competitive Workforce Act," aims to prohibit employment, retail and other discrimination against people because of their sexual orientation or gender identity, amending the state's Civil Rights Act. A version of it has been filed for the better part of the past decade, to no avail.
"It will be back" next year, Diaz de la Portilla told reporters after the meeting.
Opposition grew on Monday when some senators expressed concerns about the bill's unintended consequences regarding "public accommodations" and transgender Floridians.
As Simpson, a Trilby Republican, put it Monday, the bill "could turn into a lot of weirdos doing weird things in public bathrooms, with men or women."
"A lot of people seemed to be, for lack of a better term, hung up on that," Diaz de la Portilla said Tuesday.
On Tuesday, Ring, of Margate, argued to bring the bill back: "We've waited 10 years for this issue to be discussed … and we've heard the other side."
Joyner, the Senate's Democratic Leader from Tampa, said her party "know(s) what it's like to always be on the losing side" of a policy disagreement.
"It's time for us to do the right thing," she said. "For years, I fought for equality … and some fights need to be on the 40-person floor of the Senate."
Darden Restaurants, Disney, Wells Fargo and a cadre of businesses big and small across the state had signed on to "Florida Businesses for a Competitive Workforce," the group backing the measure. It's also supported by Equality Florida, the St. Petersburg-based lesbian, gay, bisexual and transgender advocacy group.
"We are proud … to have secured strong support from Republicans and Democrats on this pro-business issue," said Patrick Slevin, the group's spokesman. "We will continue to educate elected officials that to remain competitive in the global marketplace, we must eliminate any and all discrimination in the workplace, in housing and in public accommodations. We are confident that Florida leaders will do the right thing and end state-sanctioned discrimination."
A companion measure (HB 45) is in the House but has not gotten a hearing – and is not likely to.
---
Jim Rosica ([email protected]) covers the Florida Legislature, state agencies and courts from Tallahassee.