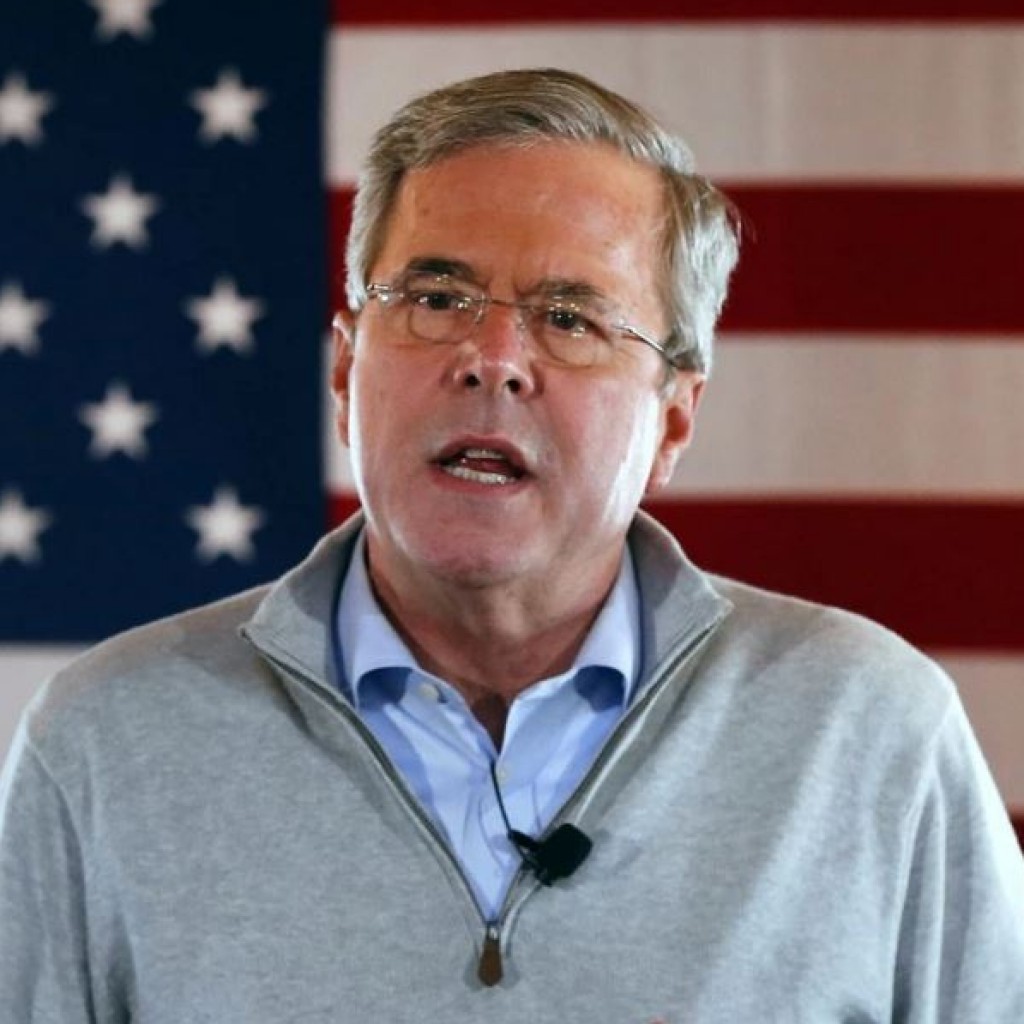 South Carolina voters may hear a pitch from former President George W. Bush when they turn on their radios in the coming days.
The Washington Post reported Wednesday that Jeb Bush's campaign is expected to begin airing a radio advertisement in the Palmetto State featuring the former president. The 60-second spot  is part of a radio campaign targeting conservative radio stations.
According to the script obtained by the Post, the elder brother says Jeb Bush "will be a great commander-in-chief for our military." The former president goes on to say his brother "can make the tough decision to keep Americans safe and our country free. And in a time of crisis, he will be a steady hand."
Jeb Bush then speaks up, claiming to be "the only candidate for president who's running on my record — not away from it."
George W. Bush is expected to hit the campaign trail with his brother in South Carolina. He already cut an advertisement for Right to Rise USA, the super PAC backing his brother. That advertisement was expected to hit the airwaves last week.
Jeb Bush is in fourth place in South Carolina, according to RealClearPolitics averages of South Carolina polls. None of those polls, however, were taken in February.
The South Carolina Republican primary is Feb. 20. Democrats vote a week later.