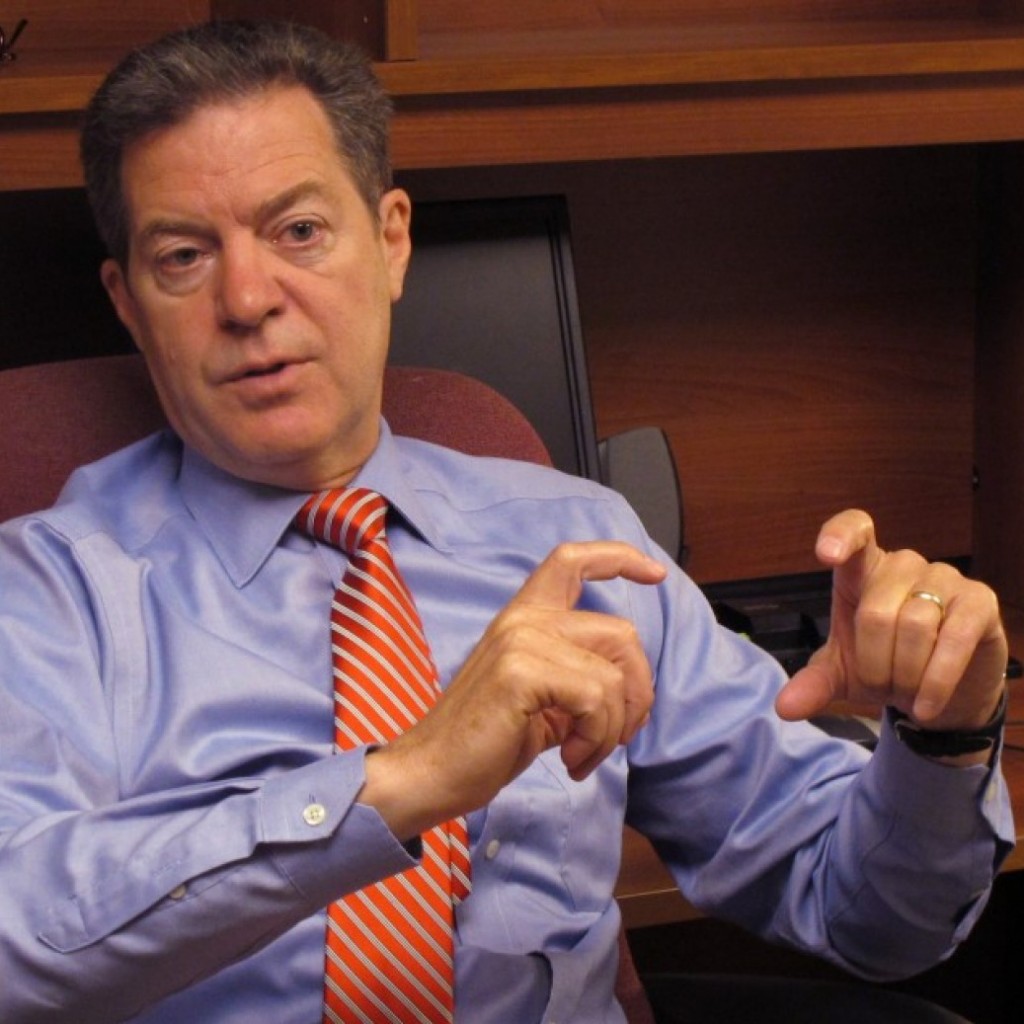 Kansas Gov. Sam Brownback has thrown his support behind Marco Rubio.
Brownback endorsed Rubio on Monday. In a prepared statement, the Kansas governor said Rubio is a "true conservative who can unite the party and defeat Hillary Clinton or Bernie Sanders in the fall."
"In the past, conservatives have been forced to make a choice between their heads and their hearts. This year, we are fortunate to not have to make that choice," he said in a statement. "Marco Rubio has a proven track record of protecting life, defending religious liberty, and undoing Obamacare. He will be a wonderful president, and I am proud to offer him my full support."
Brownback has been governor of Kansas since 2011. Prior to being elected governor, Brownback was in the U.S. Senate and House of Representatives.
"Just like Governor Brownback, Marco has consistently defended life, small government and free enterprise throughout his career in public service," Jeremy Adler, a regional spokesman for the Rubio campaign, said in a prepared statement. "We are honored to have earned the Governor's endorsement and are glad he is a part of our growing team of conservatives to ensure that Marco defeats the Democrats this November."