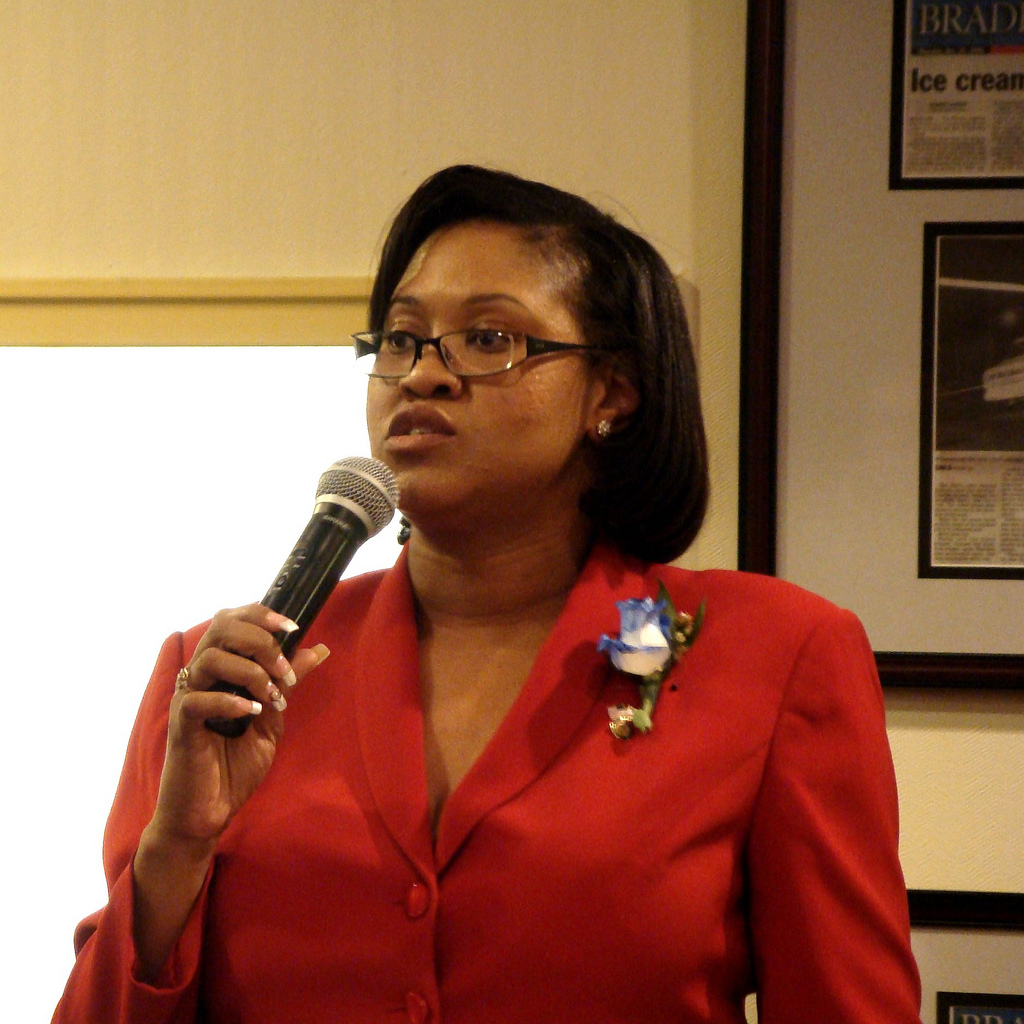 Another Democrat has filed for the House District 14 seat held by termed-out Jacksonville Democrat Rep. Mia Jones.
Gracie McCastler, a former elementary school teacher in Duval County, entered the race Feb. 11, making her the fourth Democrat vying to replace Jones, who has served in the Florida House since 2008.
McCastler joins former Jacksonville City Council members Terry Fields and Kim Daniels as well as attorney Leslie Scott Jean-Bart in the race for the Democratic nomination.
Also running for the seat is Republican Christian Whitfield, though GOP contenders face long odds in the majority-minority district, as it carries a nearly 3-to-1 voter registration advantage for Democrats.
Fields, who was in the Florida House in the early 2000s, leads the money race with about $14,000 cash on hand through the end of January. Jean-Bart is not far behind, with her most recent report showing a little over $10,000 on hand. Daniels and Whitfield have yet to show any contributions.