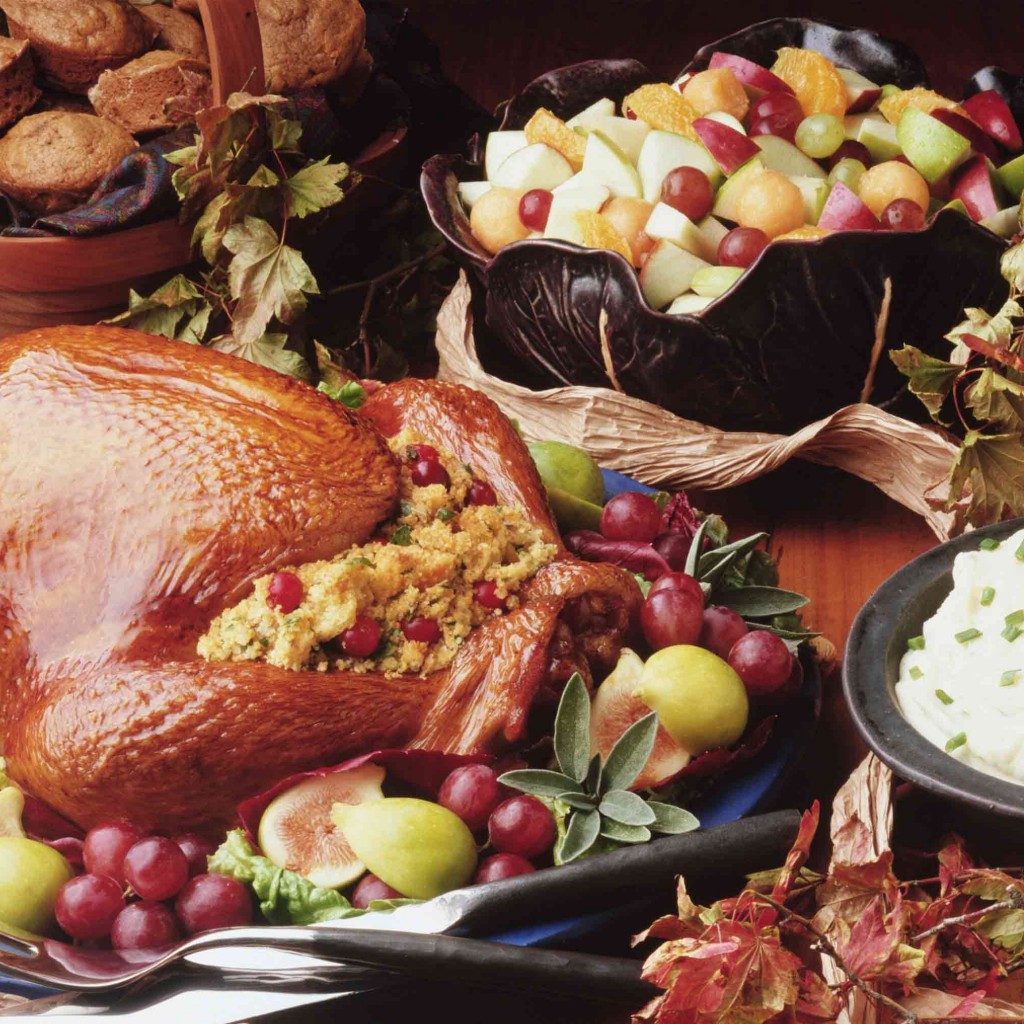 We live in a time in which incessant polling, ubiquitous social media, and 24-hour news outlets register every ripple in public opinion. And for some elected officials, each such ripple, however small, feels like a groundswell as they drift along with no anchor of core principles other than an unremitting desire to please, so they overreact accordingly.
Couple this with the pernicious idea that "The People" are not only sovereign, but that their "Will," however transitory or patently wrongheaded, must always be done at once, and you have the political infirmity known as populism.
The trump card of populism is the battle cry of direct democracy: "Let the people decide." But letting the people decide, or government by referendum, is an abdication of responsibility, the political equivalent of using the Ask the Audience lifeline on "Who Wants to Be a Millionaire," and is the kind of government, or lack of governing, feared and deplored by the Founding Fathers.
They knew that there were no more important checks on destructive power than those placed on uninformed, unfiltered public opinion.
Populists bear a greater resemblance to seismographs than to leaders, much less statesmen. They record a tremor in their constituency, publish the results in a press release, and take a position that pleases.
And they are found in both parties in abundance.  Former Gov. Charlie Crist, now a Democrat, is the avatar of the politics of pleasing, but pusillanimous Republicans who trim their sails and alter course at every signal flag hoisted by the Tea Party — think Common Core — are hardly exemplars of constancy and courage.
It is in this context that I offer, as a tonic to would-be leaders in both parties, the following excerpt from a campaign speech made by 18th Century Irish statesman Edmund Burke to his constituents:
"It ought to be the happiness and glory of a representative to live in the strictest union, the closest correspondence, and the most unreserved communication with his constituents. Their wishes ought to have great weight with him; their opinion, high respect; their business, unremitted attention. It is his duty to sacrifice his repose, his pleasures, his satisfactions, to theirs; and above all, ever, and in all cases, to prefer their interest to his own.
"But his unbiased opinion, his mature judgment, his enlightened conscience, he ought not to sacrifice to you, to any man, or to any set of men living. These he does not derive from your pleasure; no, nor from the law and the constitution.
"They are a trust from Providence, for the abuse of which he is deeply answerable. Your representative owes you, not his industry only, but his judgment; and he betrays, instead of serving you, if he sacrifices it to your opinion."
Now there may be those among you, closer to the grave than the crib and with long memories, who would ask me if I measured up to Burke's standards when I had the opportunity to do so as the chief of staff to a governor. Did I practice then what I preach now? The answer is an unqualified no.
When faced with a tidal wave of public opposition to the services tax of which I was a principal architect in 1987, I not only broke, I became an apostate, and remain chastened and scarred by the experience to this day.
But we certainly deserve men and women made of sterner stuff than I am in public office, don't we?