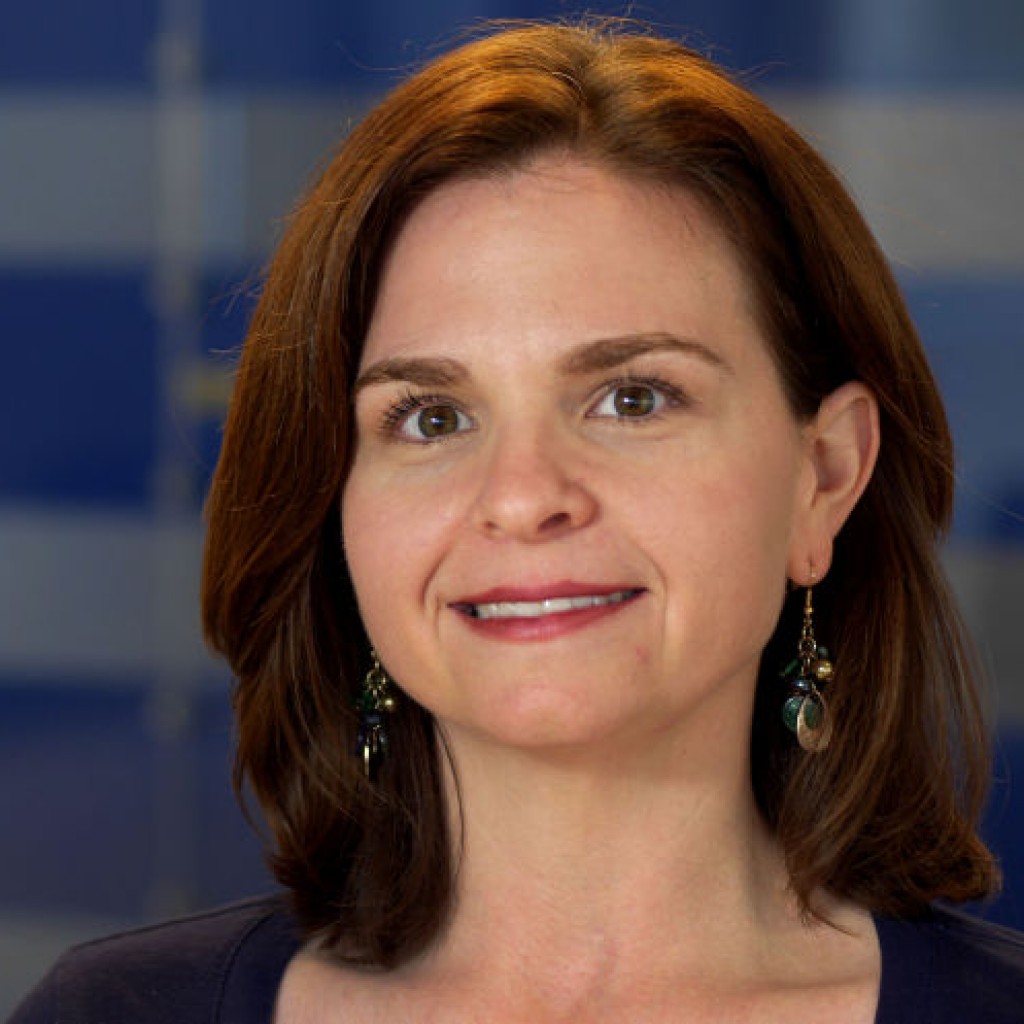 Have you heard the rumor about Melissa Sellers leaving her position as Rick Scott's Chief of Staff?
Of course you have, because we all have heard the same rumor. It's basically the same rumor about Sellers we've been hearing for more than a year.
"Melissa's leaving."
"Melissa's leaving soon."
"Melissa's leaving NOW."

Yawn.
Probably the only two people who know exactly when and why Melissa Sellers is leaving the Governor's Office is Sellers and the Governor.
And Brecht Heuchan, who runs Let's Get To Work, the committee backing Scott where Sellers will reportedly land.
And Curt Anderson, the political consultant who is said to be consulting to soon-to-be U.S. Senate candidate Carlos Beruff, whose campaign Sellers will reportedly advise.
And Kim McDougal, the Deputy Chief of Staff who will reportedly take over as Chief of Staff once Sellers is in the private sector.
Everyone knows. And no one knows. Because Tallahassee, after all, is Chinatown.
Chasing these rumors makes one feel like Charlie Brown getting ready to kick the football held by Lucy van Pelt. She always the pulls the ball away at the last moment and we all fall on our asses.
Except maybe it's different this time. Maybe she really will leave the administration.
The rumors say it will happen sometime after session … right before Sellers ties the knot April 16.
A better reporter, like, say Gary Fineout, will have to chase this rumor down. I'm tired of Lucy, whom Sellers sort of resembles, pulling the ball away.