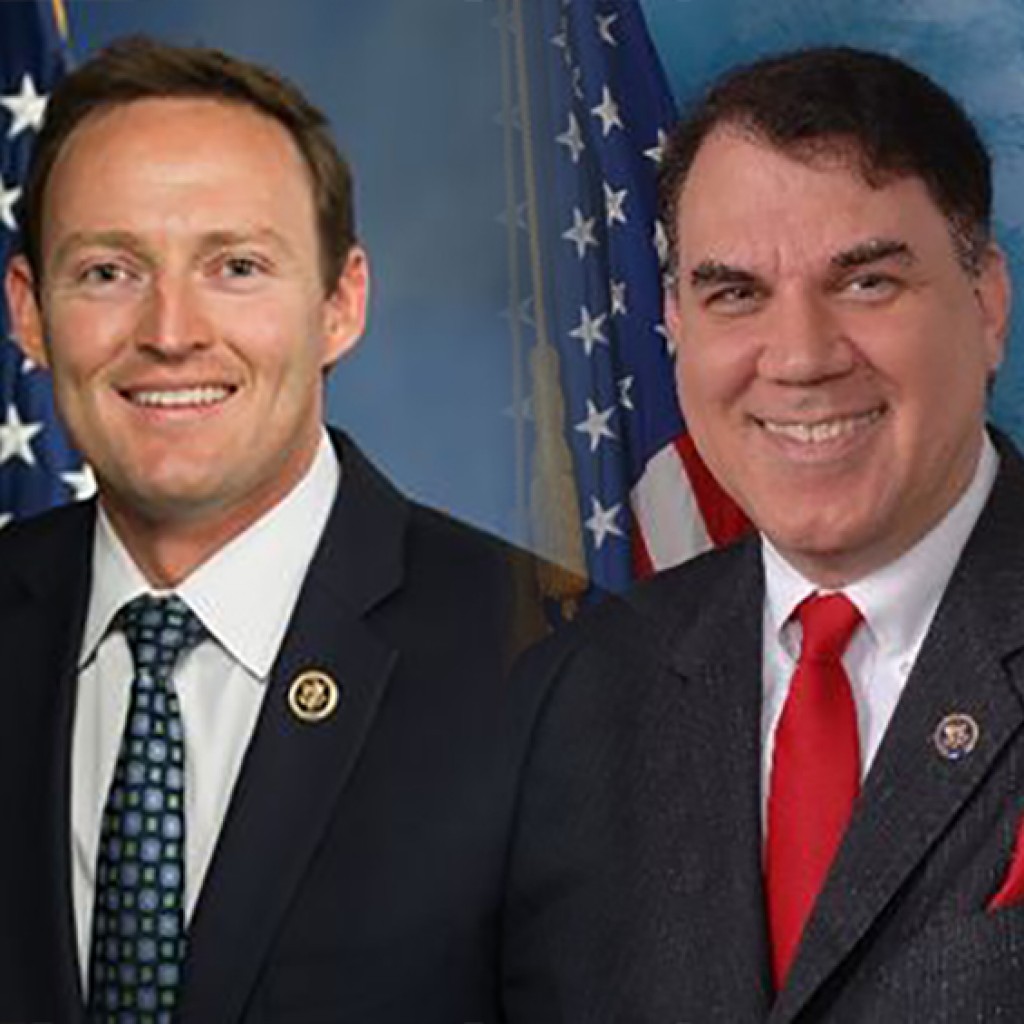 The Patrick Murphy campaign continues to slam Alan Grayson over his hedge funds.
On Valentine's Day, Murphy hit Grayson hard on having "used his official position for personal gain," before calling on Grayson to "close his unethical hedge fund."
Then he went further.
"If all the allegations are true I think he would almost have to resign from office," Murphy said of Grayson. "Given his actions are unethical in so many ways," and that if Grayson doesn't resign, he could "face even more serious charges" from other agencies.
"Based on what I saw in The New York Times" article on Grayson's issues, "there could be even more there," Murphy said of the "devious" Grayson.
On Monday, the Murphy campaign was able to mine this theme yet again, as Ethics extended its inquiry into Grayson's hedge funds until April 5.
"Today the U.S. House of Representatives Committee on Ethics confirmed publicly for the first time that Rep. Alan Grayson is under ethics investigation," said the release from the campaign.
In case a reader might have missed the full import, paragraph 2 is an extended remix of paragraph 1.
"Today's statement confirms that the Office of Congressional Ethics, Congress's independent, non-partisan ethics watchdog, found 'substantial reason to believe' that an ethics violation occurred, and has recommended that the Committee on Ethics investigate Alan Grayson further."
The money quote from Murphy: "Alan Grayson has demonstrated a pattern of unethical and reckless behavior, using his elected office to promote his offshore hedge fund. Mr. Grayson needs to come clean with congressional investigators — and owes his constituents an apology for failing to put them first."
Grayson is fighting back against the media inquiries into this ethics investigation. The Murphy campaign intends to keep applying pressure.