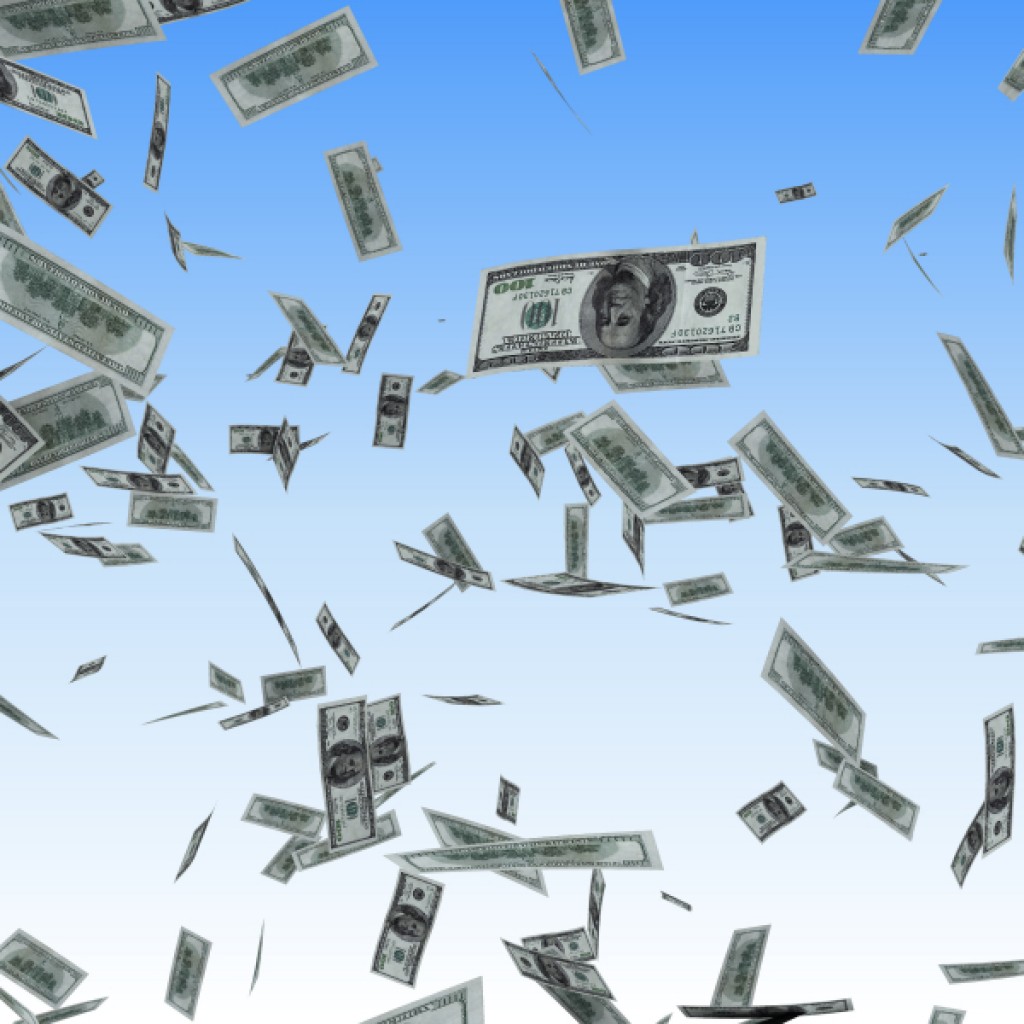 The Florida Times-Union reported this month on former CFO Ronnie Belton exploiting a loophole and converting $47,937 of payroll deductions under the defined benefit plan to $165,921 under a defined contribution plan.
Belton, who did not have five years of service, did not satisfy the five-year threshold for pension benefits under the defined benefit plan. And his move, legal as it was, incurred the ire of Councilman Matt Schellenberg.
"No. No. No way," Schellenberg told the T-U. "They are not [allowing this]. He didn't have the years."
"This is absolutely insane," Schellenberg said.
Schellenberg has made moves since. He requested from Treasurer Joey Greive, last week, a list of every person who has converted from DB to DC with less than five years of service since it was created in 2009, a list complete with hire date, transfer date, and termination date, amount of their contribution and the amount that was transferred to their DC account.
This will be a big talker in Finance next week. Depending on the speed of the request's fulfillment, it may be a big talker Tuesday night at Council.