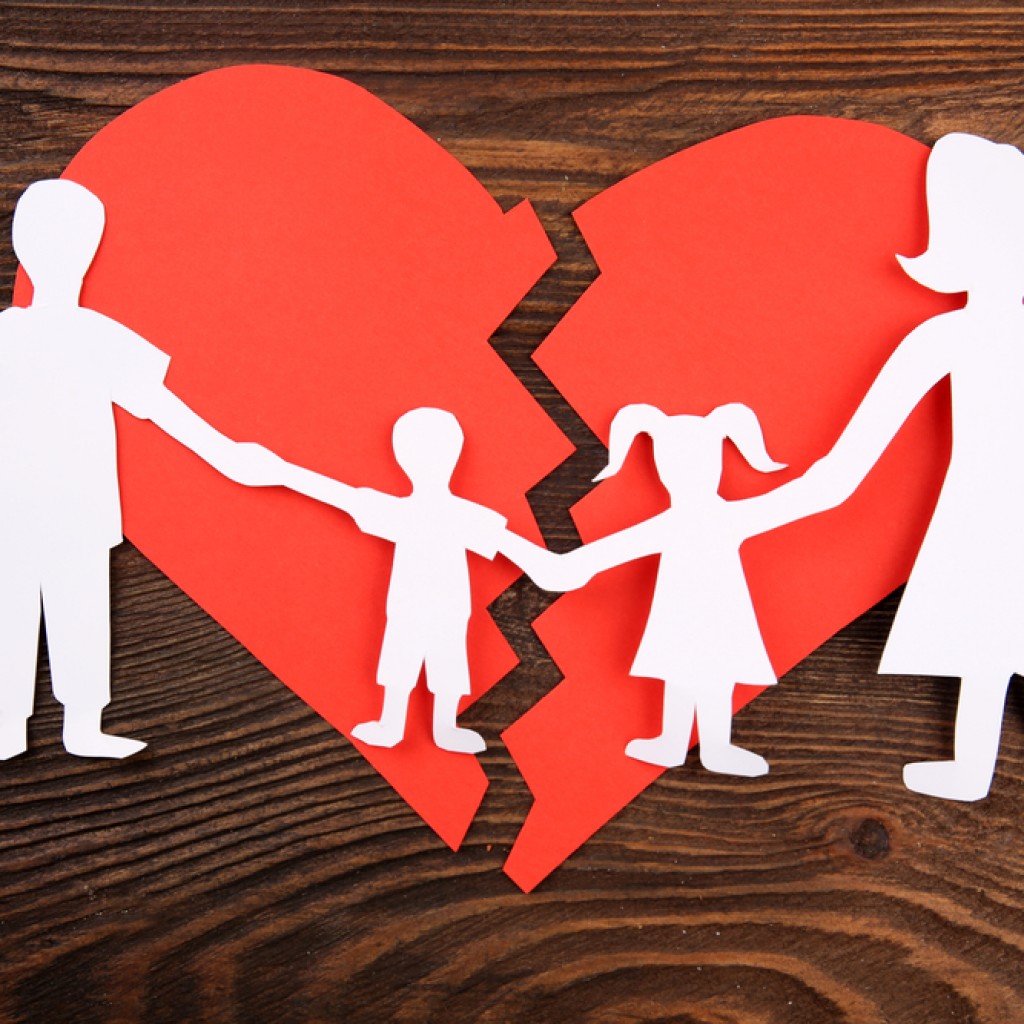 The Florida Senate on Tuesday OK'd a proposal that creates a legal presumption that parents should get equal time with their children after a divorce.
Senators voted 23-15 to approve legislation (SB 250) sponsored by Sen. Tom Lee, a Brandon Republican. The vote came about an hour after the Senate temporarily postponed a vote on the proposal.
"I made a promise to a couple of people that are very very close to me that if I ever had a chance to reduce the amount of litigation in our family law system, if I ever had a chance to create greater predictability and reliability based on the facts of the case and not the whims of the system, that I would do it," Lee said. "And the rest, the rest is up to you."
In short, Lee's bill says that starting with the assumption of a 50-50 time share at the beginning of custody cases is in the best interest of the children. Lee told his colleagues that his goal is provide "greater predictability and reliability" during divorce proceedings.
The proposal includes 22 factors that judges can take into consideration, including how much time is spent traveling between parents, how often a parent would leave a child in the care of a nonrelative, and a child's preference.
Lee said if a judge chooses not to split time equally, he or she would need to provide a reason so parents know why that deviation has been ordered.
The proposal has faced opposition in the past, and Tuesday was no different. Several Senate Democrats stood up in opposition of the bill, some expressing concerns that there was no data to prove that equal time is the best proposition.
"I haven't seen anything that conclusively says it's the best place to start," said Sen. Jeff Clemens, a Lake Worth Democrat.
While Lee's bill passed out of the Senate, its future remains uncertain. The House companion bill (HB 553) has not received a committee hearing.